To understand what Human Capital Management (HCM) means and its practices, let's jump into the topic.
What Is Human Capital Management?
HCM refers to the management of employees of an organization so that they could contribute significantly to the overall productivity of the organization.
Every organization's key objective should be to provide the best training to its employees so that they become efficient. In HCM, organizations should treat their employees as important resources that are instrumental in the productivity of the organization.
The development and management of employees not only make them an essential resource in the future but also ensure their 100% contribution to the organization.
What Practices Are Included in Human Capital Management?
A wide variety of strategic and administrative practices and processes are included in HCM. Some of them are:
Hiring and recruitment of new employees

Onboarding

of the selected candidates in the hiring process
Training of the selected candidates in the hiring process
Attendance and time management
Payroll management
Employee service
Benefits management and planning
Retirement services
What Is the Difference Between Human Capital Management(HCM) and Human Resource Management(HRM)?
Human Capital management
Human Resource Management
It includes HRM functions in addition to the strategic functions.

It is used to maximize the value and efficiency of the employees of the organization.
It focuses primarily on the core HR administrative functions.

It is used to manage the systems that systems to hire and train the workforce of the organization.
What is HCM software?
An HCM software is used to handle the functions and processes required for effective workforce management.
Some of the most popular HCM software are:
We hope this article helped you. For more interesting articles;
Recommended Content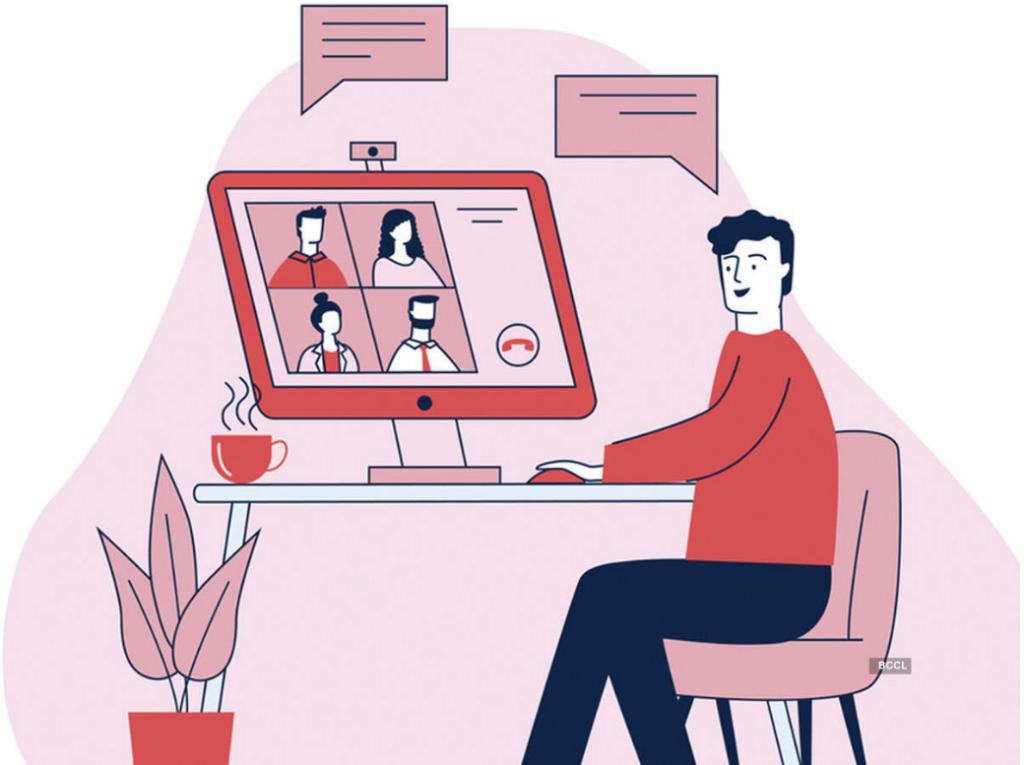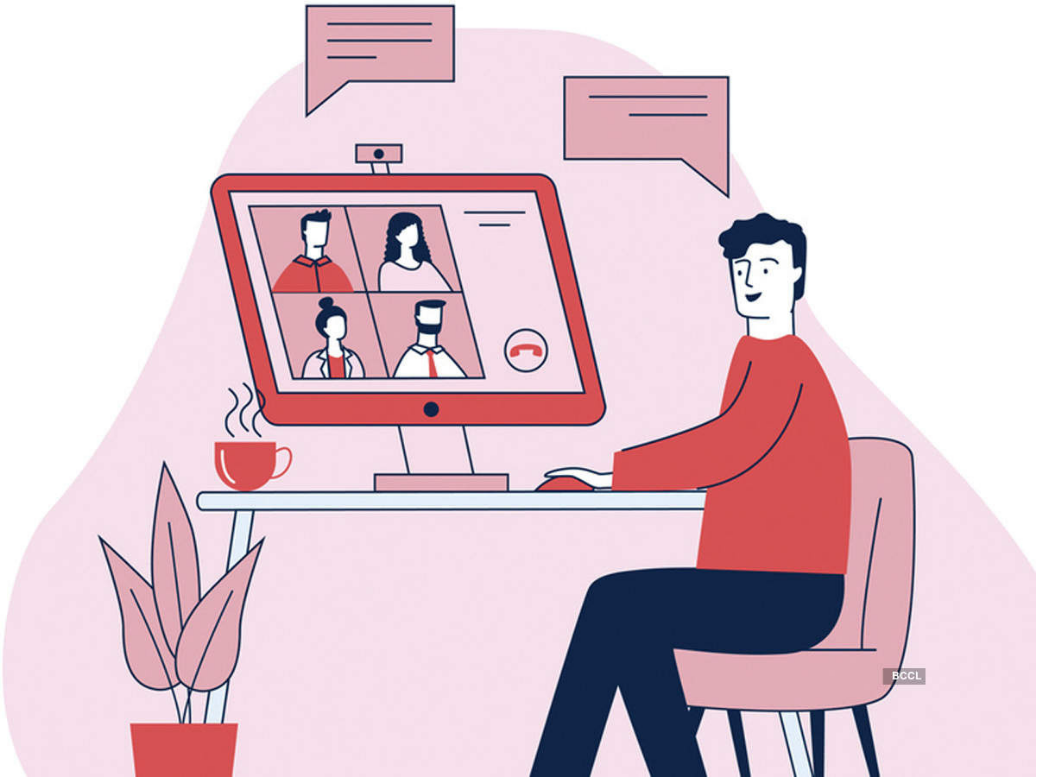 Video Interviews can simplify your hiring
Don't let a packed schedule be a hindrance in recruitment. Use structured interviews with the power of video to screen applicants. Understand the communication skills, motivation, and job skills using video interviews.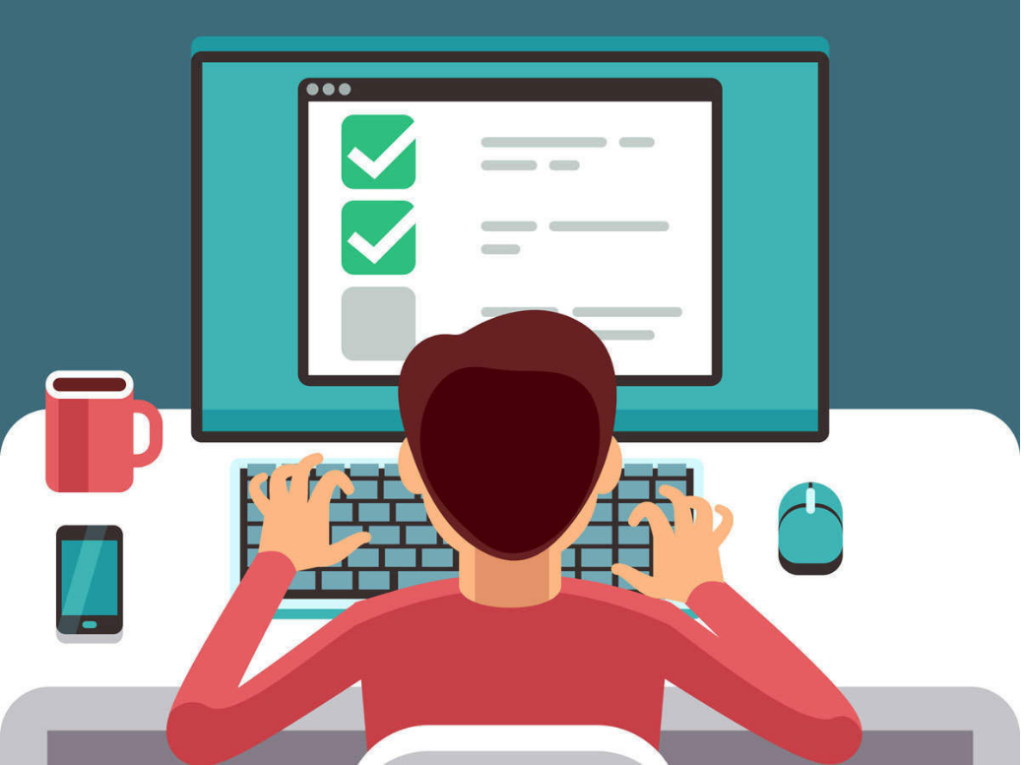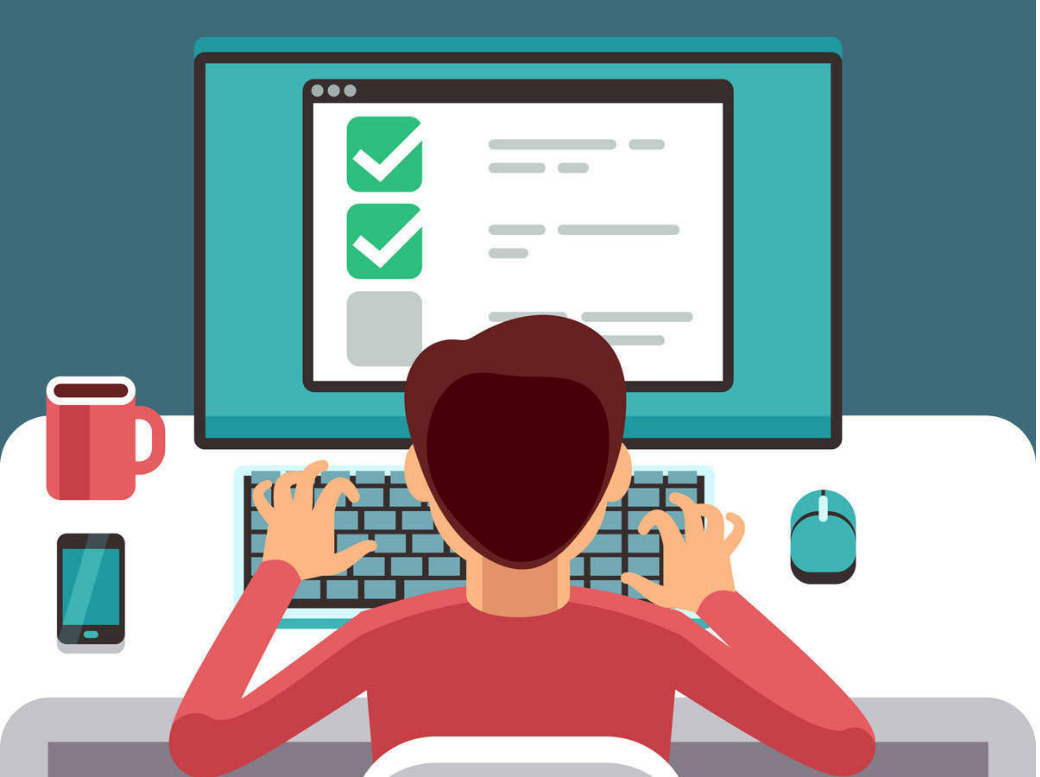 Pre-employment Testing: The Complete Guide
Move over from pen-paper based tests and manually checked assignments to pre-employment assessments. Democratize your organization hiring by screening for skills before you interview.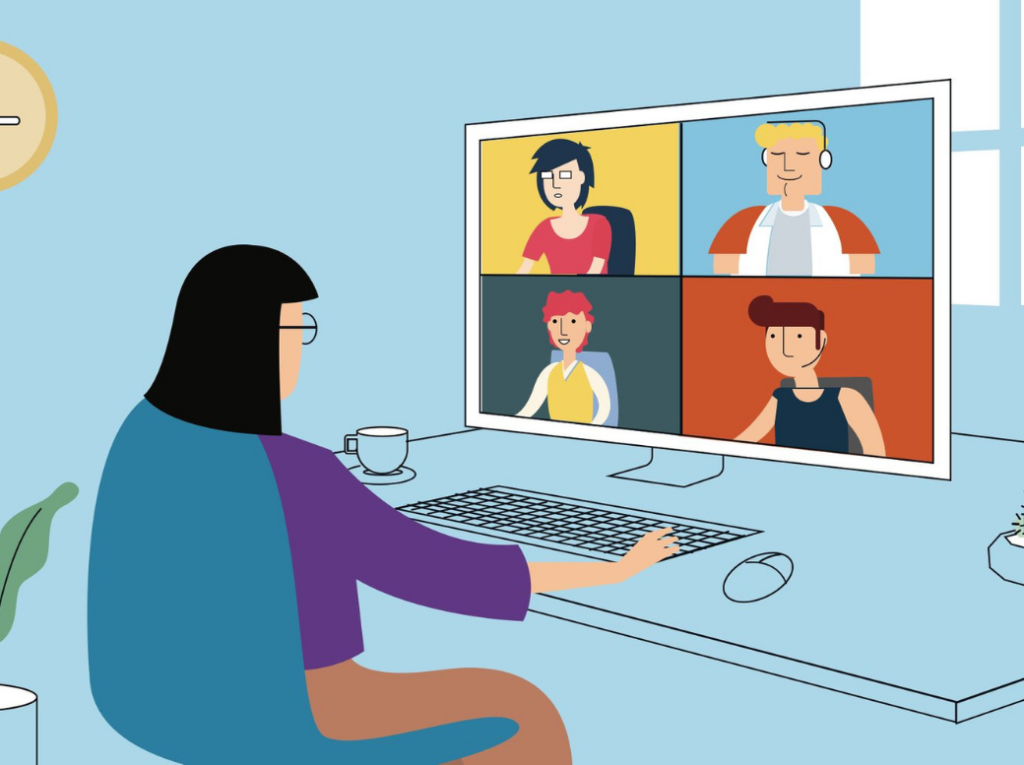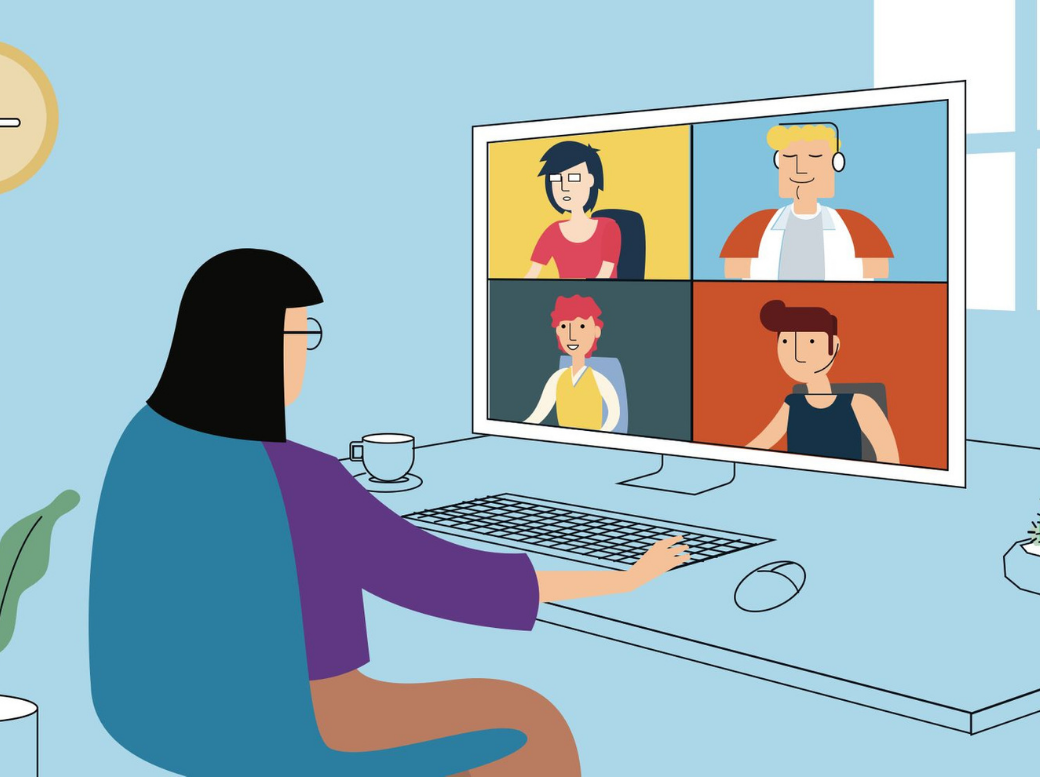 How can Employers adapt to Remote Hiring
With most jobs going remote, your best applicants could be in Melbourne or Miami. From remote screening and virtual interviews to remote onboarding, Learn the best practices to get started.