What is Employee Lifecycle ?
Employee lifecycle shows the journey of an employee within their company. This HR model identifies different working stages of an employee up to their last working day.
It is a model used for analyzing how an employee engages with the company in different working stages. This allows employers to find out what they can do better to improve employee experience and which stage needs immediate attention.
It provides employees with a plan of action, i.e., getting to know what they're expected to do next.
Different Stages of Employee Lifecycle
Employee lifecycle can be divided into the five following stages-
Recruitment
Recruitment is the first stage in an employee lifecycle. This stage includes all the processes involved in the recruitment process as well as the functions leading up to it.
This is a stage where companies hire the people for their company.
Different companies use different processes for this stage to make the process more efficient.
Onboarding
This is one of the most important stages in the employee lifecycle. This is the stage where an employee joins your organization and becomes a part of your workforce.
It is under this stage that the employee gets familiar with the management system and their job, work culture. Employees get to learn about the company in-depth during this stage.
Development
The next stage in the employee lifecycle is the development stage. This stage focuses on the development of employees.
Employees are given constant feedback and encouraged to develop in terms of their skills and abilities.
This is the stage for checking in with the employees regularly, motivating them, and having feedback sessions to help them grow. Employee experience surveys play a big role in this stage of the employee lifecycle. EX surveys help in understanding the needs of employees and what motivates them.
Retention
The next stage in the employee lifecycle is employee retention. It refers to ensuring that the top talent in your company stays with your company and doesn't leave. You need to ensure that the employees are happy with the work culture of your company and are satisfied with what they do.
If a company lacks a good working culture, more people are likely to leave such a company. It leads to higher employee turnover and increases overall costs.
There are numerous ways with which you can monitor employee's performance and understand their current needs to retain the employees.
Exit
This is the final stage in the employee lifecycle. This is the stage where the employee lifecycle comes to an end i.e the employee leaves the company. It might be due to retirement, resignation, or any other reason.
It is critical to carry out the whole exit process in a professional manner without causing any disruptions.
Exit interviews are a great way of taking honest feedback from the employees regarding your company.
Importance of the Employee Lifecycle
It provides companies with genuine insights about employee's experience and employee journey.
It indicates the stages of the employee lifecycle which need more immediate attention than others.
Employee lifecycle helps in restructuring policies and strategies of the company to solve problems of different stages.
Reduces employee turnover by better understanding and satisfying employee's needs.
Helps in creating a satisfied workforce which in turn helps the company in achieving its goal.
Employee lifecycle helps in saving a lot of time, costs, and effort. It increases employee retention and reduces turnover costs and efforts.
We hope you found this blog informative. For more such blogs,
Recommended Content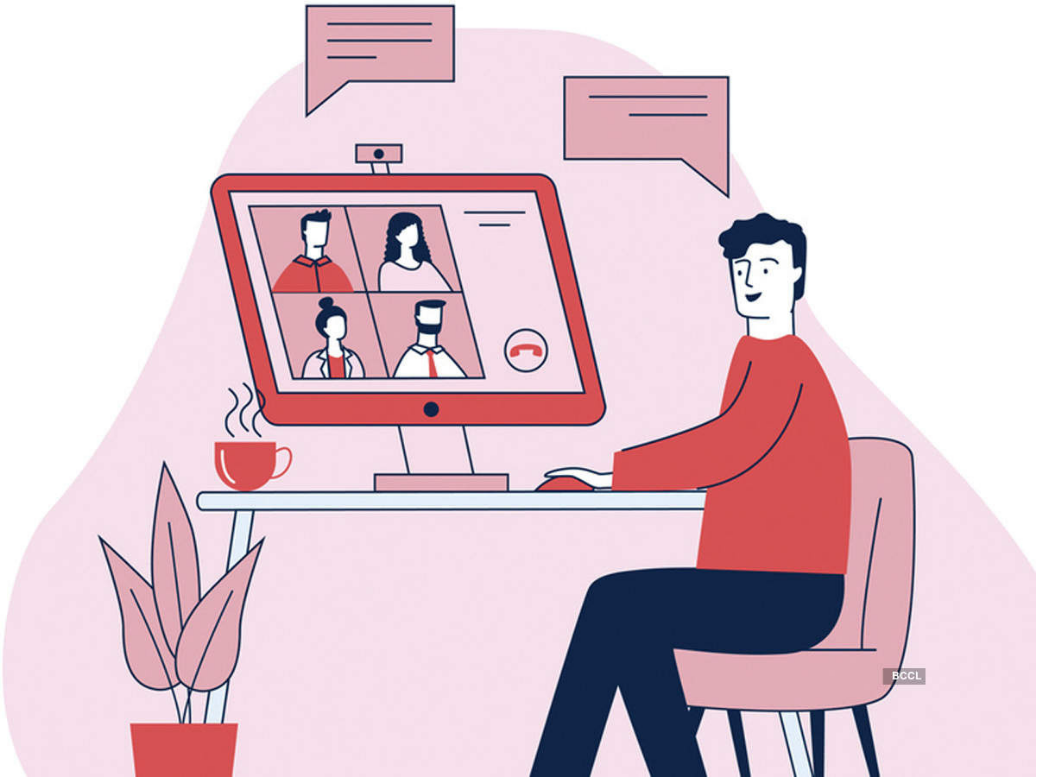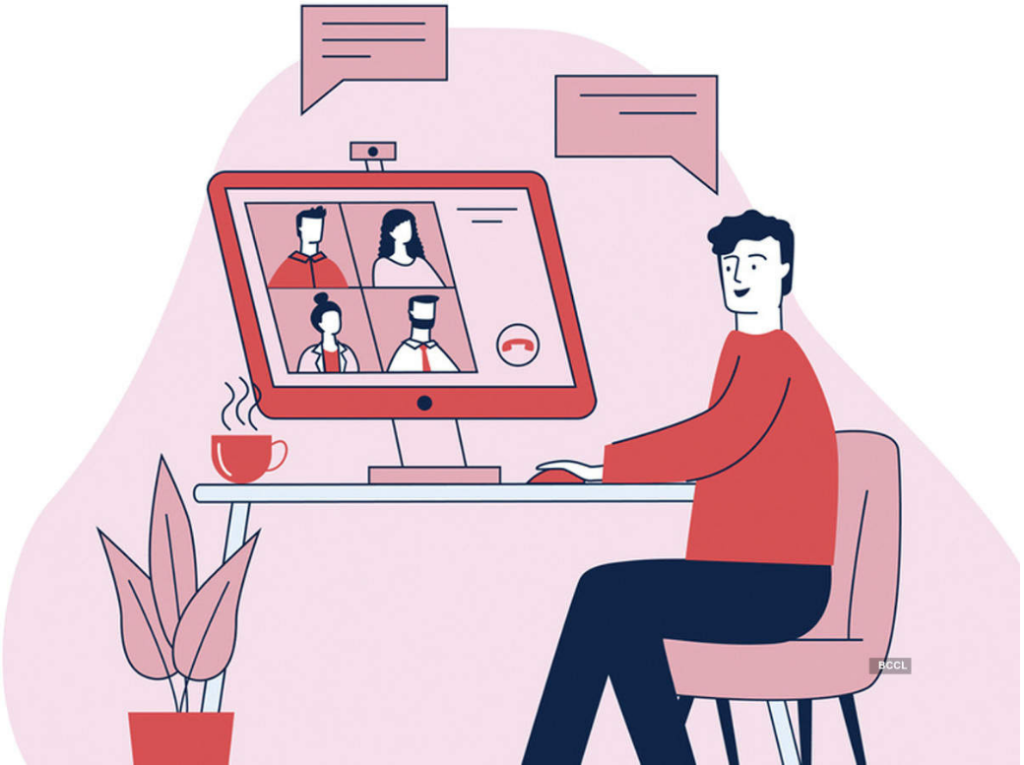 Video Interviews can simplify your hiring
Don't let a packed schedule be a hindrance in recruitment. Use structured interviews with the power of video to screen applicants. Understand the communication skills, motivation, and job skills using video interviews.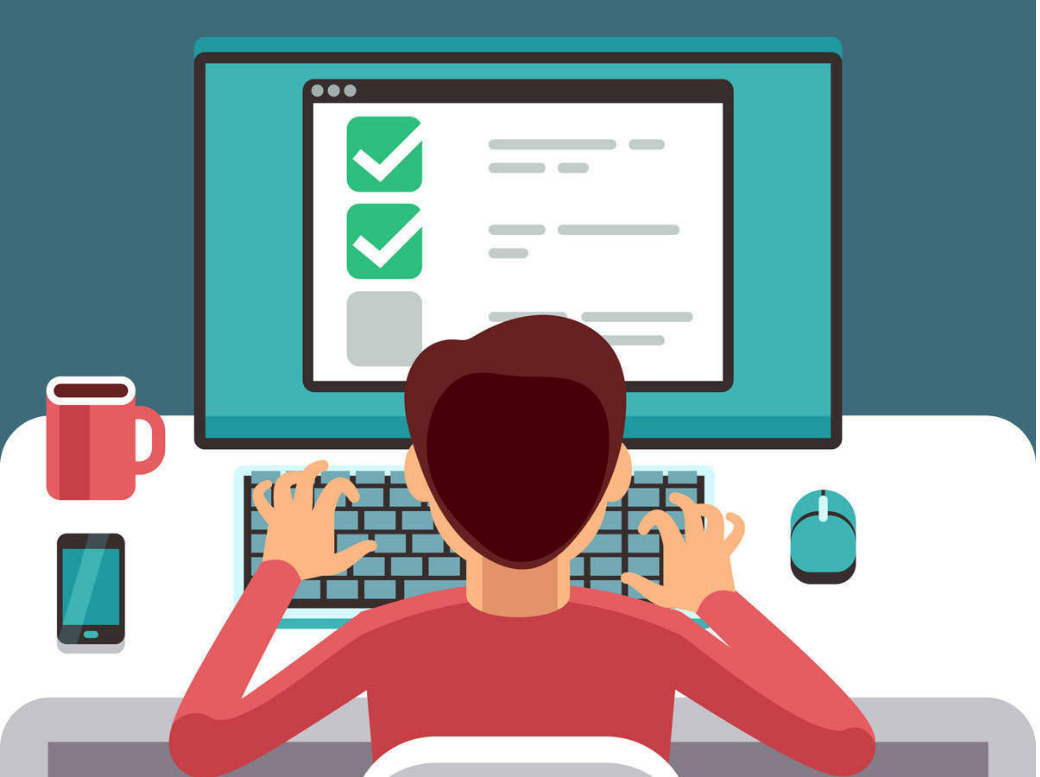 Pre-employment Testing: The Complete Guide
Move over from pen-paper based tests and manually checked assignments to pre-employment assessments. Democratize your organization hiring by screening for skills before you interview.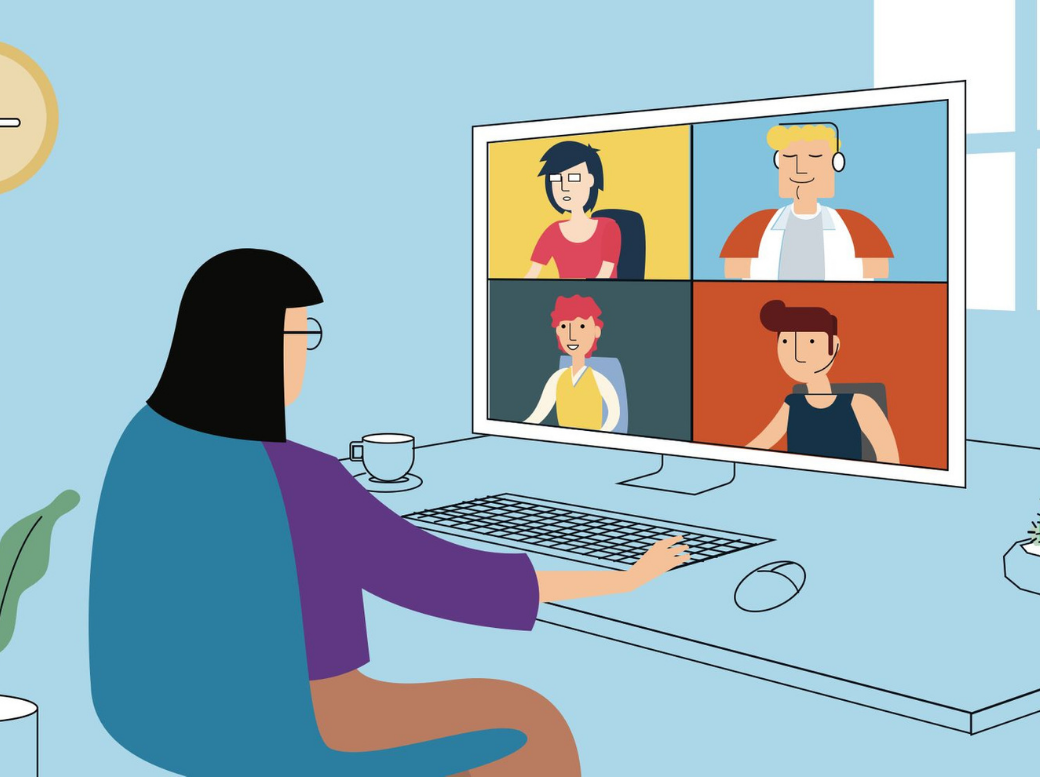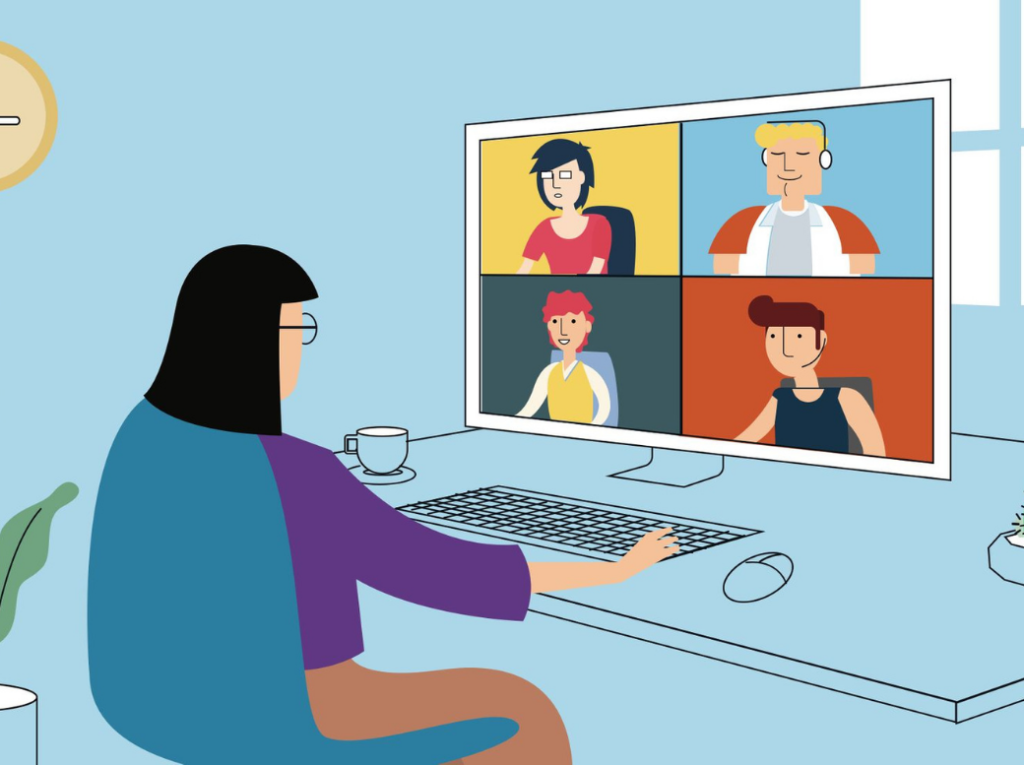 How can Employers adapt to Remote Hiring
With most jobs going remote, your best applicants could be in Melbourne or Miami. From remote screening and virtual interviews to remote onboarding, Learn the best practices to get started.