An effective exit interview can give you an insight into the reasons that lead to the employee's departure. In addition, they can help you to understand what you are doing right and what you are doing wrong.
For an employee, it must be a chance to review their experience, as it is their last chance to have a deep conversation with the company.
If worked on properly, exit interviews can help to end the professional relationship on a good note.
The points that come here is "what is an exit interview" and "what do you need to prepare for them?".
What is an Exit Interview?
An exit interview is a meeting with a departing employee and an HR staff member usually. It is conducted like a survey, where the employee talks about their experience with the company.
The information for these interviews is used to get feedback on why the employees are leaving, what did they like about their experience, and what they did not.
Purpose of an Exit Interview
The major purpose of an exit interview is to know why the employees are leaving and what can be done to lower the turnover in the future. It helps in understanding what can you can do to improve yourself.
What questions to ask in the exit interview?
Try to ask simple questions to get the best out of the employee. Some of the commonly asked questions during exit interviews are:
Why did you start to look for a new job?
What do you feel about our company's culture?
What were the problems faced by you during your time with this company?
Did you share the problems faced by you with anyone in the company?
Did you receive any help to solve your problems?
Did you receive constructive feedback for your work?
How do you think we can improve our training programs?
What are the changes that you think we need to make? And after those changes are made, would you consider coming back to us in the future?
How to Use Data from Exit Interviews?
According to the Harvard business review, 65% of management consulting firms and 57% of nonprofits are likely to act on the information collected during an exit interview. However, only 20% of utilities and 11% of educational entities do so.
The data collected during these interviews must be analyzed, and the root cause of the employee turnover for different segments should also be identified. And you should create a retention plan based on the data.
Make a note of which are your prime recruitment competitors and what are the aspects of those employers that are most appealing to the employees who leave.
Do's & Don'ts of Exit Interviews
Do's
Include them in your

formal policy

Try to ask open-ended questions: Like what did you like best or worst in your experience in this company as an employee
Make sure to implement confidentiality
Ask follow-up questions
Don'ts
Do not rely on exit or questionnaires only
Do not ignore their future influences
Do not include third parties
Hopefully, this article will help you to remain relevant in the marketplace. To read more articles like this;
Recommended Content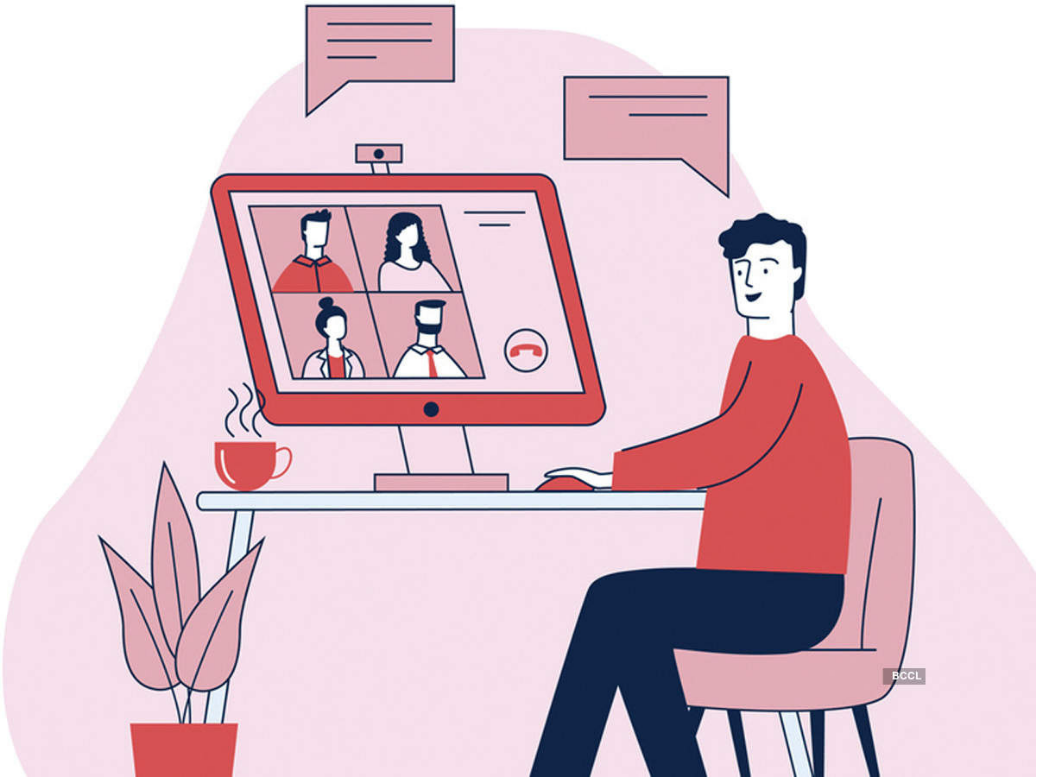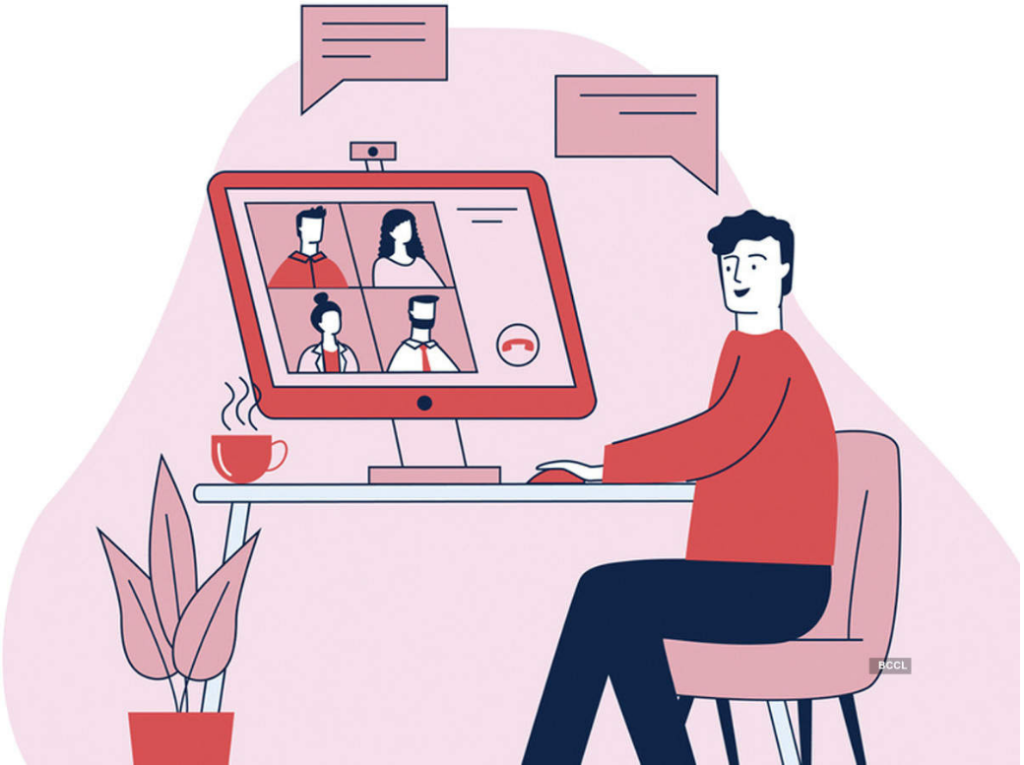 Video Interviews can simplify your hiring
Don't let a packed schedule be a hindrance in recruitment. Use structured interviews with the power of video to screen applicants. Understand the communication skills, motivation, and job skills using video interviews.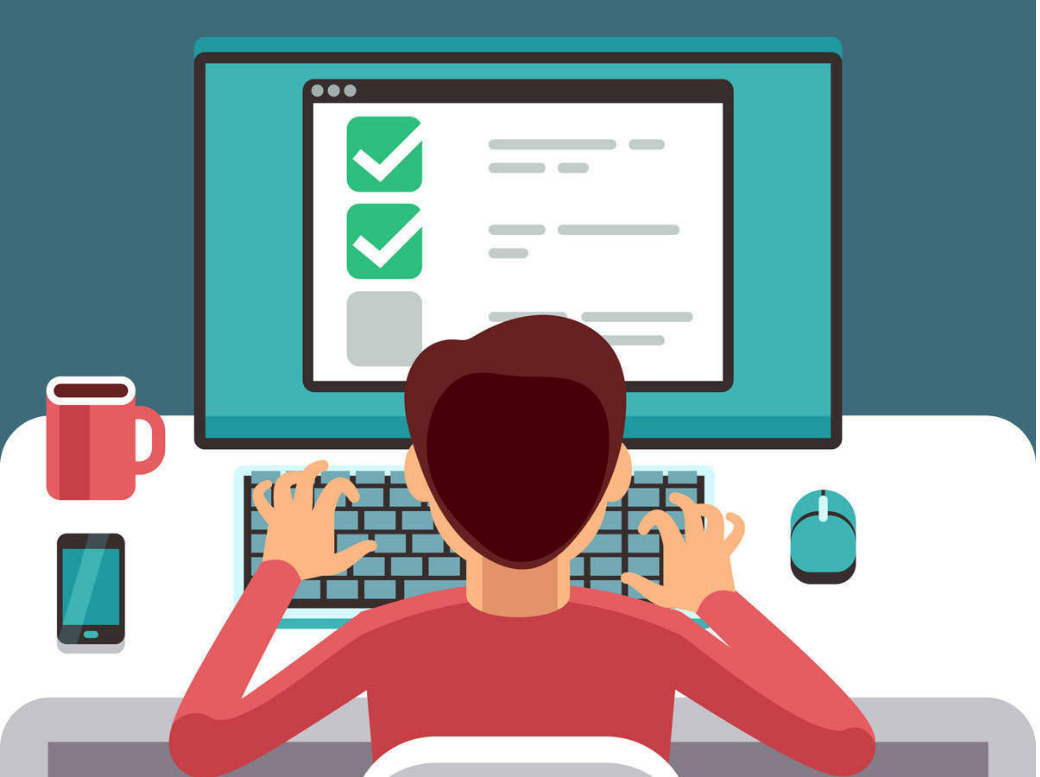 Pre-employment Testing: The Complete Guide
Move over from pen-paper based tests and manually checked assignments to pre-employment assessments. Democratize your organization hiring by screening for skills before you interview.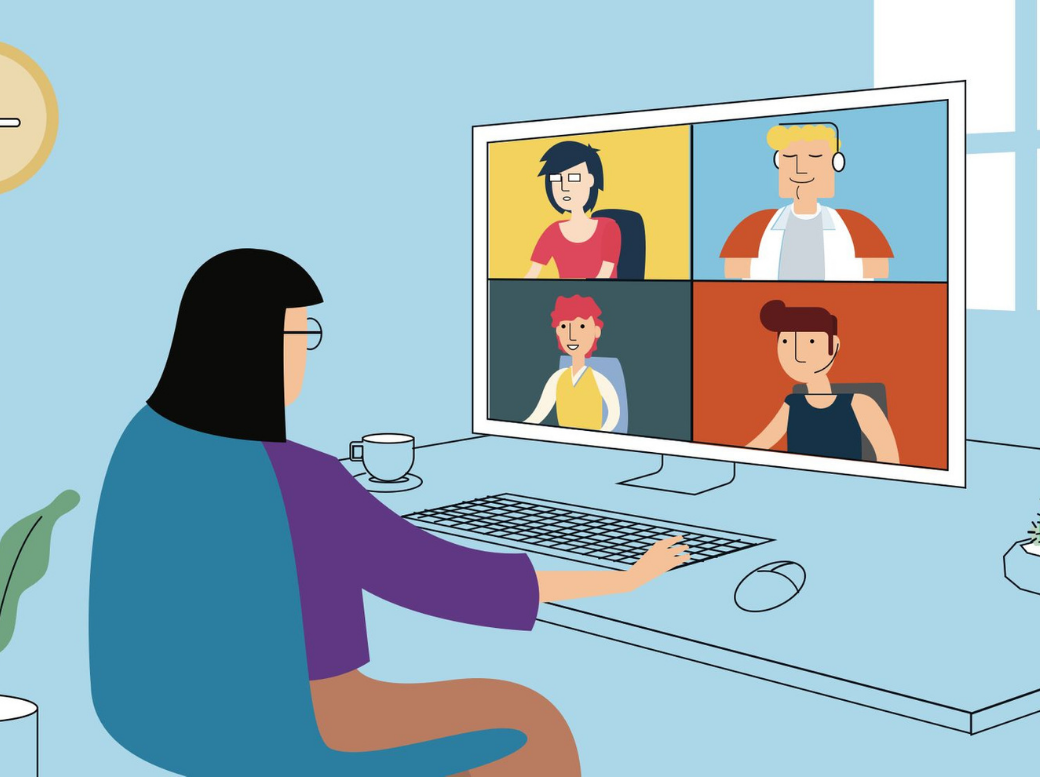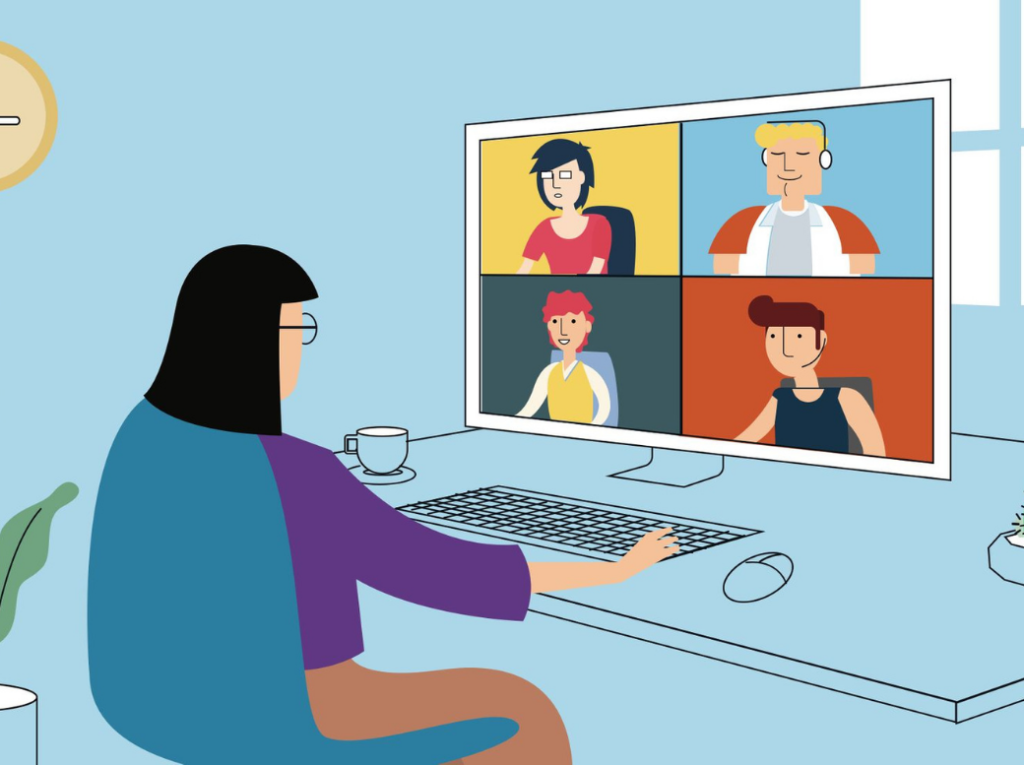 How can Employers adapt to Remote Hiring
With most jobs going remote, your best applicants could be in Melbourne or Miami. From remote screening and virtual interviews to remote onboarding, Learn the best practices to get started.