Professional opportunities, career growth, and compensation and benefits are the main reasons to join a workforce. Before joining a new position, a candidate most probably will first review the company's compensation for the position.
So, let's discuss compensation and benefits.
What are Compensation and Benefits?
Compensation and benefits are the compensation and other direct or indirect benefits provided by a company to its employees.
It is an important aspect of human resources management since it helps to keep the workforce motivated. It helps to give benefits to the employees based on their performance and actions and brings the best out of the employees at the workplace.
Some of these compensations and benefits are country-specific. For example, in India, there are some guaranteed benefits like a minimum of 10 paid public holidays and medical allowance.
Difference between Compensation and Benefits
They are an important factor to motivate the employees to work and payment for the services they are doing for the company. However, there is a small difference between them.
Compensations are totally related to the money that is being paid to an employee in the form of salary or bonuses etc. On the other hand, benefits are the indirect incentives given to employees, for example, health benefits for which the employee doesn't have to pay.
Why are compensation and benefits important?
Compensation and benefits are important for few reasons.
Firstly, people need payment to work for any organization. Since, there is a social contract between the organization and employee, where the employee provides services for which they are paid by the organization.
In addition to wages, benefits are a crucial motivator for job applicants.
Secondly, if we take the example of India, the cost per hire which includes background verification and training it costs around 2 to 3 lakh rupees. As it is a significant expense with a definite goal hence it's not something that can be overlooked by businesses.
Therefore, paying careful attention to adequate compensation and benefits structure becomes important.
How do HR Departments calculate Compensation and Benefits?
The government sets the minimum wage, but, businesses are generally free to set their own wages. However, a sales associate can not be hired at a minimum wage. Instead, you'll require to pay them a market rate.
For that, you should use salary surveys to help her determine a market rate. With that, you can determine not only an ideal salary for a position but a salary range too. Since candidates vary wildly, it doesn't make sense to pay the same salary to different people.
It can be complicated to determine where someone fits within that salary range. Statistical tools, such as regression analysis can also be used, to establish a proper salary position.
Compensation and Benefits Package Example
For a content writer
Financial compensation:
*Hourly rate:1000rs/hour*
*Hours: 40 hours per week*
*Overtime: 1500rs/hour *
*Performance bonus: Up to 10% at end of the fiscal year.*
*Relocation compensation: Covers 100% of the relocation
*Raises: Yearly HRA raise of 1.3% plus up to 4% pay increase based on

performance reviews

*
Retirement planning:
*Pension: No*
*Stock options: 500 shares at 500rs per share within ten years of hiring date.*
*Profit-sharing: No*
Benefits:
*Health insurance cost to employee: 100% of health insurance cost is covered .*
*Dental care: No*
*Life insurance: Employer covers life insurance up to Rs 5lakh with additional coverage for a fee.*
*Hazard pay: No*
*Workers' compensation: 1/2 of wages during recovery plus medical treatment.*
*Disability: Short-term and long-term disability coverage provided.*
*Medical leave: Paid medical leave on a case-by-case basis and unpaid medical leave up to 10 weeks.*
*Parental leave: 10 weeks of paid leave for new parents, with an additional 8 weeks at half wages. *
Time off:
*Vacation: 10 paid vacation days after the first year of employment, 12 vacation days each following year, and 18 vacation days after five years of employment.*
*Sick time: 12 sick days per year*
*Holidays: 10 public holidays are paid time off.*
*Personal time off: Flexible unpaid time*
Other:
*Professional development stipend: Rs 50,000 yearly for professional development materials (with department approval).*
*Memberships: Free standard gym membership*
*Transportation vouchers: 50% off monthly petrol/diesel reimbursement based on commute.*
*Childcare: No*
*Meal plans: One free lunch per day from the company cafeteria.*
*Telecommuting options: No*
Therefore it becomes very important how you plan the compensations and benefits for every position.
We hope this article would have helped you to understand more about "Compensations and benefits".
To read more insightful blogs;
Recommended Content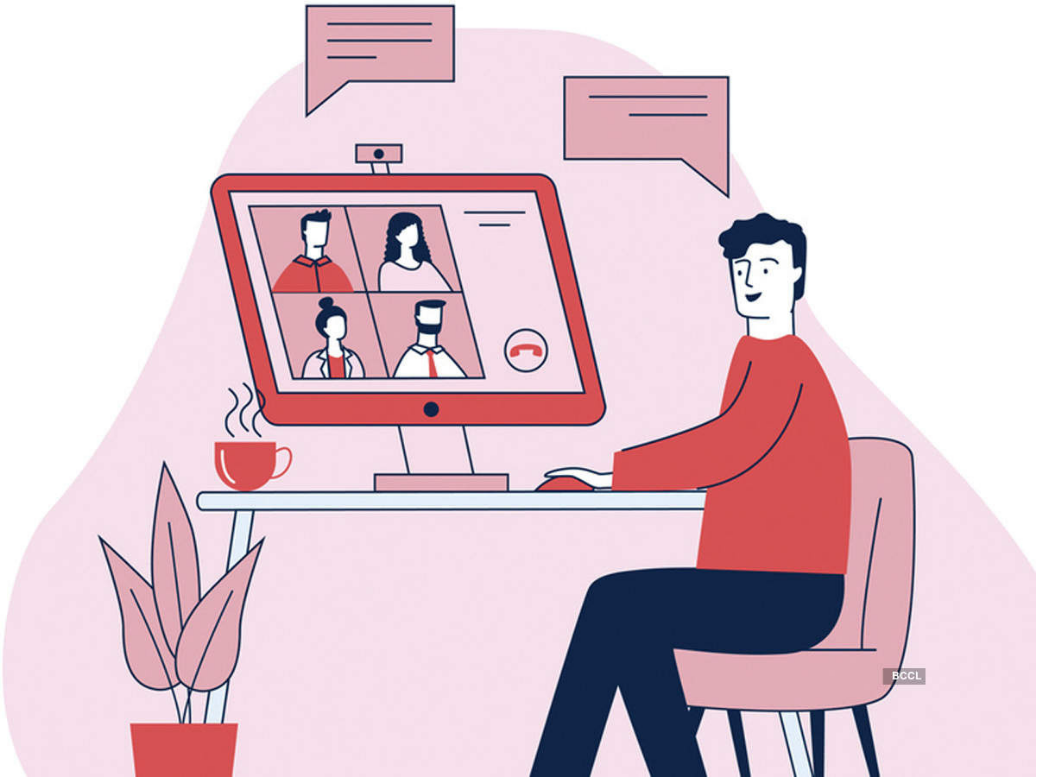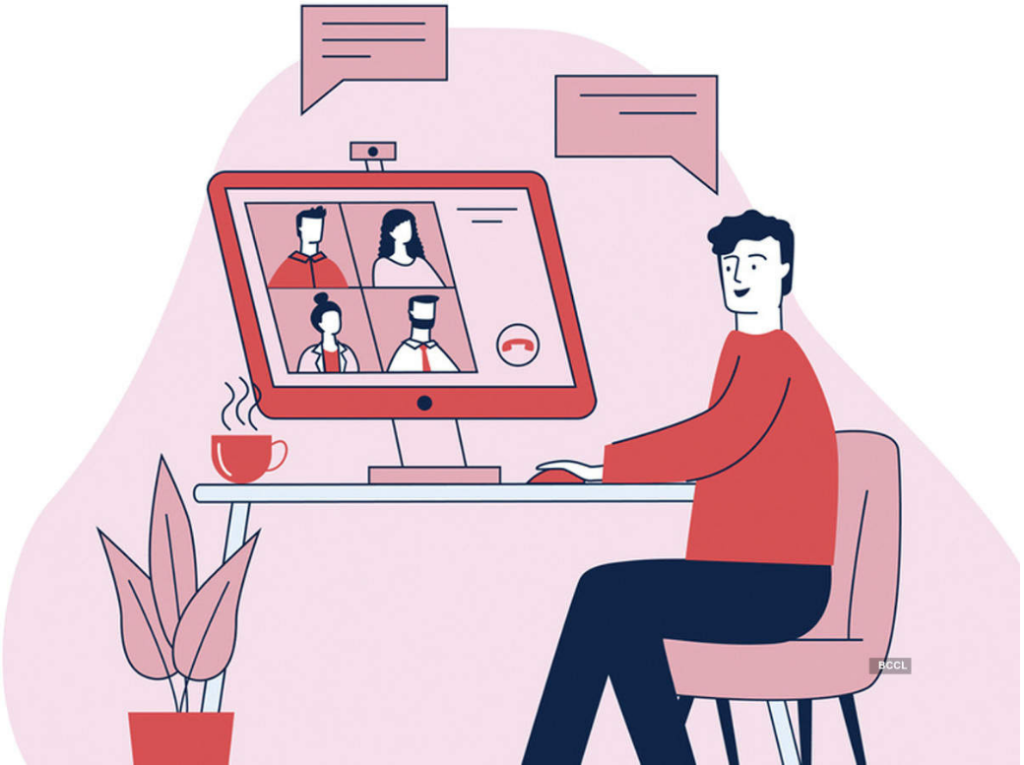 Video Interviews can simplify your hiring
Don't let a packed schedule be a hindrance in recruitment. Use structured interviews with the power of video to screen applicants. Understand the communication skills, motivation, and job skills using video interviews.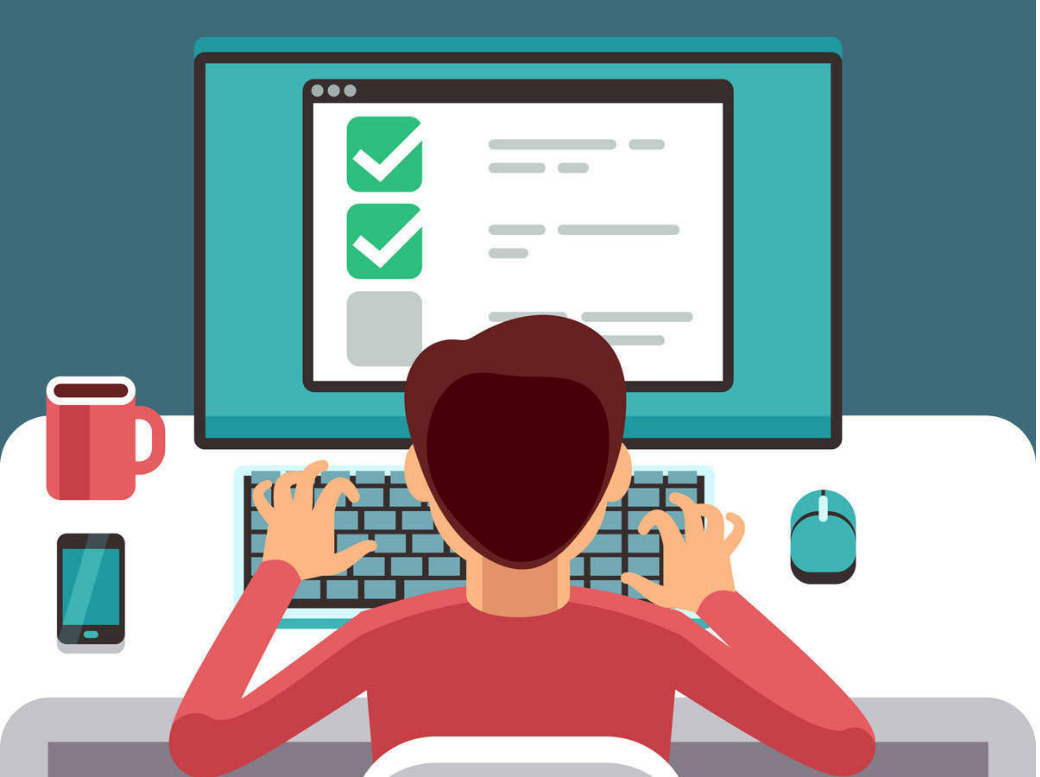 Complete Guide to Pre-Employment Testing
Move over from pen-paper based tests and manually checked assignments to pre-employment assessments. Democratize your organization hiring by screening for skills before you interview.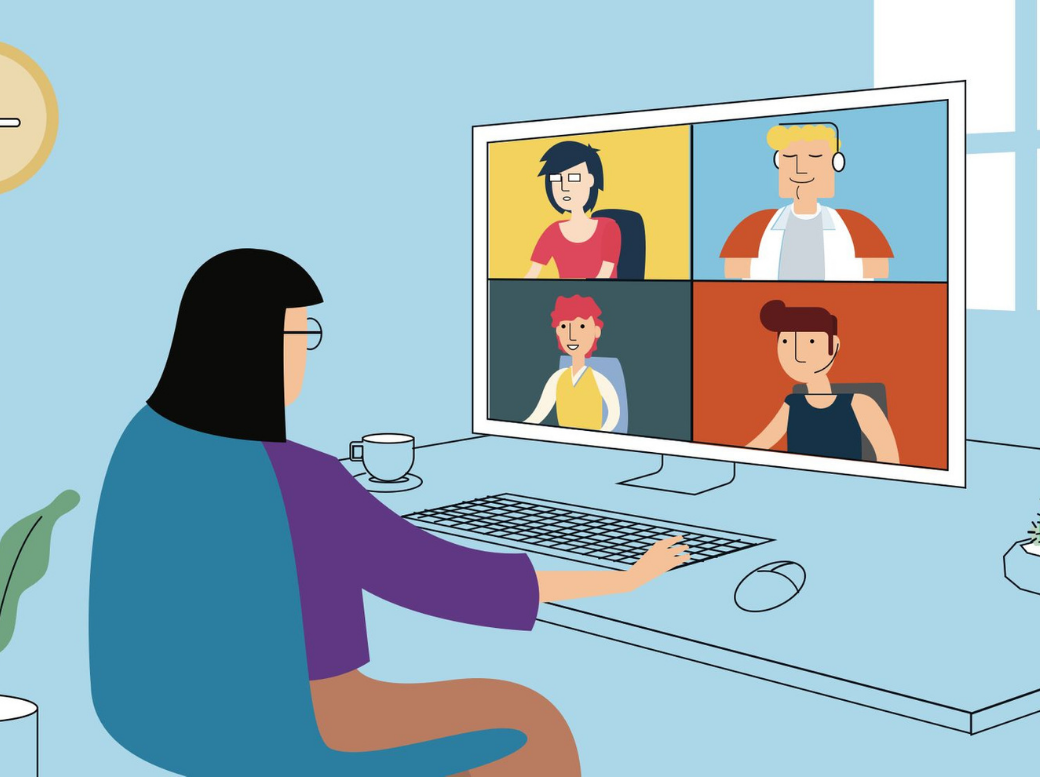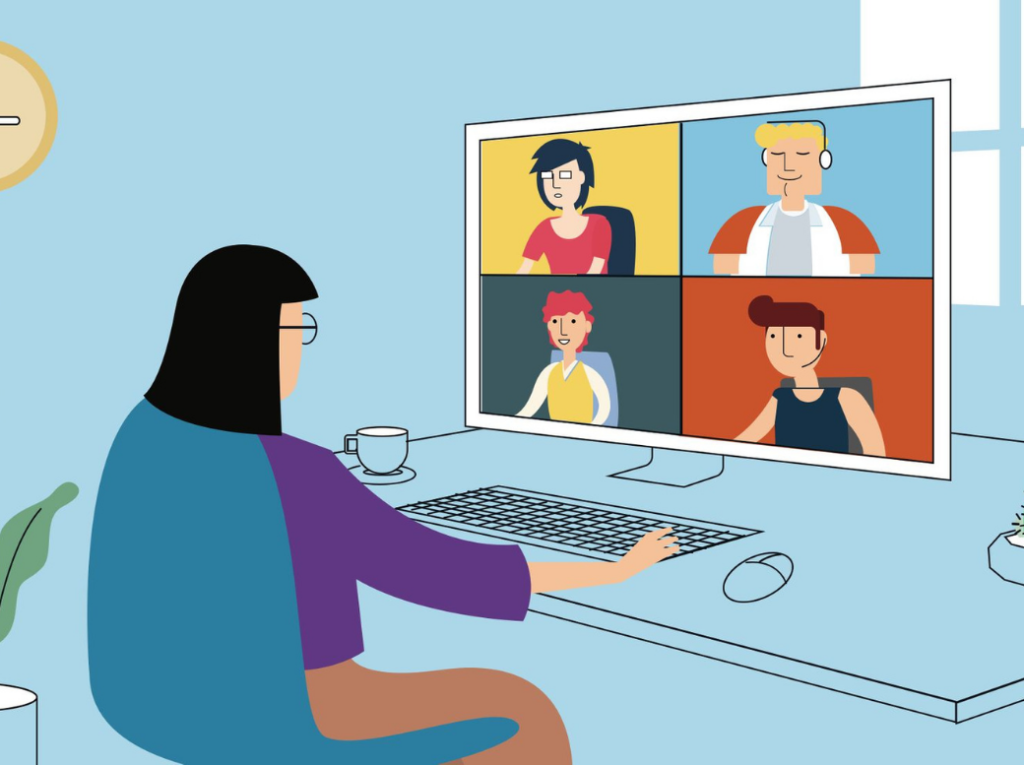 How can Employers adapt to Remote Hiring
With most jobs going remote, your best applicants could be in Melbourne or Miami. From remote screening and virtual interviews to remote onboarding, Learn the best practices to get started.