Here we will be discussing reference checks, what should be included in them, their benefits, and how it is different from employment verification.
What is a Reference Check?
Hiring managers use a recruiting method known as a reference check to contact a job applicant's previous employees, schools, etc. to get more information about them.
The recruiters contact the applicant's previous employers, supervisors, schools, colleges, etc. This is required to learn more about the applicant's educational background, qualifications for the position, and employment history.
What are the benefits of Reference Checks?
Reference checks help in finding if the applicant is being truthful in their application or not. You can check their criminal history, skills, and their behaviour during previous employment.
Since the candidates only submit references that will sing their praises make sure to foreclose any opportunity to uncover the red flags. Reference checks become important for final validation or warning.
It also helps in learning more about the candidate's strengths and weaknesses, which can be used to support them when they join the company.
What is included in a Reference Check?
Some steps that are needed to conduct a reference check:
Get permission from the applicant to conduct the reference check:
Since you will be collecting personal information about the candidates, the candidate needs to consent to the references being collected. It helps in making the relationship between the candidate and employer transparent and fair.
Contact the people who can provide the reference check:
You can contact them over the phone or by email. There is software to do the reference check through automation.
Employment verification:
Get the previous work experience verified. This can be done by contacting the previous employer to confirm the job title and other related information like the candidate's work ethics, duties, and responsibilities.
Check for any red flags:
If during the interview anything raised some cause of concern about the candidate, you can use the reference check as an opportunity to explore the issues.
Reference Check vs Employment Verification
Reference checks and employment verification checks are used to confirm employment history, but a reference check is used for much more.
When a future employer verifies a candidate's work experience with the previous employer the process is known as employment verification. Usually, it is done to confirm the job titles, dates confirmation of each job, and reason for leaving.
In case of a reference check, it is done to gather details like work history, job responsibilities, etc. It can include a professional reference like coworkers or direct managers.
If you're looking for more feedback about the applicant's performance on the job and if they will be a good fit with your company, then a reference check is the right choice for you.
We hope this article helped you. For more such interesting articles;
Recommended Content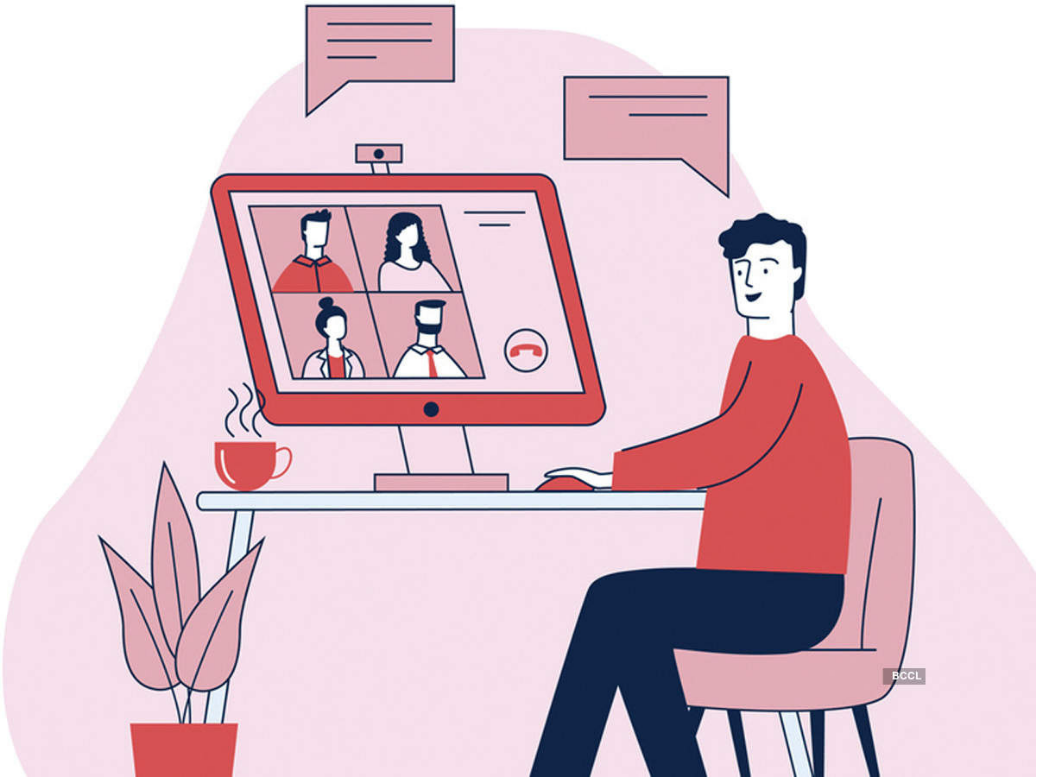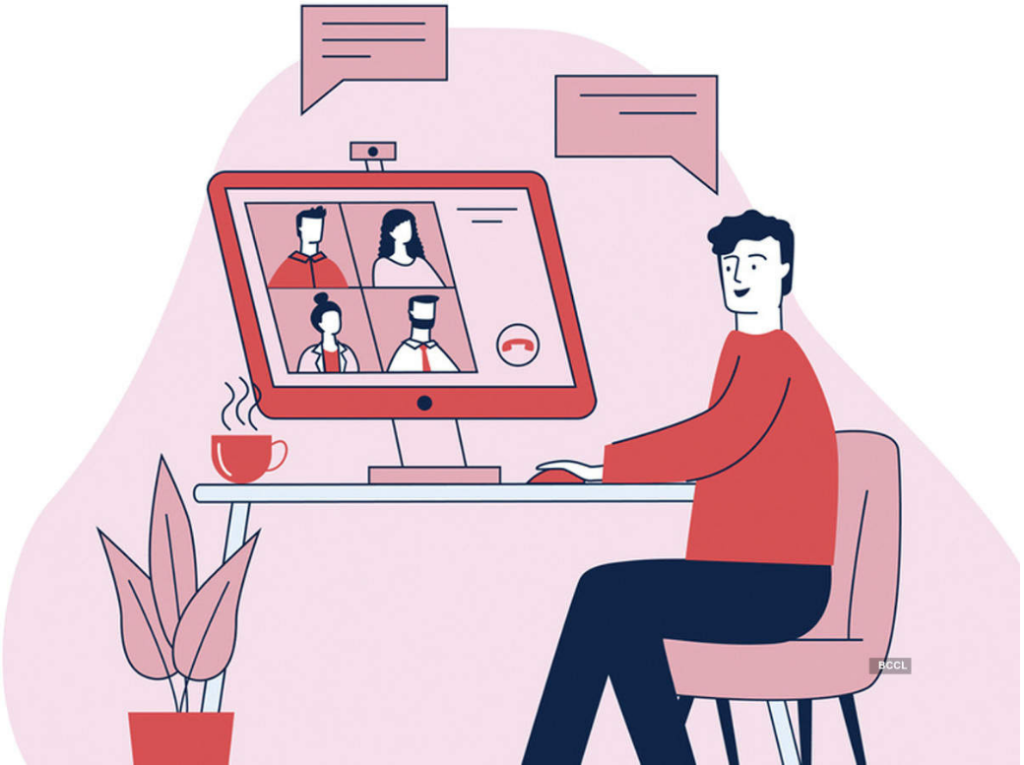 Video Interviews can simplify your hiring
Don't let a packed schedule be a hindrance in recruitment. Use structured interviews with the power of video to screen applicants. Understand the communication skills, motivation, and job skills using video interviews.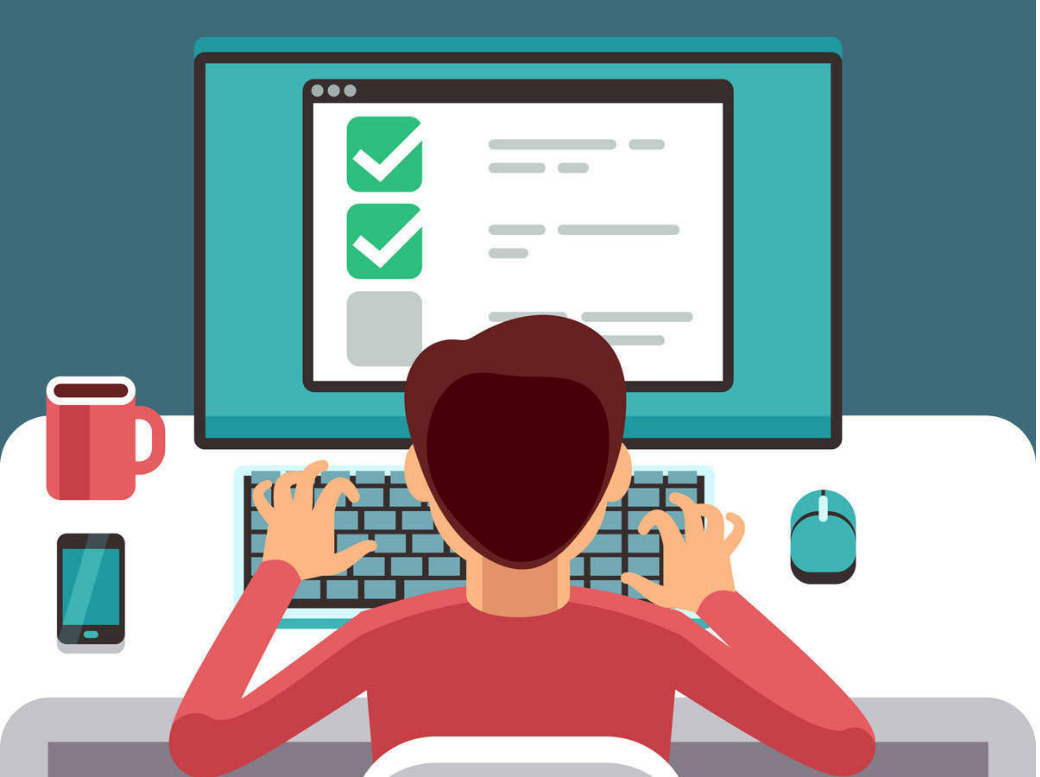 Pre-employment Testing: The Complete Guide
Move over from pen-paper based tests and manually checked assignments to pre-employment assessments. Democratize your organization hiring by screening for skills before you interview.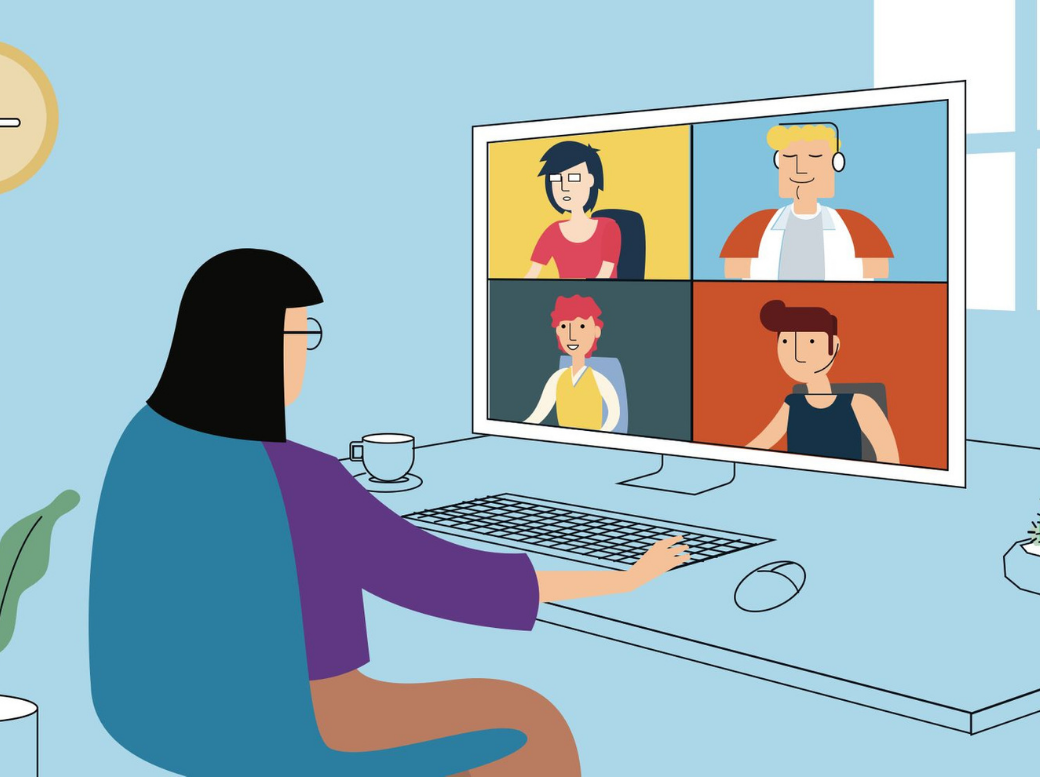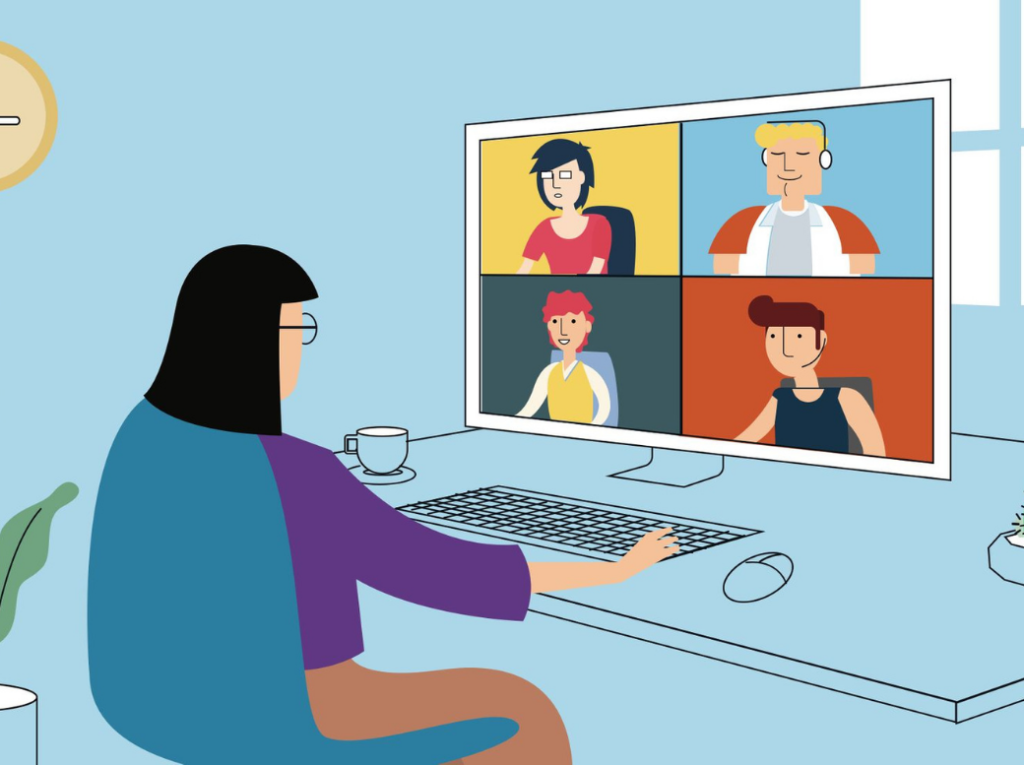 How can Employers adapt to Remote Hiring
With most jobs going remote, your best applicants could be in Melbourne or Miami. From remote screening and virtual interviews to remote onboarding, Learn the best practices to get started.