What is Team Building?
Team building refers to the process of using different management techniques and activities to create strong bonds amongst the team members.
It is used as a way to improve the synergy among team members.
Team building and teamwork are often confused as same. However, teamwork refers to working efficiently within a team and team building refers to undertaking such activities which improve the cooperation among the team members.
Process of Team Building
There needs to be an appropriate team-building process in order to improve the effectiveness of the teams. Here are certain steps you can undertake to reach the common goal of team building.
Identifying Team Goals
The first and foremost step is to identify the need for team building. In order to build an effective team and improve cooperation, it is essential to identify what is the reason that the team is together. If the purpose/need s properly defined, it helps in avoiding any further complexities.
Defining Goals for the Team
The next step would be to define proper goals as to what that particular team should strive to achieve. It will help the team members to work together for a common goal without any discrepancies.
Analyze the Strength of Individuals
A manager needs to understand the strengths of every individual and needs to analyze them. If everyone works according to their strengths, the chances of them working and binding will increase tremendously.
Monitor Performance
As a manager, you need to continuously monitor your team's performance. It will help in improving the overall productivity of the team.
Establish Effective Communication Among Individuals
In order to build an effective team, it is necessary to allow employees to communicate in a more free manner with both their colleagues as well as their boss. As a manager, it is your duty to establish effective communication standards amongst your team members.
Feedback
As a manager, you should create an environment where everyone is free to share their feedback with each other. This helps the team members in evaluating themselves and eventually work better towards their common goal.
Be A Part of the team
A team can only operate efficiently if the manager acts as a part of the team and not as their boss. If the manager acts as a part of the team, it builds confidence in other team members and allows the team to build prosperously.
Benefits of Team Building
Here are some of the benefits of team building-
Increased Productivity- Team building helps in increasing the overall productivity level f team members. When employees work towards a common goal, it helps in reducing any duplication of work and eventually increase the productivity.
Morale Booster- Team building helps the employees in feeling valued about themselves. This acts as a morale booster and helps in improving the overall efficiency of the team.
Better Communication- Team building activities help in improving the communication among the members.
Identification of Strengths and Weaknesses- Team building activities help in identifying the strengths and weaknesses of the team members. It helps in assigning the roles and responsibilities accordingly.
What makes a Team Effective?
Clearly Defined Goals
For a team to be effective, there need to be clearly defined goals. When everyone knows what they're working towards, it is likely that the team will perform better.
Effective Communication
This is one of the most important aspects of building an effective team. Communication plays a key role in conveying the information clearly.
Respect
Respect between the team members is a must for building an effective team. Respect among the team members allows every member to feel valued and express their opinions without the fear of being judged.
Leadership
In order to build an effective team, there must be an effective leader. A leader shows the direction to the team. Without an effective leader, there is no goal for a team.
We hope this blog helped you in learning about team building. Stay in touch with Xobin to read more of such blogs.
Recommended Content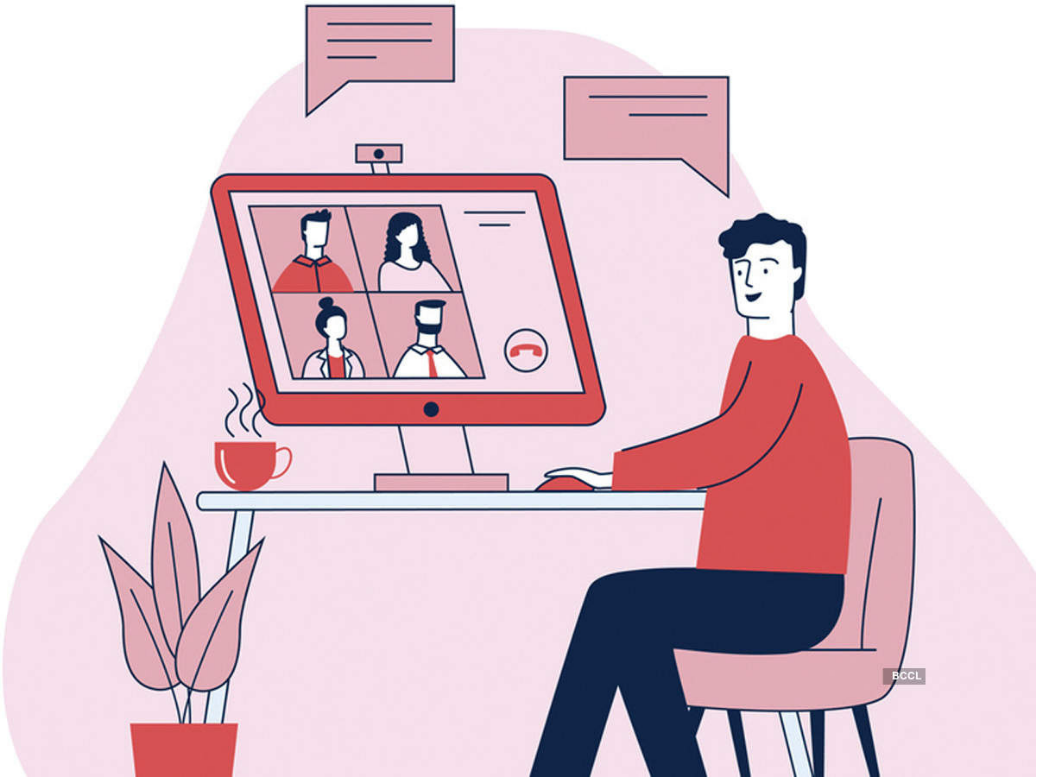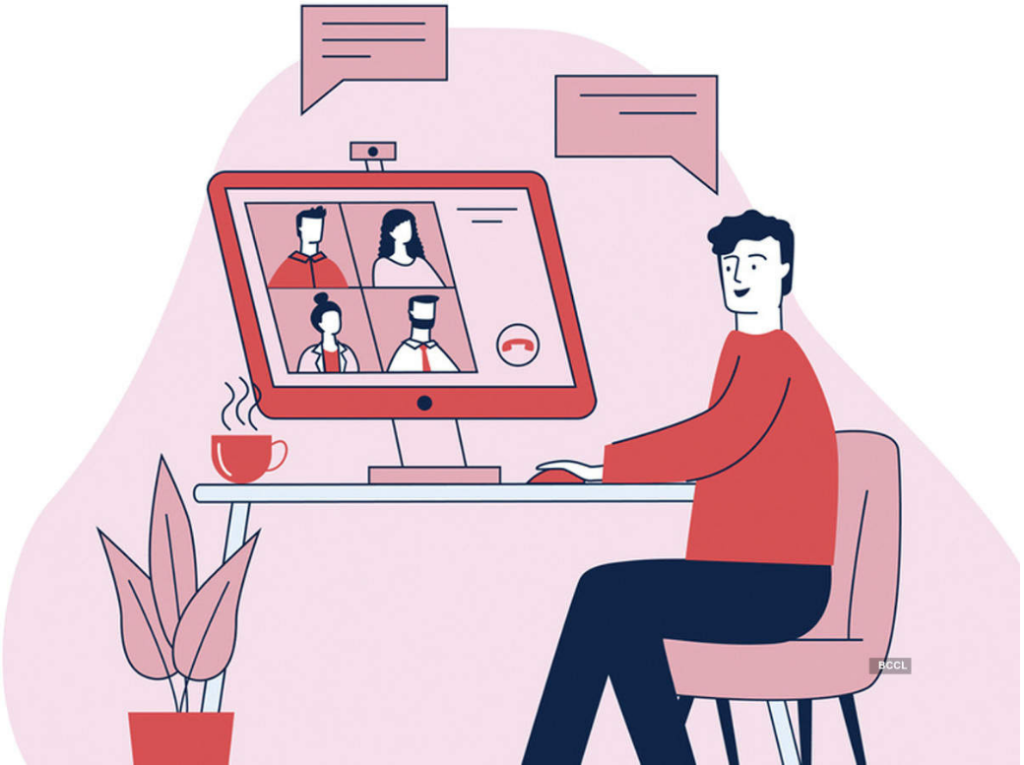 Video Interviews can simplify your hiring
Don't let a packed schedule be a hindrance in recruitment. Use structured interviews with the power of video to screen applicants. Understand the communication skills, motivation, and job skills using video interviews.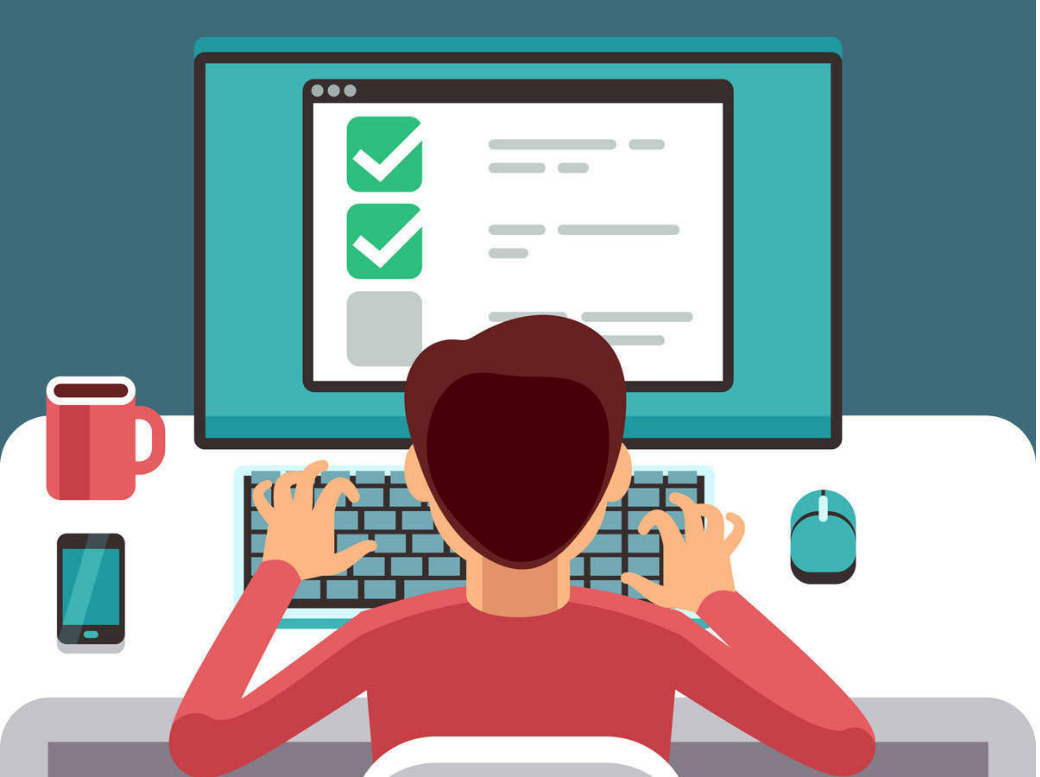 Pre-employment Testing: The Complete Guide
Move over from pen-paper based tests and manually checked assignments to pre-employment assessments. Democratize your organization hiring by screening for skills before you interview.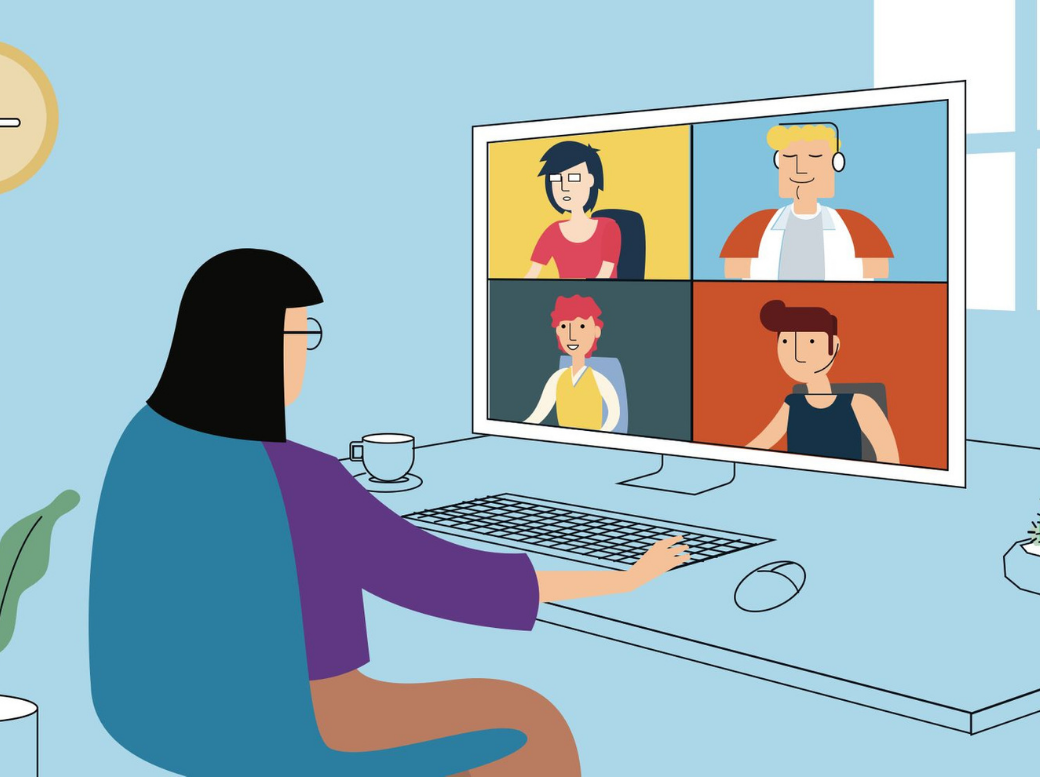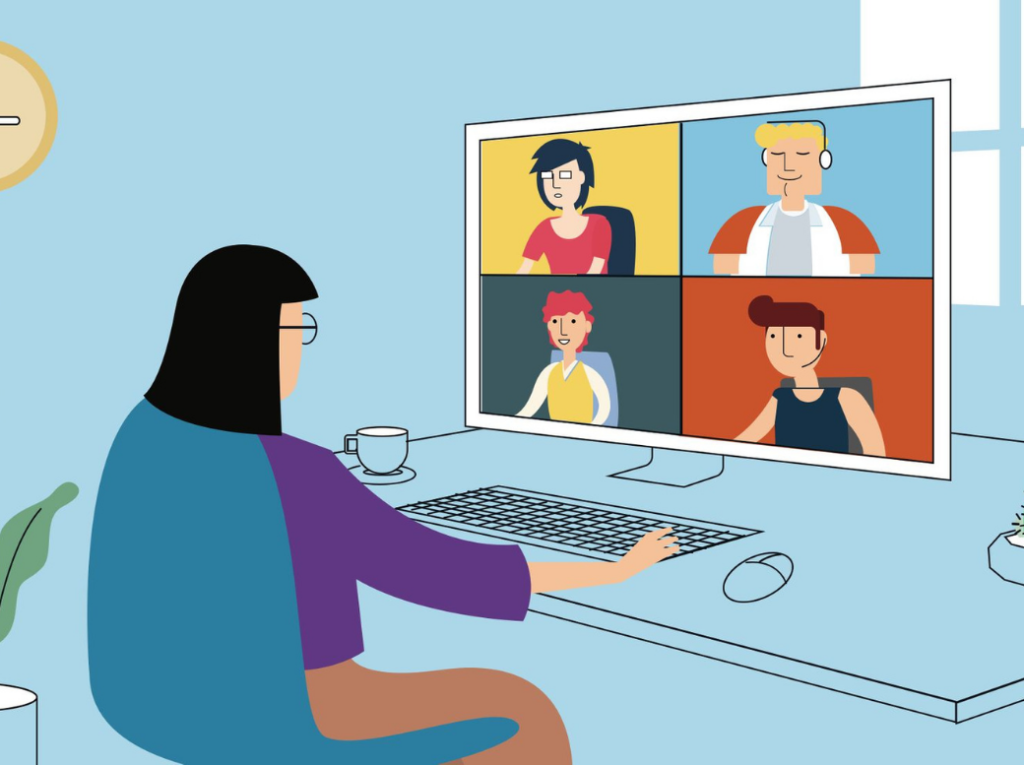 How can Employers adapt to Remote Hiring
With most jobs going remote, your best applicants could be in Melbourne or Miami. From remote screening and virtual interviews to remote onboarding, Learn the best practices to get started.