Every organization usually is divided into two parts the decision-makers and the employees. But with the changing times, changes are needed in organizations too.
Modern times need organizations with open workspaces, flexible time management, and a closely knitted remote working environment. Organizations should eliminate the system which puts obstacles in an organization's performance.
One of the options to bring this system in use can be, to have a Cross-functional Team.
What is a Cross-functional Team?
When people from different operational areas come together to implement process improvements or to solve problems then they form a cross-functional team. A lot of the time the problems that the organization finds challenging involves the passing of work from one department to another.
Some examples of cross-functional teams can be :
Website developers

, customer support representatives, and engineers working together to improve the eCommerce experience.
The marketing and sales forming a team to improve the process of delivering off leads.
Why Do Cross-functional Teams Exist?
By forming cross-functional teams an organization makes communication across the teams effective and effective. Since every organization has a lot of different functions, and each of these functions should work together to provide a positive customer experience.
People with different perspectives and professional backgrounds when come together can lead to improved and smarter ways to solve problems. With different departments coming together to improve customer satisfaction, the competition for resources gets removed.
Benefits of Cross-functional Teams?
When more than one department comes together it gives the organization an opportunity to excel in a competitive marketplace. Since the ability to solve problems comes from different perspectives, according to the need of the respective team members department the customer service improves.
Some reasons how a cross-functional team benefits an organization:
Improvement in coordination
If people come from different ideas of influences, work together from the start everyone can be on the same page, so the time delays become shorter.
Customer service becomes faster too
As everyone in the team only wants to provide the best service to the customer, all the silos can work together to resolve the customer's request faster.
As everyone sees the problem in the way their department would handle it, hence the solutions become more innovative.
Improved organizational knowledge
Collaboration among different departments helps in the understanding of the bigger picture on the organizational level.
How Do You Create Good Cross-functional Teams?
Everyone's goals must be the same. The connection between efforts and the goals of the organization.
Meetings shouldn't be the only way of communication. Collaborative apps like

Slack

,

GitHub

, etc can help in making communication easier and less time-consuming.
Try to include experts in the respective field, so they could provide some helpful advice to the team.
The latest technological advancements must be used to keep people excited about daily work.
Team members must feel psychologically safe to take risks and work with a large group of people.
I hope this blog helps you learn about the cross-functional team. To read more insightful blogs;
Recommended Content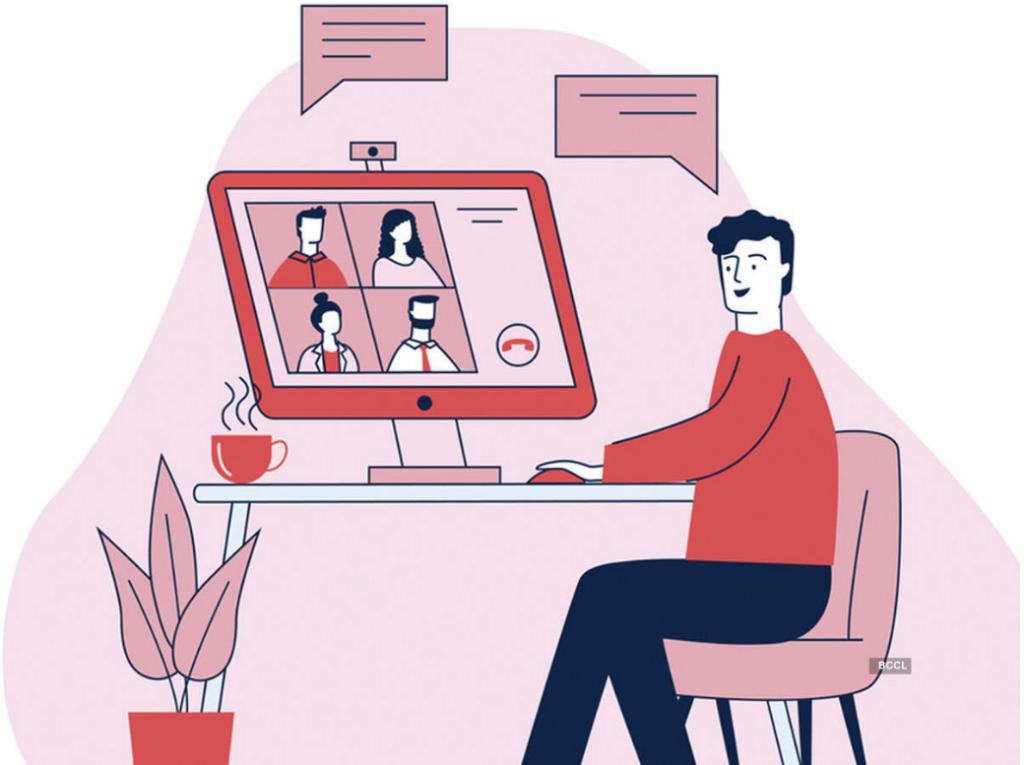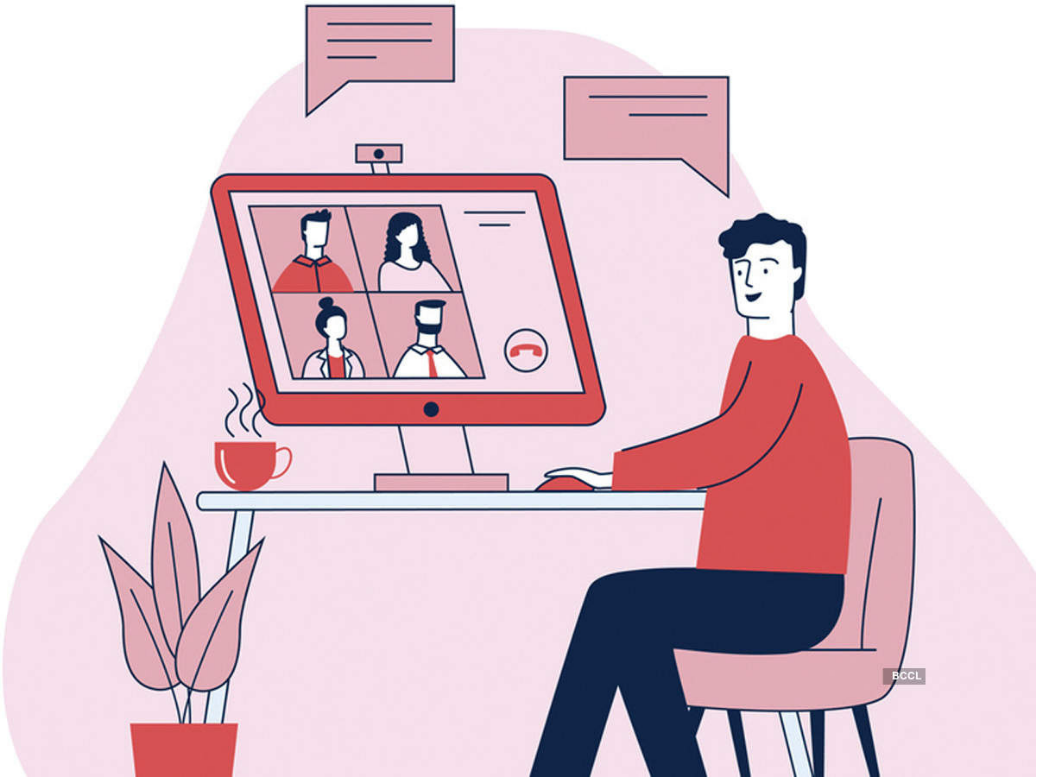 Video Interviews can simplify your hiring
Don't let a packed schedule be a hindrance in recruitment. Use structured interviews with the power of video to screen applicants. Understand the communication skills, motivation, and job skills using video interviews.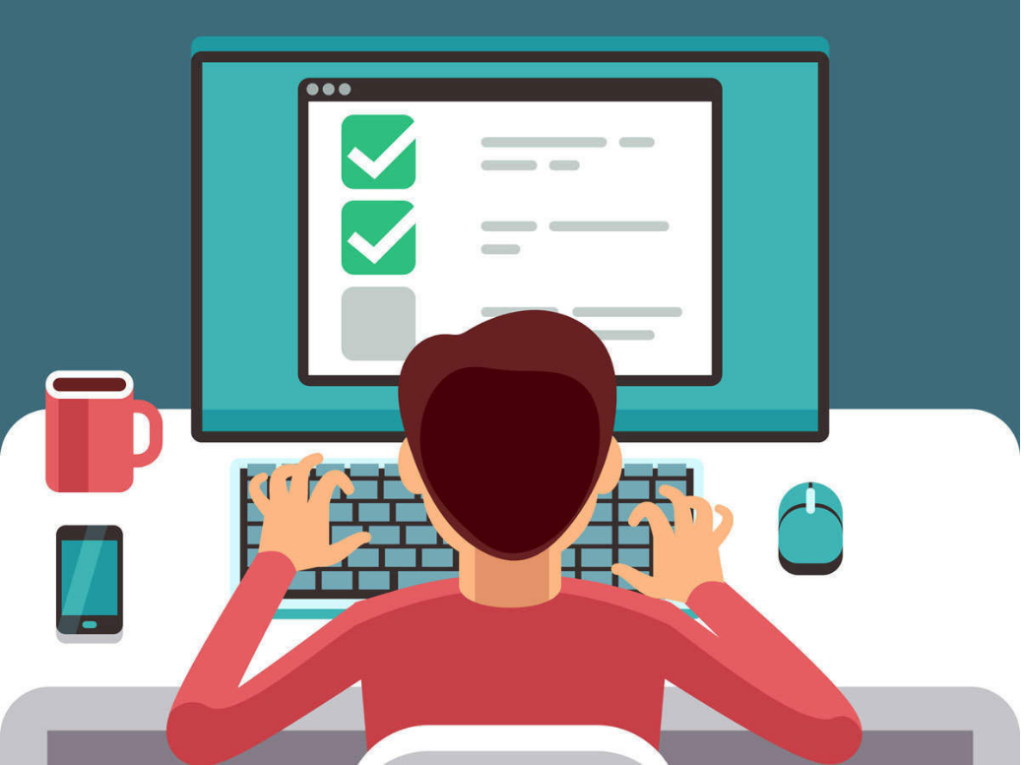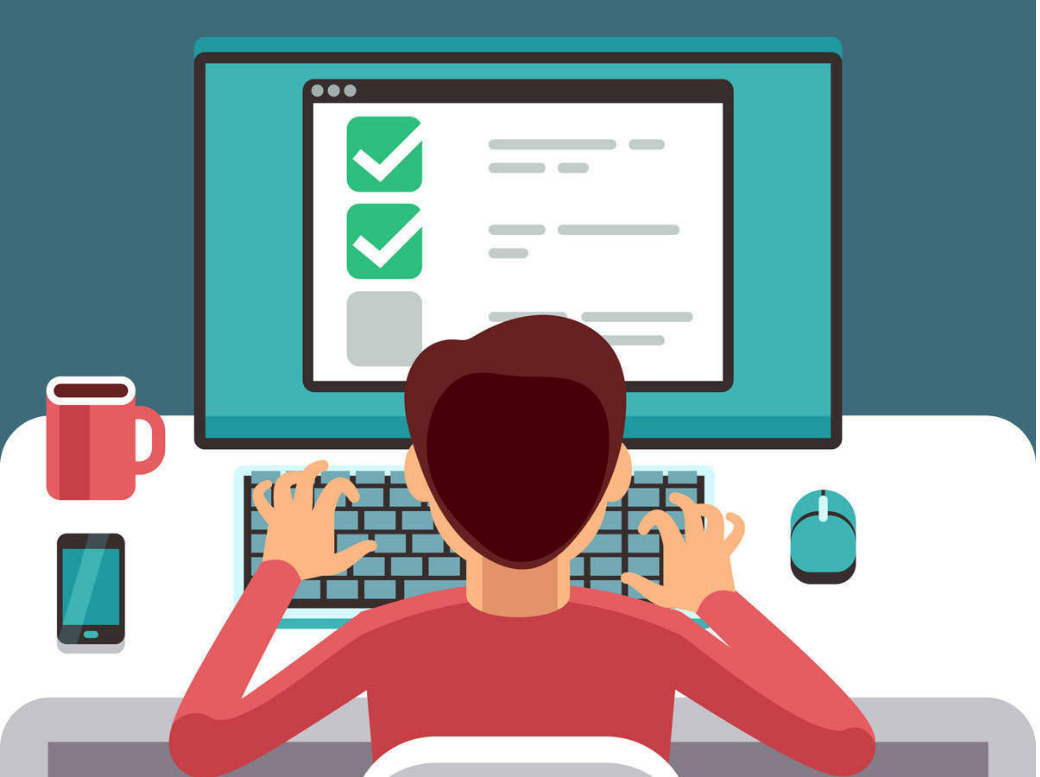 Complete Guide to Pre-Employment Testing
Move over from pen-paper based tests and manually checked assignments to pre-employment assessments. Democratize your organization hiring by screening for skills before you interview.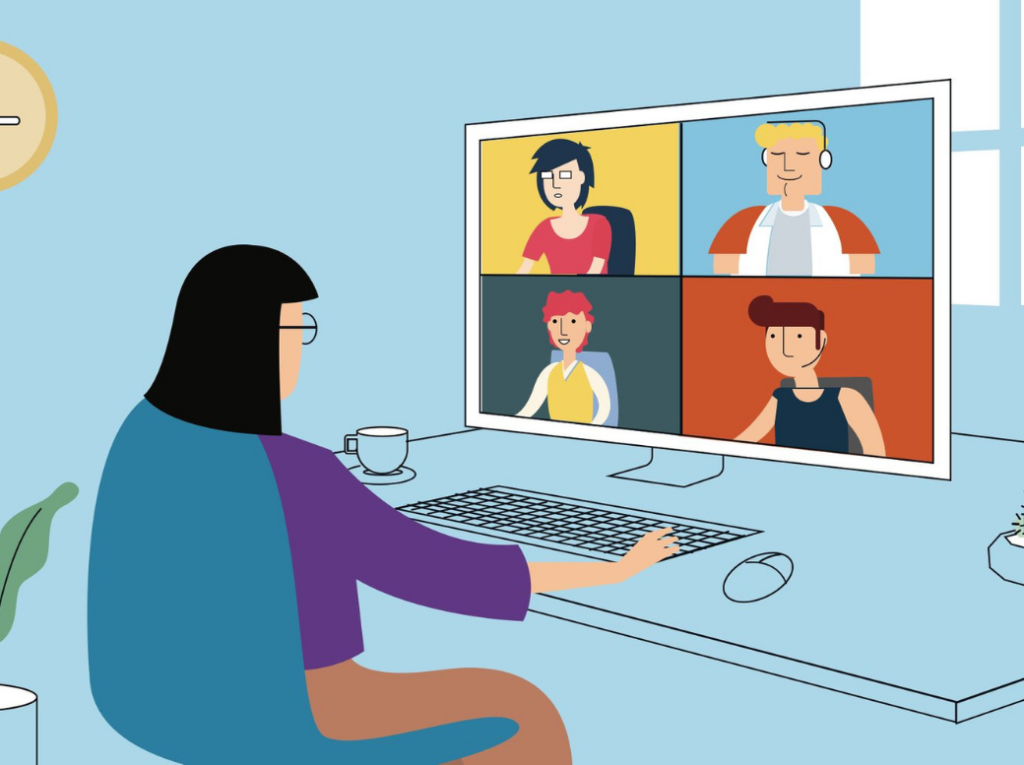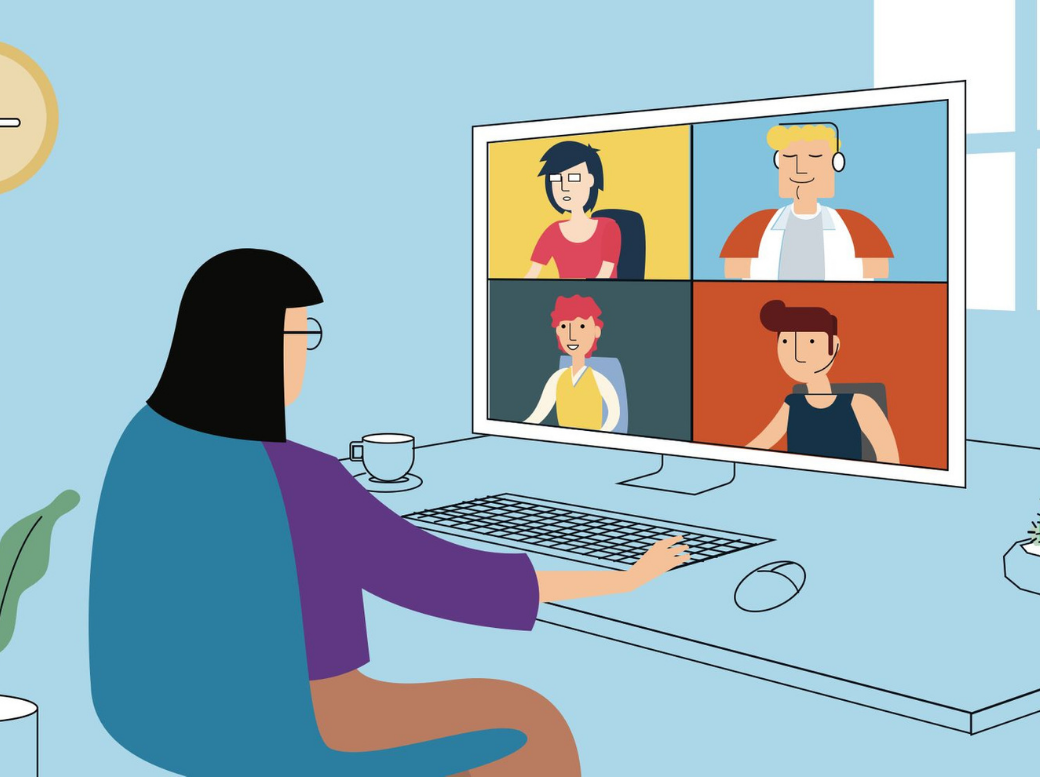 How can Employers adapt to Remote Hiring
With most jobs going remote, your best applicants could be in Melbourne or Miami. From remote screening and virtual interviews to remote onboarding, Learn the best practices to get started.