An organization is compromised of people of different backgrounds, beliefs, and personalities, and it becomes important that every one of them is treated appropriately, irrespective of where they come from.
To implement a healthy workplace environment it becomes important to have a working culture that respects and appreciates the diversity of your staff and team members. And this can be achieved by implementing sensitivity training in the workplace.
Here we will discuss sensitivity and why is it important.
What is Sensitivity Training?
Sensitivity training is intended to help employees within an organization acknowledge and respond to attitudes and behaviours that may unwittingly cause offence to others, especially members of various backgrounds, beliefs, and cultures.
During this training, employees are brought together in an open environment to participate in group discussions and activities.
What are the objectives of sensitivity training?
It creates a better

interpersonal relationship

between a group.
Diversity leads to a better understanding of the sensitivity training meetings.
Helps individuals to get an insight into others so that they could observe, learn and rectify their behaviour.
Educates members of the sensitivity group about constructive and correct emotional actions and behavioural patterns.
Sensitivity training encourages the concept of interaction and sharing between individuals.
Improvement in the ability to analyze and rectify own behaviour.
Increased awareness of own feelings, actions, and their impact on others. He becomes more sensitive to the feelings of others and tries to change his behaviour accordingly so that he does not cause any harm to the well-being of others.
A gradual change in attitude and thinking.
In several cases, an individual joins a sensitivity training group following some negative experience in his life. This method helps to overcome the negative impacts and once again walk towards a positive and happy environment.
Steps essential for a sensitivity training :
Sensitivity training is designed to make people aware of group dynamics and their own behaviour and traits within that group.
It helps individuals to develop their own potential via group therapy and discussion. Some essential steps much needed are as follows-
The members of a sensitivity group must keep aside their own prejudice or opinion about the other members so that they do not sound judgemental. It will give the others a chance to form a new relationship by speaking and hearing freely from other members. Motivating others to take part in a conversation so that they can overcome their hesitancy is one of the essential steps of sensitivity training.
Once a member gains the confidence to speak freely, whatever is on his mind, interactions between everyone start taking place. It is easy to see the behavioural pattern of each other and their impact on others. This is an essential step in sensitivity training, as all the members start developing trust and beliefs.
The objective of sensitivity training is to see how others perceive him. Once an individual becomes a frequent speaker, he starts moulding himself in terms of what others think about him. He gets the opportunity to practice his behaviour and see the difference it is creating.
We hope this article helped you. Explore our HR Glossary for more interesting articles.
Recommended Content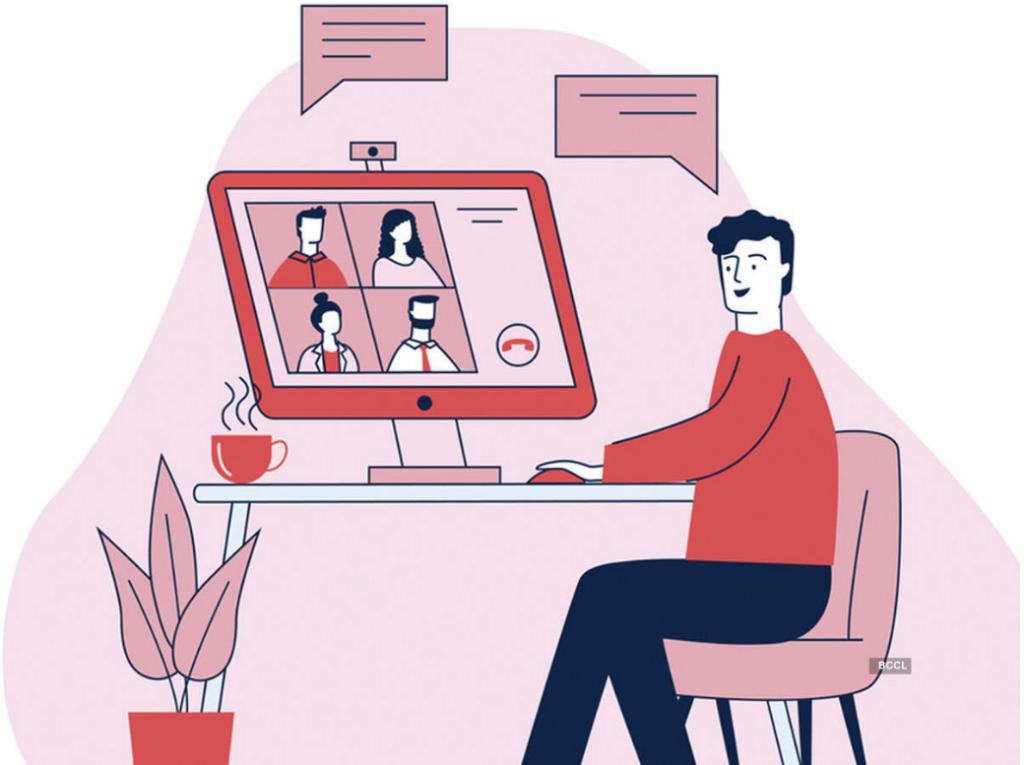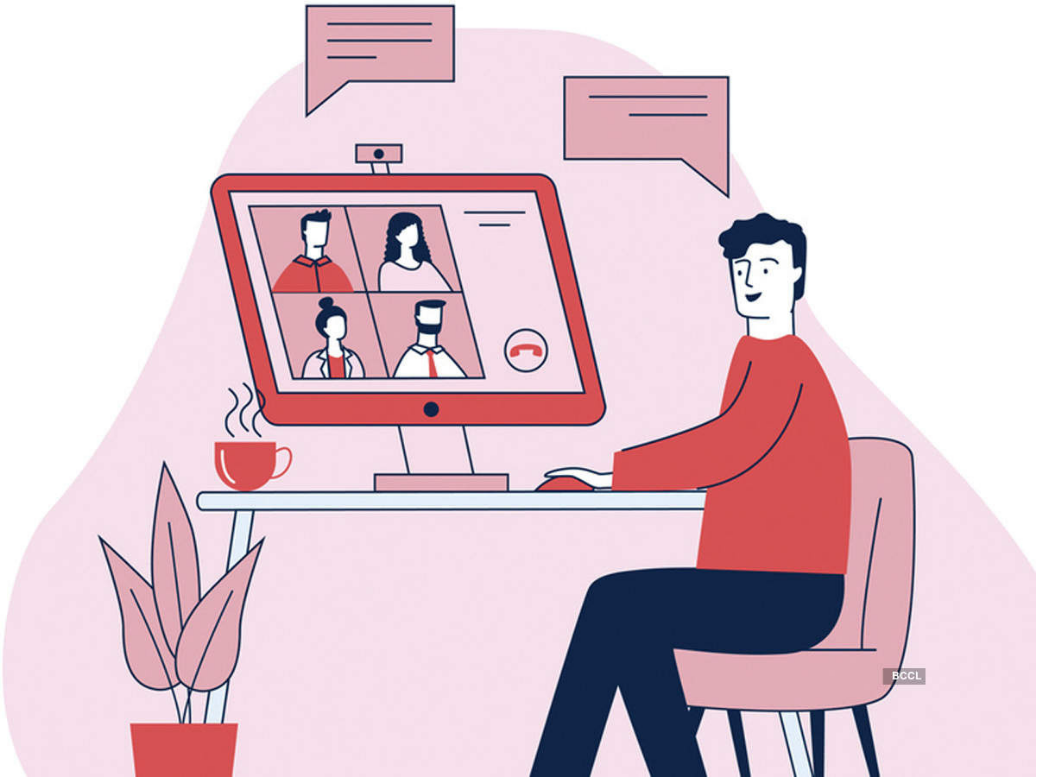 Video Interviews can simplify your hiring
Don't let a packed schedule be a hindrance in recruitment. Use structured interviews with the power of video to screen applicants. Understand the communication skills, motivation, and job skills using video interviews.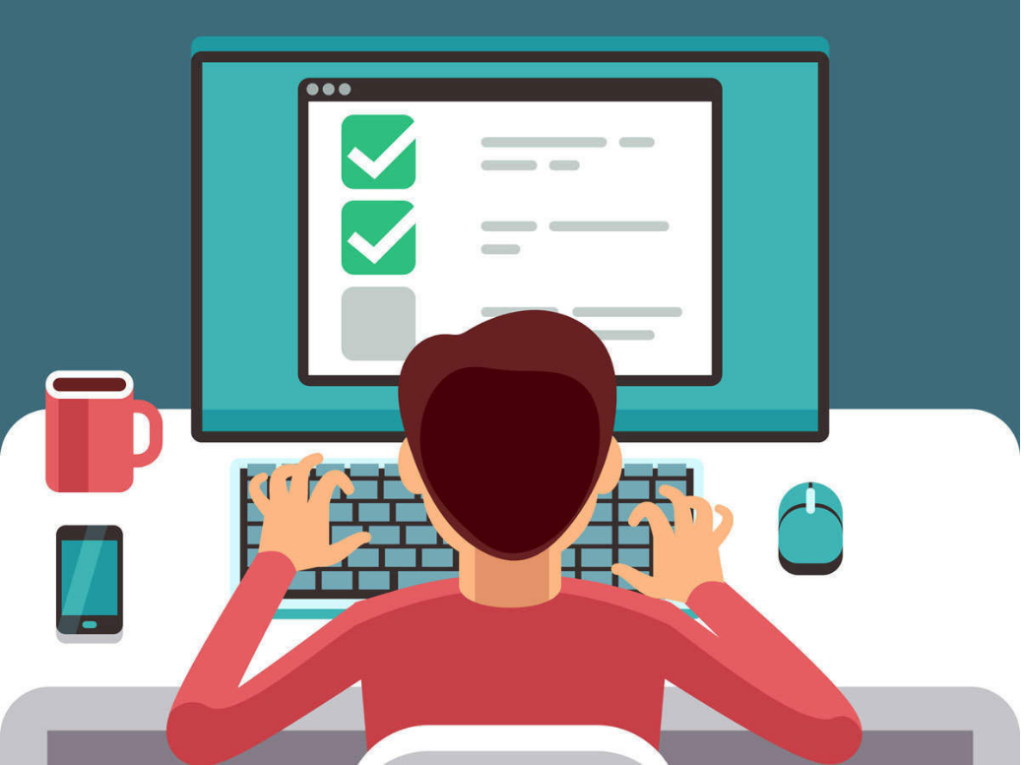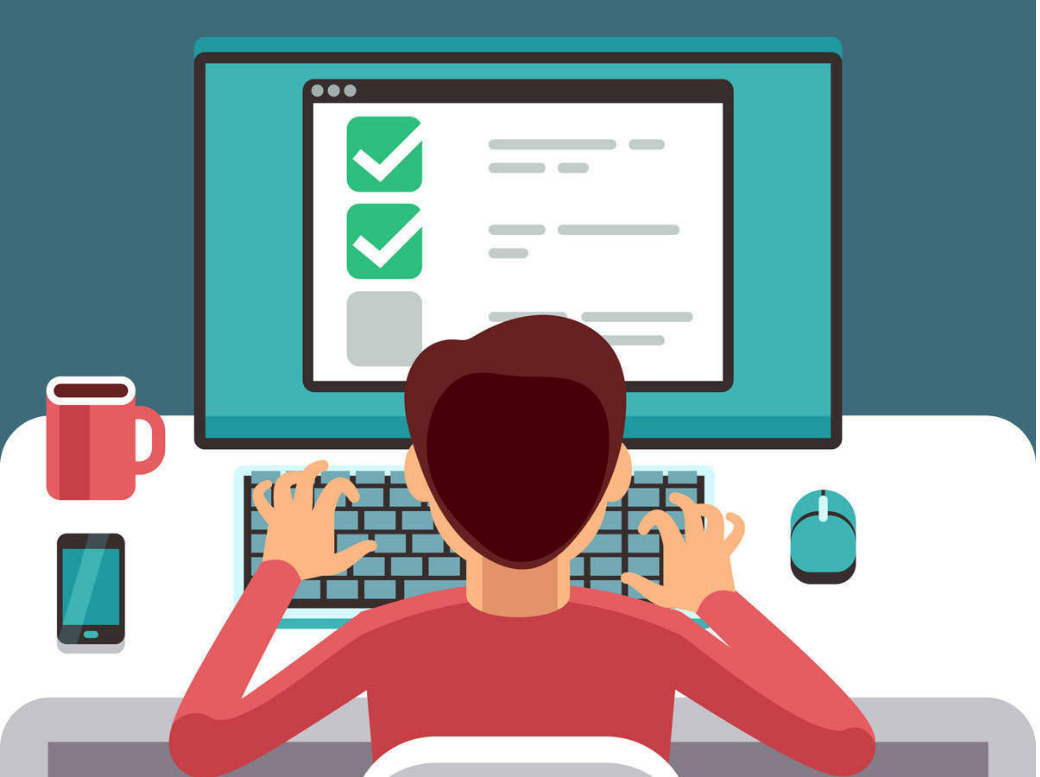 Pre-employment Testing: The Complete Guide
Move over from pen-paper based tests and manually checked assignments to pre-employment assessments. Democratize your organization hiring by screening for skills before you interview.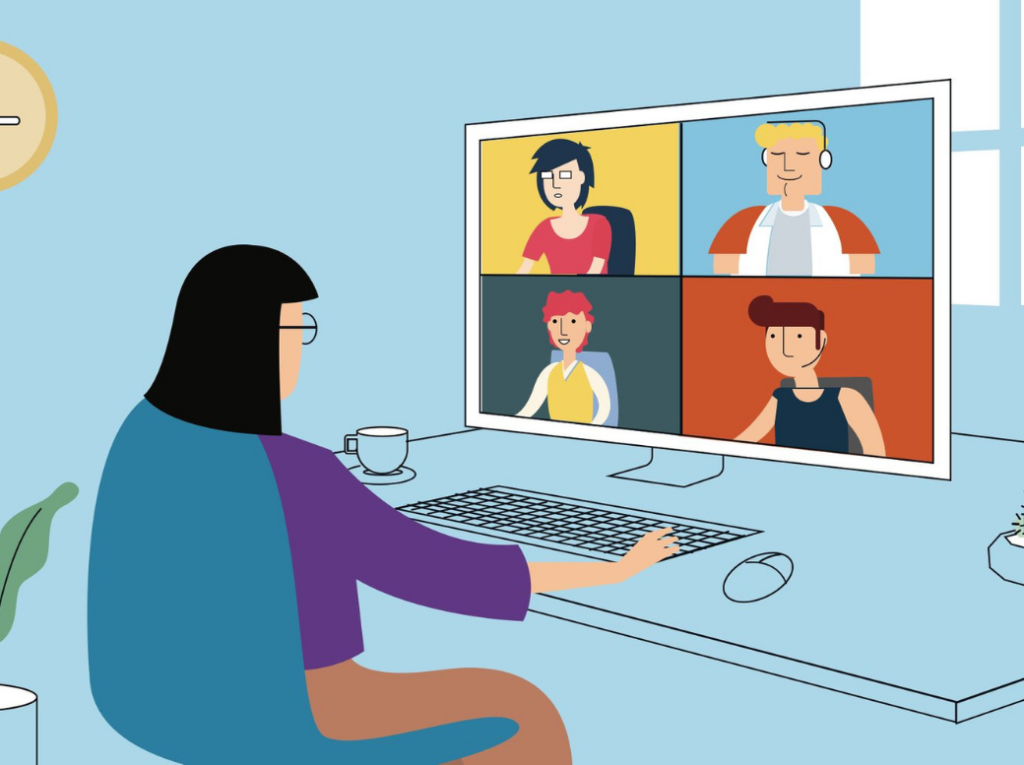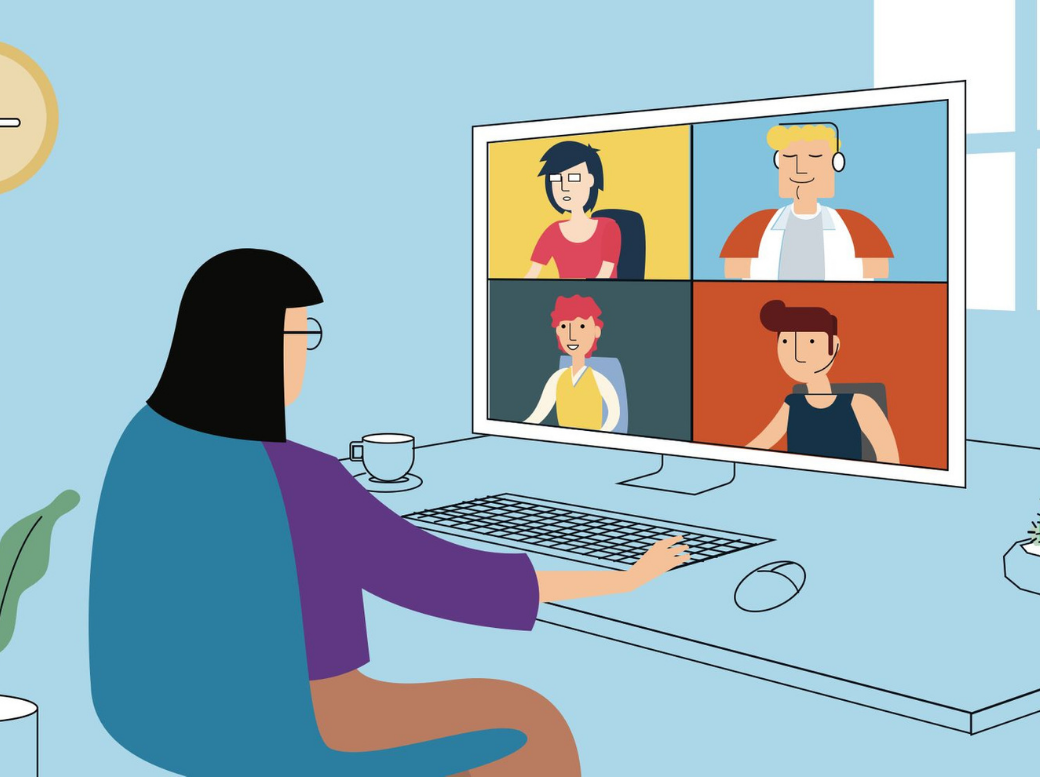 How can Employers adapt to Remote Hiring
With most jobs going remote, your best applicants could be in Melbourne or Miami. From remote screening and virtual interviews to remote onboarding, Learn the best practices to get started.