According to 40% of big companies and 45% of small companies, quality of hire ranks as their top priority among the KPIs.
Quality of hire is essential in understanding the effectiveness of a company's hiring process. It helps in finding the root causes of problems in the hiring process and minimizes the negative impact.
In this article, we will be looking into the quality of hiring and how to measure and improve it.
What is the Quality of Hire?
Quality of hire is a metric used to measure the value a new hire brings to the company. The value is calculated based on what a new hire contributes to the company's long-term success.
Quality of hire can only be measured months after making a hire.
How do corporates measure the quality of hire?
Different organizations may have different ideas about what makes for a successful hire. However, a few of the common metrics used to determine the quality of hire are job performance, turnover rates, employee engagement, and feedback from colleagues.
Some of the measurements a company can use to measure the quality of hire:
Time to fill: time taken to fill a job position.
Retention: the time period a new hire stays with the company.
Satisfaction: satisfaction of the hiring manager from particular hiring.
Job performance: can be measured by performance rating.
Cultural fit: This can be measured by ratings from the new hire's colleagues and supervisors.
These measurements can be put in the following formula:
Quality of hire= Indicators % / Number of indicators
Surveys can be used to collect necessary data for the calculation.
How to improve the quality of hire?
Some of the steps that can be taken to improve the quality of hire:
Define what it is and decide what metrics will be required to measure it.
Make recruiters' workflow smother as it can be burdensome, and the process can become longer. This can be done by using automation, analyzing conversion rates, etc.
We hope this article helped you. For more interesting articles;
Recommended Content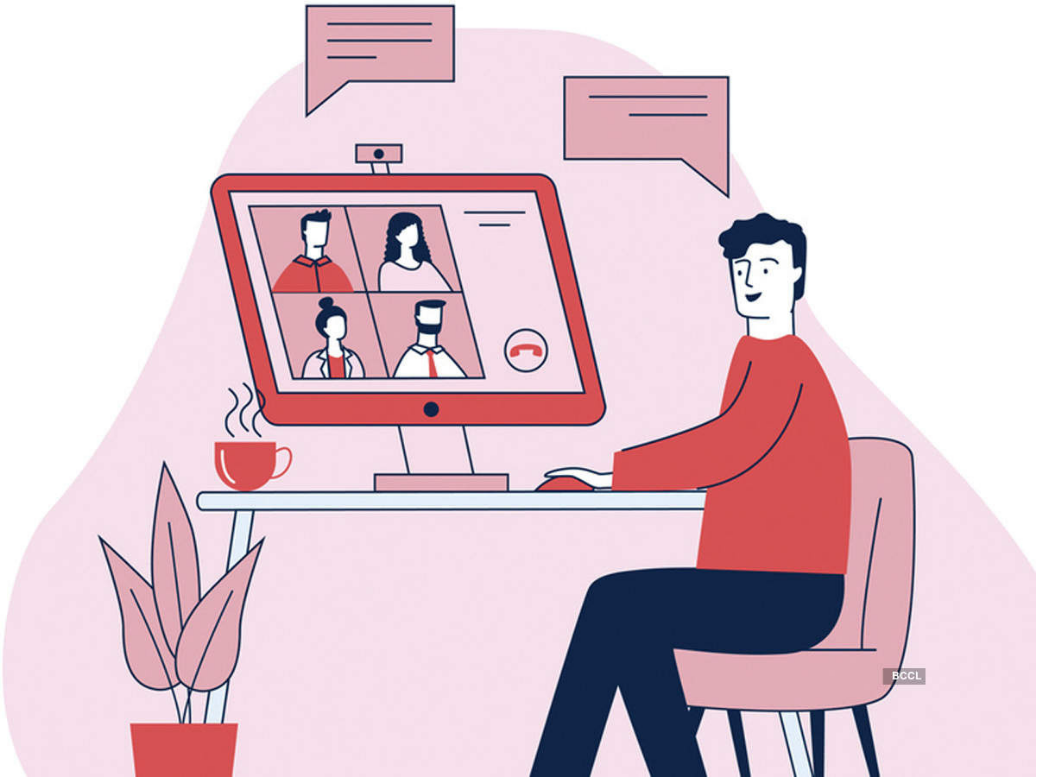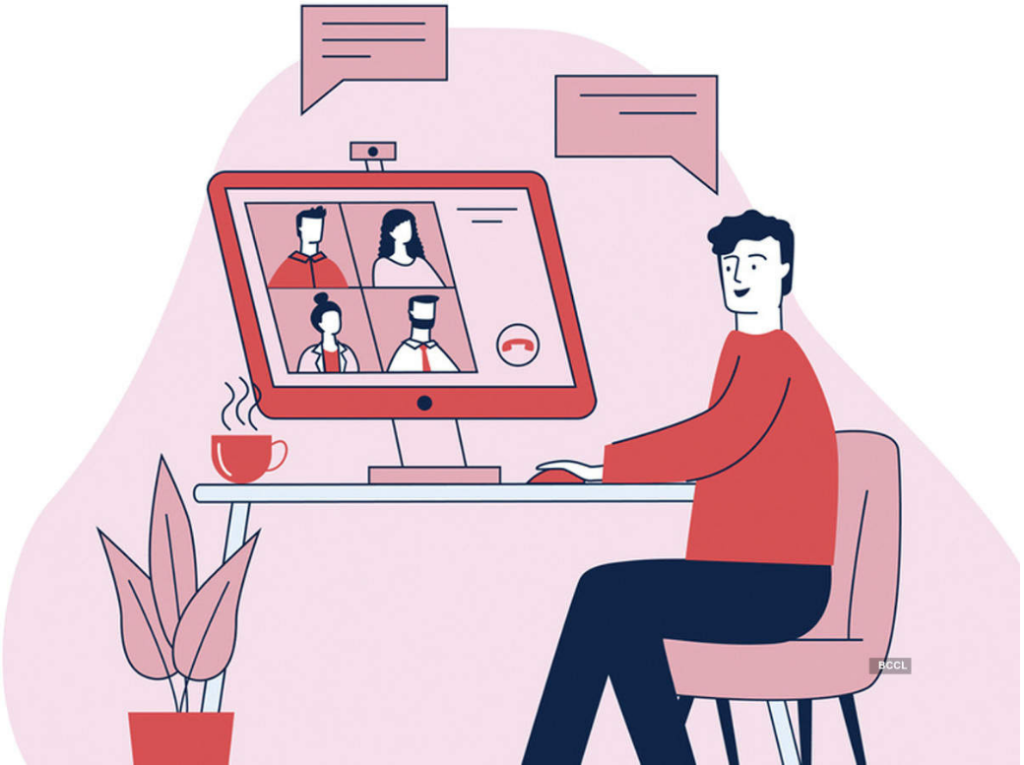 Video Interviews can simplify your hiring
Don't let a packed schedule be a hindrance in recruitment. Use structured interviews with the power of video to screen applicants. Understand the communication skills, motivation, and job skills using video interviews.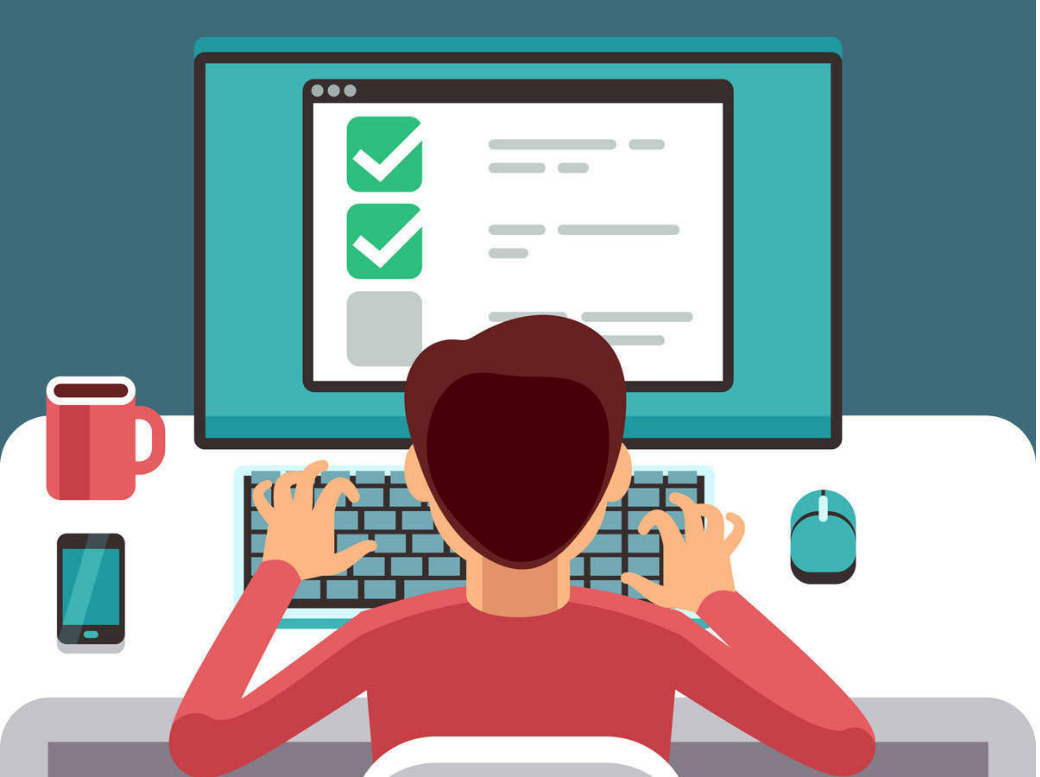 Pre-employment Testing: The Complete Guide
Move over from pen-paper based tests and manually checked assignments to pre-employment assessments. Democratize your organization hiring by screening for skills before you interview.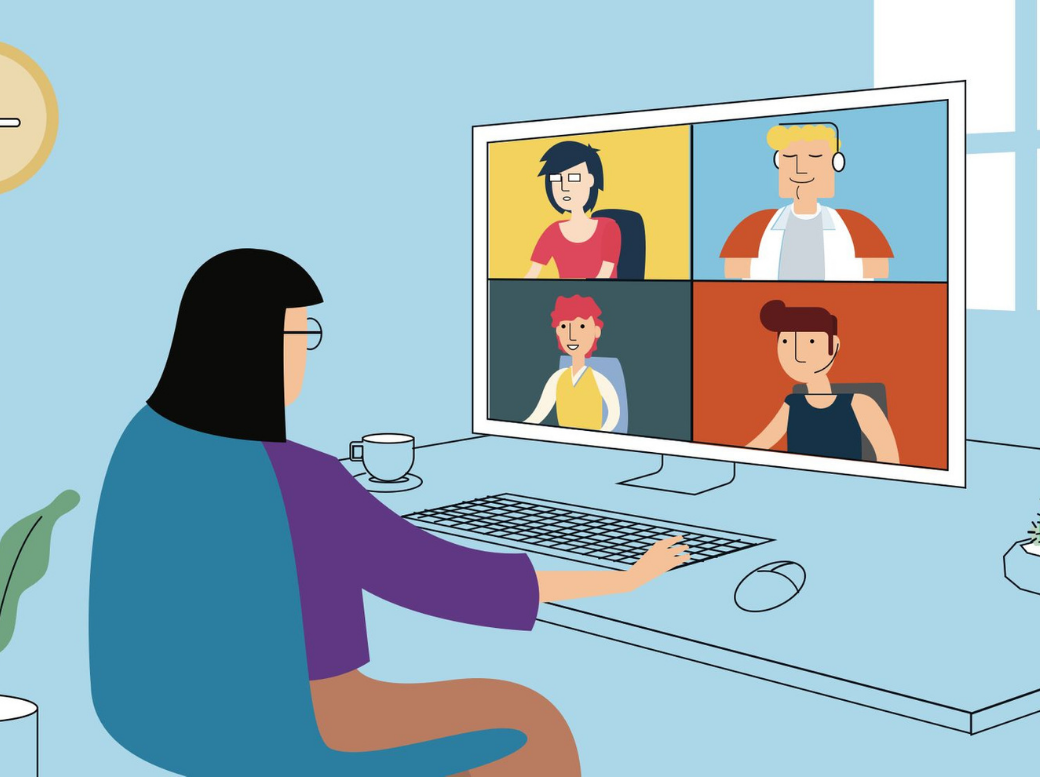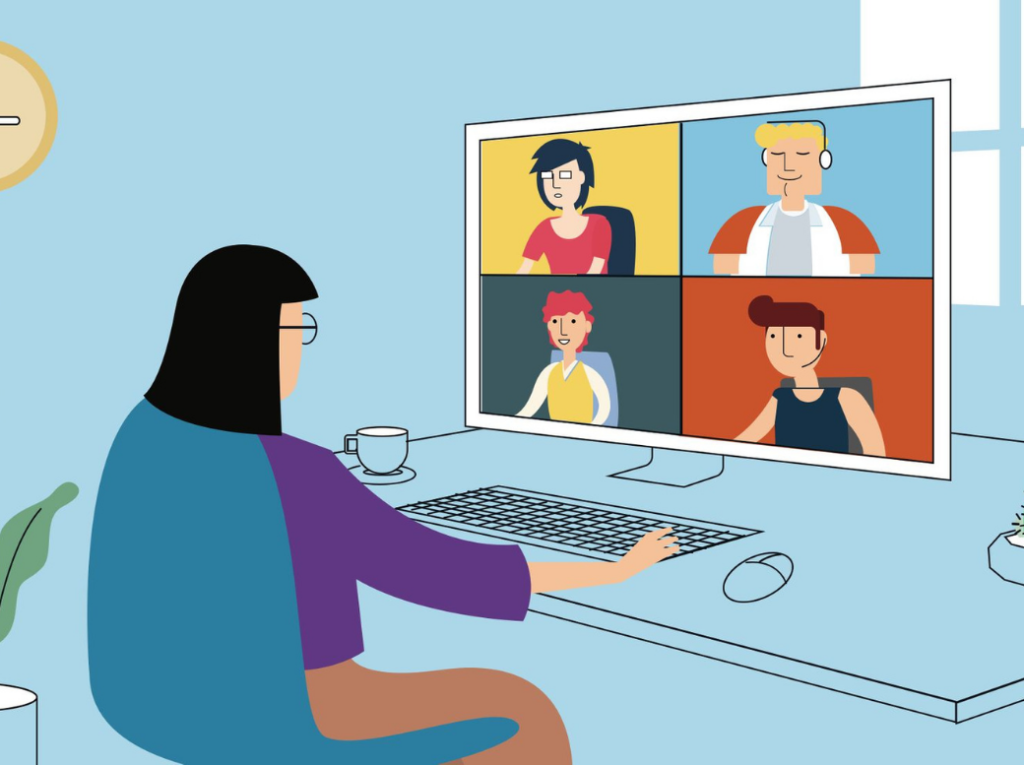 How can Employers adapt to Remote Hiring
With most jobs going remote, your best applicants could be in Melbourne or Miami. From remote screening and virtual interviews to remote onboarding, Learn the best practices to get started.