A company's culture is like an ecosystem involving a complex network, which includes employees, and the technology, systems, etc with which we need to work.
Just like that, we have variations of individual's personalities, as business culture can vary from company to company. That's why some people fit into one particular working environment, but not in others.
Cultural fit is basically just about pairing people with business culture.
Definition of Cultural Fit
A culturally fitting employee is someone who fits smoothly within the company's organizational culture: the value systems, leadership structure, and practices of an organization.
Everything, from the way an employee interacts to their communication behaviors all shape the culture of an organization. You may need to witness how one toxic person can untie the threads that keep your company culture united.
This is the reason why the concept of cultural fit is so widespread today.
History of Cultural Fit
The history of cultural fit goes back to the 1980s.
According to the article, Guess Who Doesn't Fit In at Work by researcher Lauren Rivera, "The original idea was that if companies hired individuals whose personalities and values – and not just their skills – meshed with an organization's strategy, workers would feel more attached to their jobs, work harder and stay longer."
In 2007, the Society for Industrial and Organizational Psychology also published a book "a collection of studies" on the topic of cultural fit in the workplace.
With the evolving research on cultural fit in academia, companies also have begun to draw their own interpretations and styles of hiring.
Why Culture Fit is important?
Prioritization of cultural fit is beneficial for both employees and employers. As an employer, you would want to hire someone who shares the company's goals, and priorities. Therefore, the stakes of finding a cultural fit are pretty high.
If a company doesn't have a great cultural fit with its employees it will likely have trouble with leadership and disagreements within the organization about its values. It may break an organization's efficiency, at its worst. And at best, you may have someone who is difficult to communicate with or disagrees with the company's overall mission.
Cultural Fit Interview Questions
Here are few sample interview questions that may help you to assess whether the candidate will be a good match with your workplace culture and environment for other employees.
Do you prefer, working alone or in a team?
How would you describe your work style?
In what kind of work environment are you most productive and happy.
How much time would you be able to allocate to working alone or in a team?
We hope this article helped you. For more interesting articles;
Recommended Content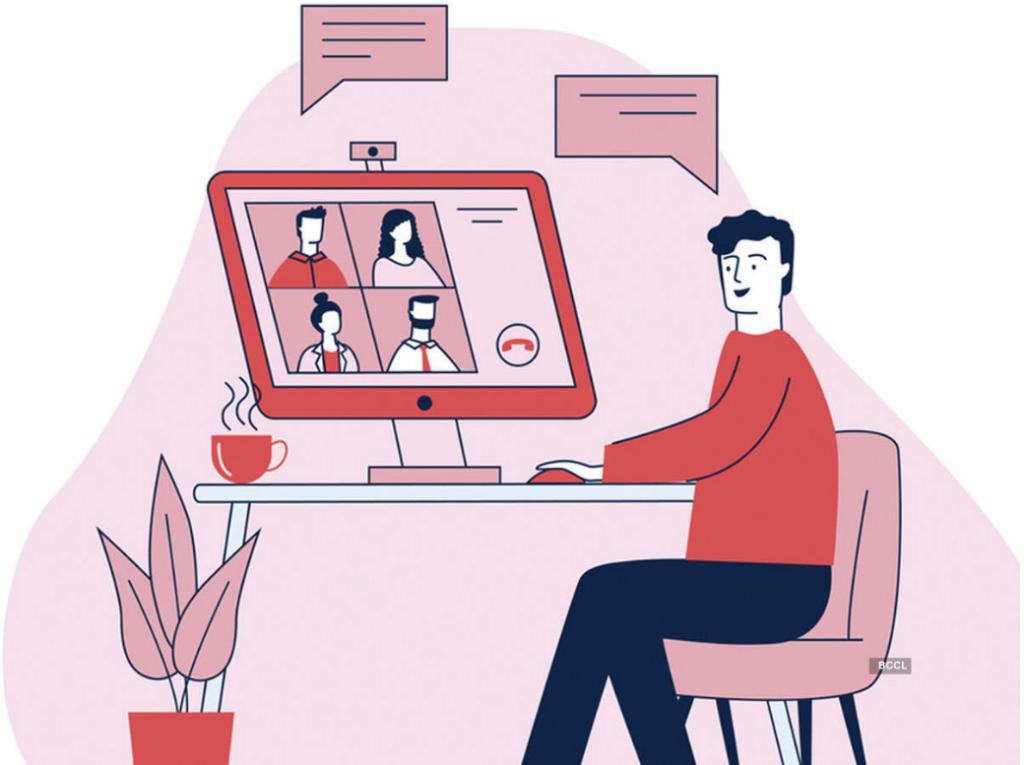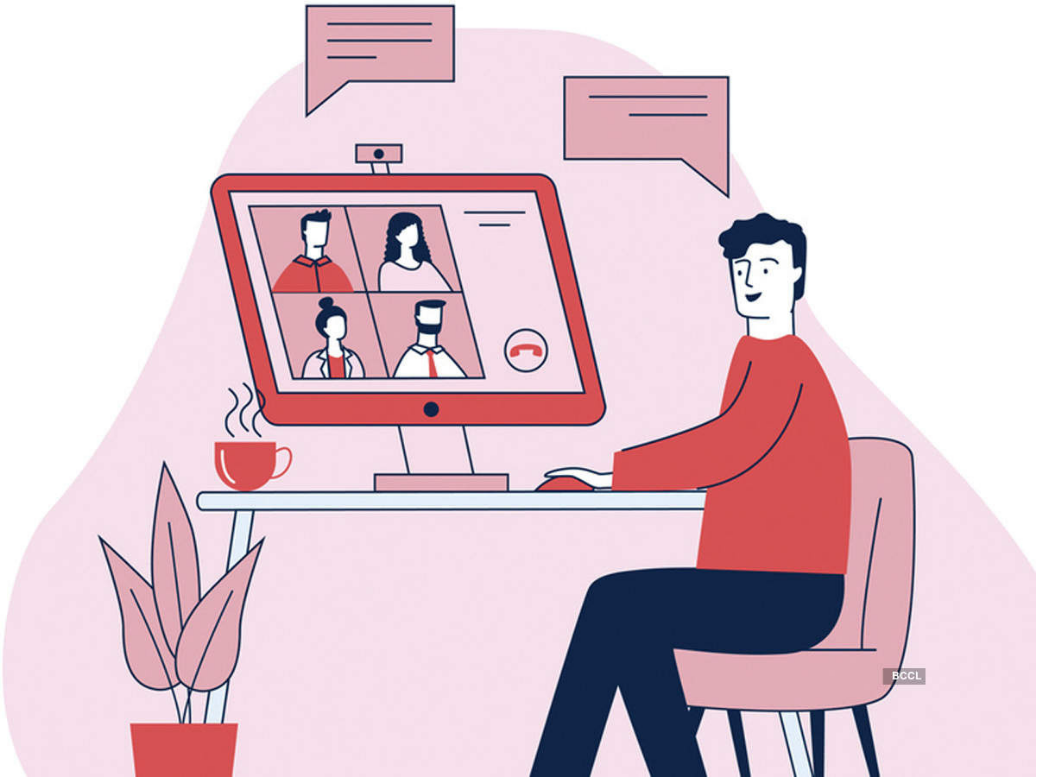 Video Interviews can simplify your hiring
Don't let a packed schedule be a hindrance in recruitment. Use structured interviews with the power of video to screen applicants. Understand the communication skills, motivation and job skills using video interviews.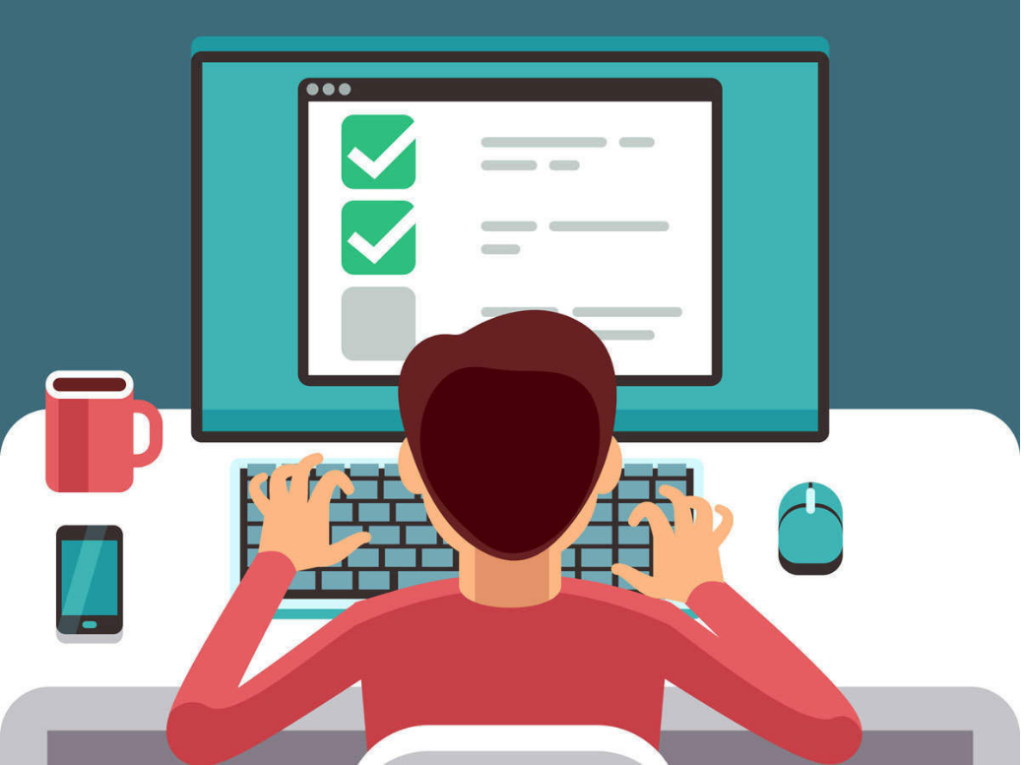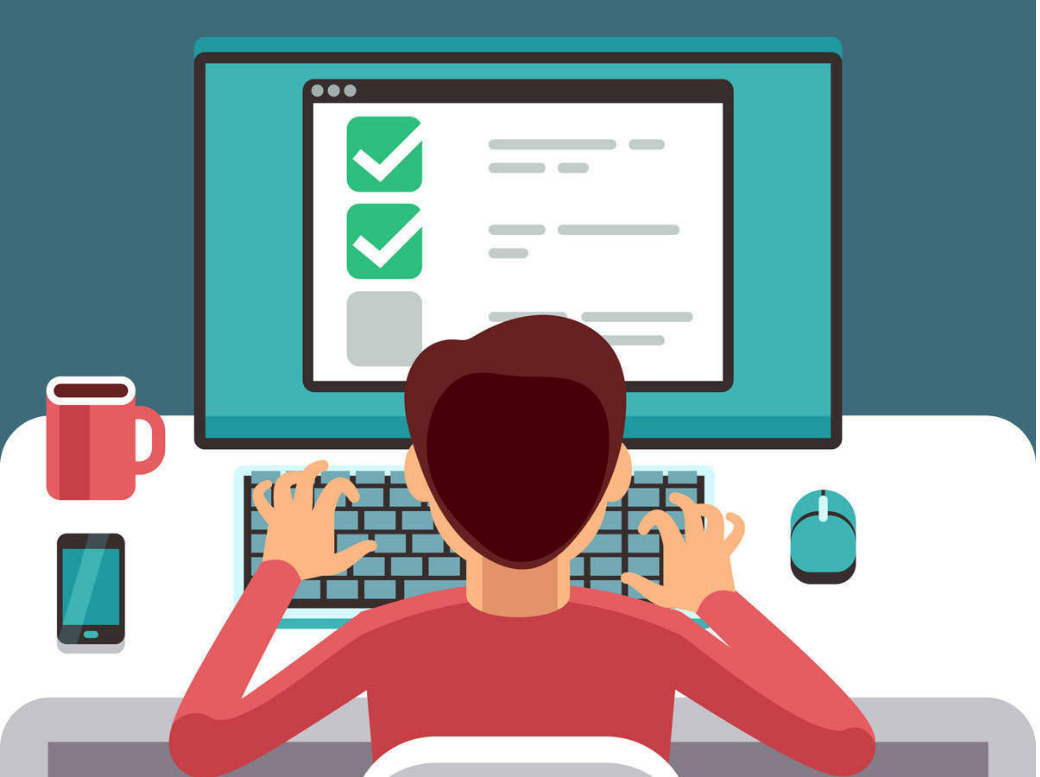 Complete Guide to Pre-Employment Testing
Move over from pen-paper based tests and manually checked assignments to pre-employment assessments. Democratize your organization hiring by screening for skills before you interview.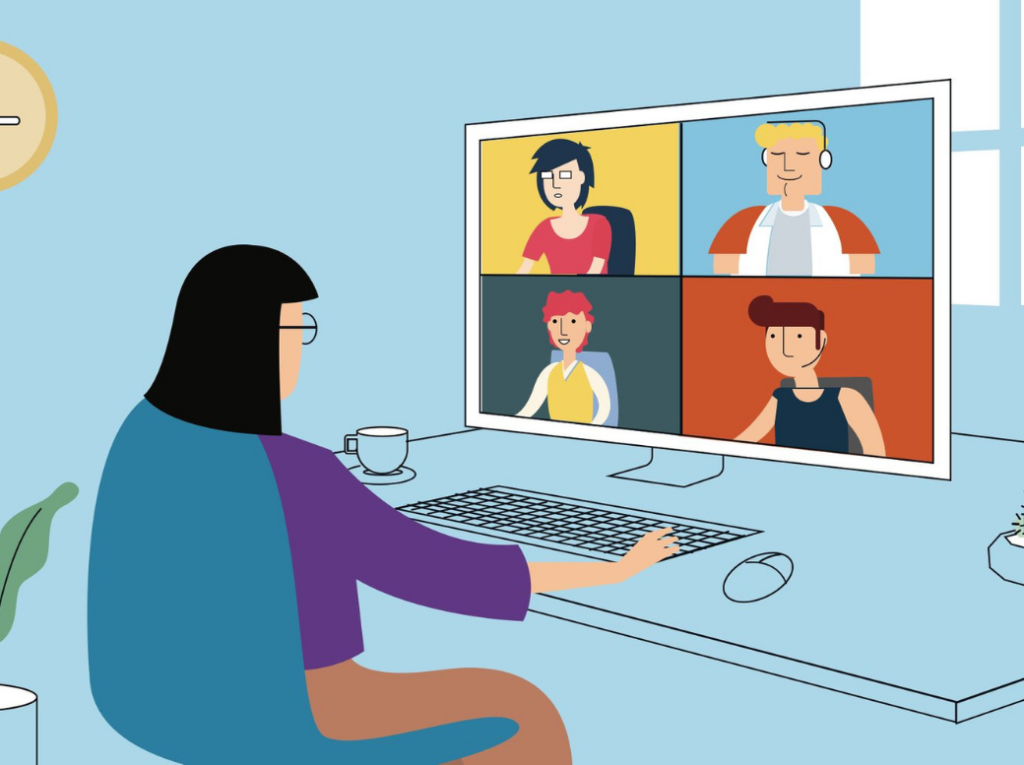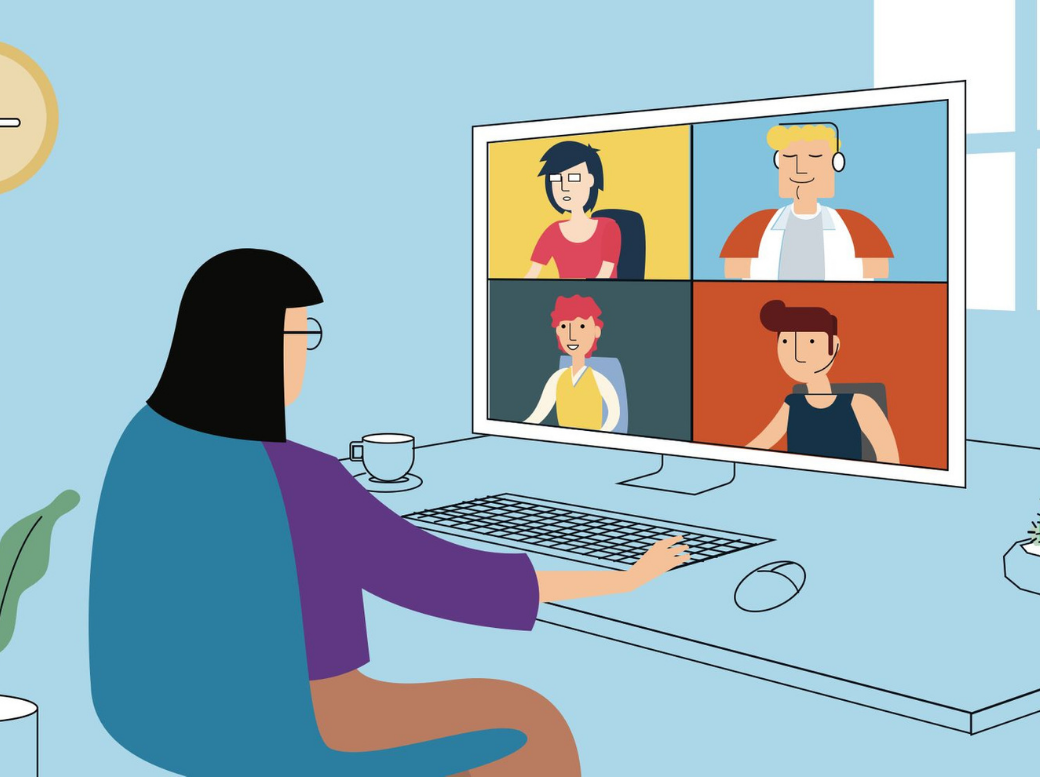 How can Employers adapt to Remote Hiring
With most jobs going remote, your best applicants could be in Melbourne or Miami. From remote screening and virtual interviews to remote onboarding, Learn the best practices to get started.