What are OKRs?
Objectives and key results, commonly referred to as OKRs, is a tools used by companies to set goals and measure their progress. It helps in tracking the progress of the set goals.
If we simply break the term into its two components we get-
Objectives– It refers to what that company, team, or individual wants to achieve. It is the final goal.
Key results– It refers to the process of tracking the progress for achieving that objective. It helps in monitoring the objective.
What do Objective and Key Results Measure?
Objectives and key results help in setting and implementing a strategy in a company in an efficient manner. Before implementing OKR, one needs to have a clear understanding of their goals/objectives.
Key results in OKR are a set of metrics that help in measuring the progress for achieving the said objective.
After setting an objective, you have to decide on some key metrics that allow you to track the progress of achieving the objective. These metrics should not be more than 5. The metrics are decided after analyzing the objective and carefully selecting the most crucial metrics for that objective.
How to Implement Objective and Key Results?
Here are a few steps to how you can implement OKRs smoothly-
Understand Objectives and Key Results in their full sense
The first and foremost step is to understand what is OKR yourself and also familiarize your company with the concept of OKR.
Before implementing OKR, it is really necessary for you to ask how much knowledge you have regarding the concept.
Define The Company's Objective
The next step for implementing OKRs in your company is to define the clear objective of the company. It refers to what your company wants to achieve. Doing so will allow you to tailor the Objective and Key Results according to your needs.
Create Objective and Key Results
The next step is to create an Objective and Key Results for your company that is tailored according to your needs. OKR helps you in achieving your objective by helping you continuously track your progress.
You should start by creating 4-5 objectives with 2-5 key results. OKR completely focuses on the prioritization of tasks and simplifying everything to help achieve the objectives faster.
Prepare Culture
Objective and Key Results need a proper work environment in order to be successful. It requires consistency, collaboration, and responsibility from each and every person in the company.
Companies Who Used Objective and Key Results?
Here is a list of companies that use OKR-
Adobe
Amazon
Netflix
Apple
BMAT
Deloitte
Facebook
Intel
LG
All these companies have adopted Objective and Key Results in their workings. Both individuals, as well as teams, use OKRs. These companies align their business goals and focus on priorities in order to achieve these objectives.
OKR allows such companies to maintain their competitive edge in the market and build their credibility in the market at the same time.
We hope this blog helps you understand objectives and key results. Explore HR Glossary for more informative blogs.
Recommended Content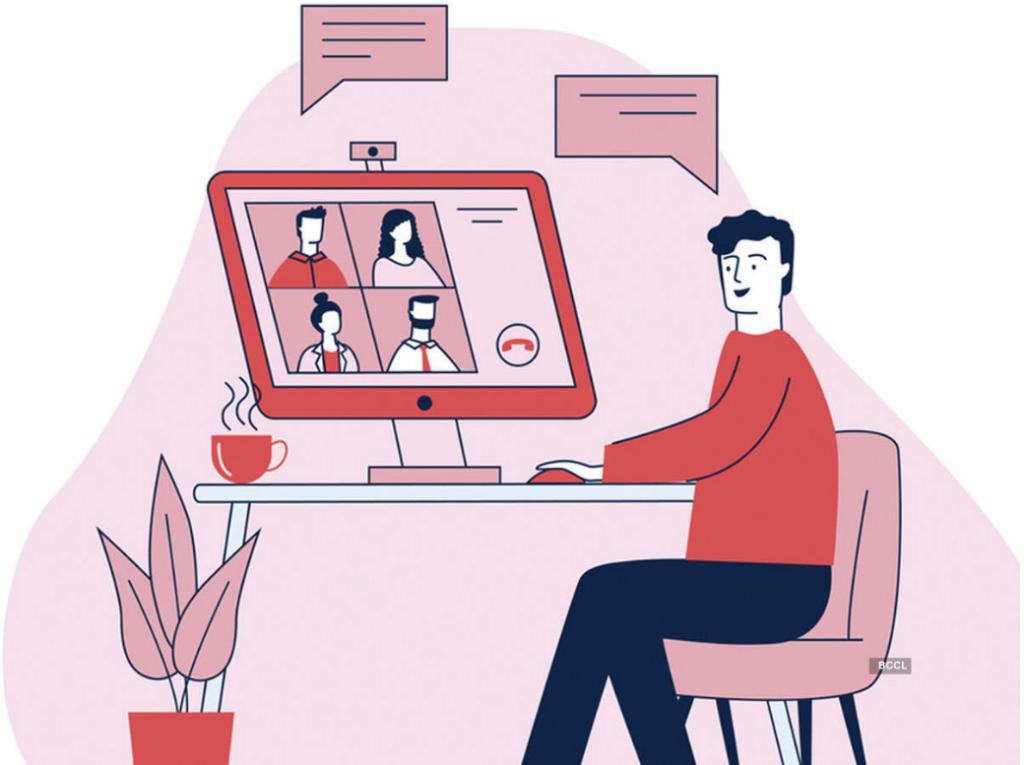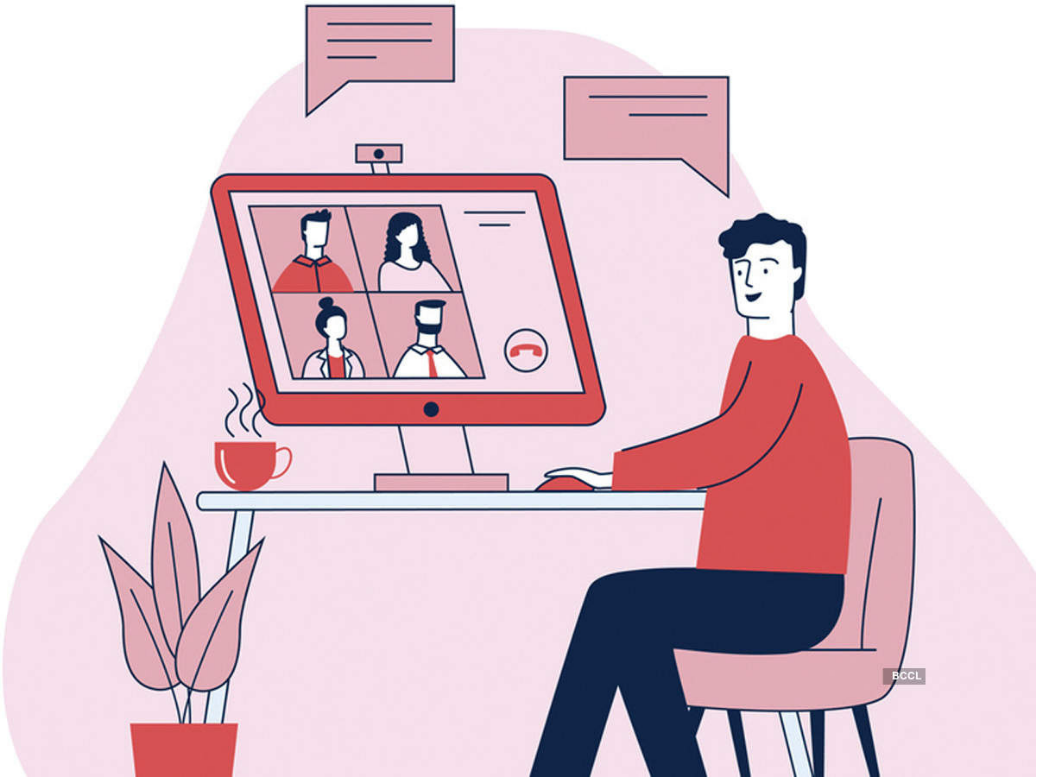 Video Interviews can simplify your hiring
Don't let a packed schedule be a hindrance in recruitment. Use structured interviews with the power of video to screen applicants. Understand the communication skills, motivation, and job skills using video interviews.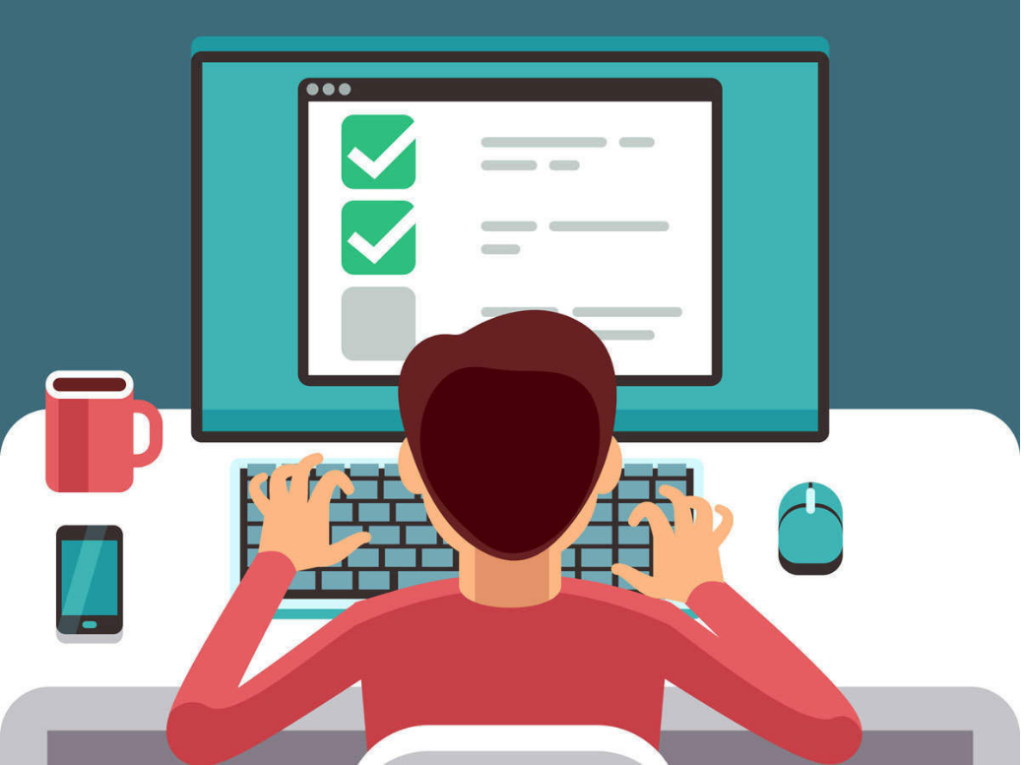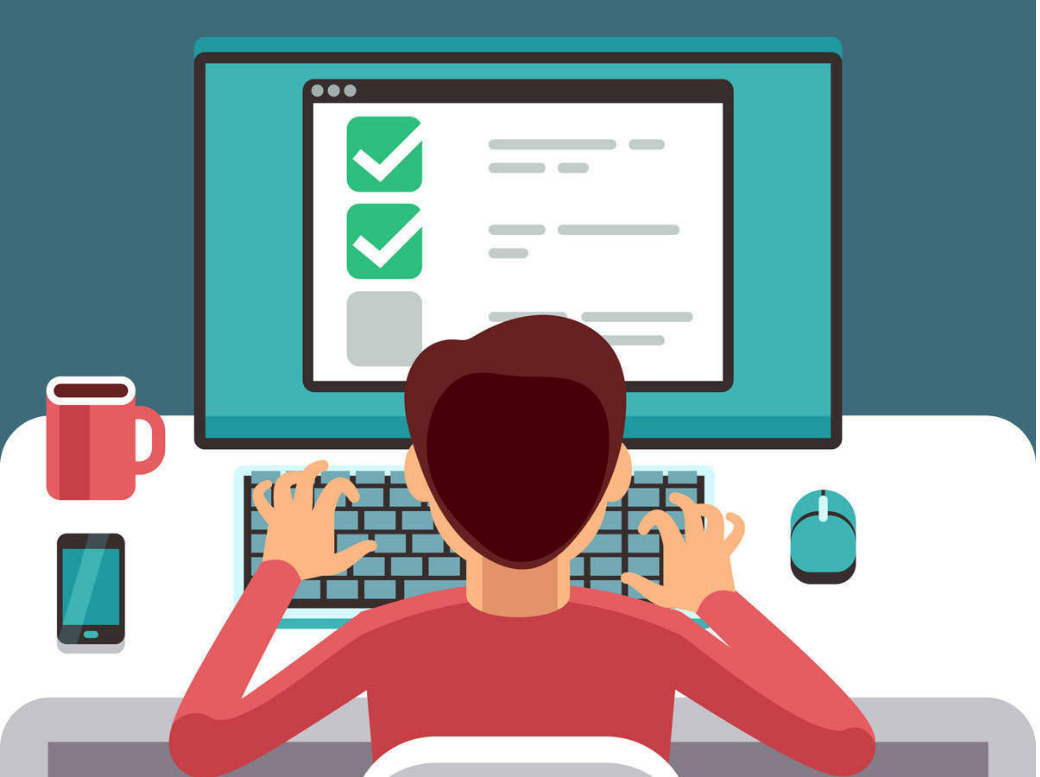 Pre-employment Testing: The Complete Guide
Move over from pen-paper based tests and manually checked assignments to pre-employment assessments. Democratize your organization hiring by screening for skills before you interview.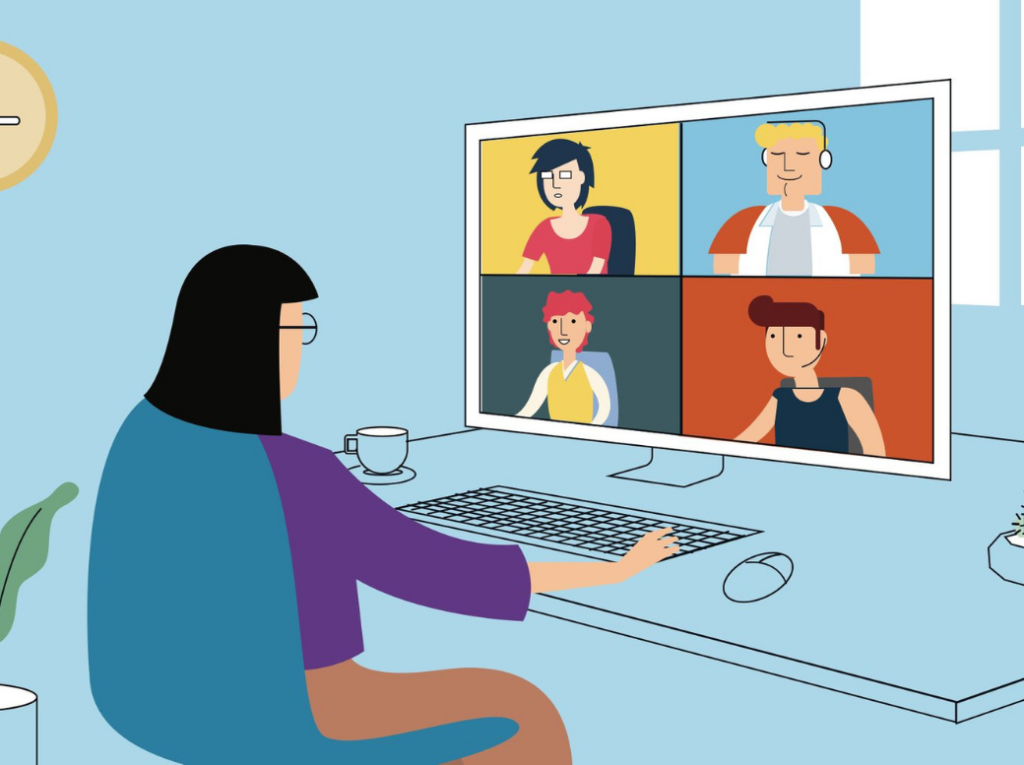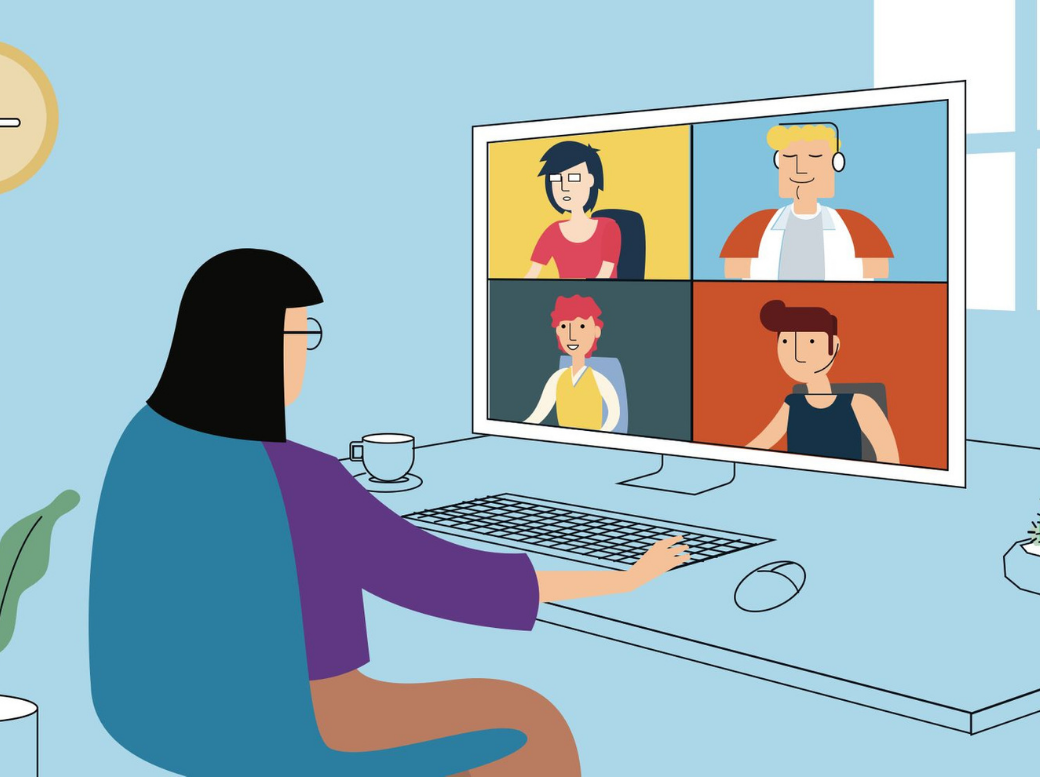 How can Employers adapt to Remote Hiring
With most jobs going remote, your best applicants could be in Melbourne or Miami. From remote screening and virtual interviews to remote onboarding, Learn the best practices to get started.