What is HRIS?
A human resource information system also known as HRIS is an HR software that integrates the HR processes into information technology. The software helps in processing HR functions such as tracking, payroll, accounting, etc. in a systemized manner electronically.
It allows HR to integrate its functions in a single place and allows them to conduct its functions in a more smooth manner.
Here are some of the key functions performed by HRIS
Administration
Management
Payroll
Accounting
Onboarding and offboarding
Leave management
Performance management
Scheduling
Benefits of HRIS
There are several benefits of using an HRIS such as-
Employee experience
It allows you to create an excellent employee experience in your company. HRIS helps in improving the experience of employees with your company. The employees get ease in applying for leave or experience a smooth onboarding process, all of which sums up to creating a better employee experience in your company.
Automation
It automates many functions of HR, thereby reducing the overall workload of HR managers. It basically automates all the monotonous functions and allows the HR managers to focus on more important things.
Accuracy
Since HRIS automates many functions of HR, it also helps in bringing more accuracy to the data in HR. All the tasks are carried out in a more accurate manner and reduce the scope for any errors.
Integration
The human Resource Information System integrates all the HR functions into a single software and helps in organizing the functions in a much better way. All the data and information is integrated into one place and accessible with just a few clicks. It eradicates the need to search through different files for a single piece of information.
Time-Saving
The Human Resource Information System saves time by carrying out the functions in a faster way. Since all the data can be entered automatically and tracked with just a few clicks, it saves the company a lot of time. After the initial setup, companies don't have to spend much time on this software.
Better Administration
The Human Resource Information System helps in simplifying a lot of HR processes such as onboarding, applicant tracking, etc. all this leads to better administration on the part of the company.
Reporting and Analytics in an HRIS
Reporting and analytics are a function of HRIS.
The reporting function in HRIS allows companies to create automated HR reports. HR report is a method used for showing employee-related statistics in a detailed manner.
For eg: employee performance reports, and employee turnover reports.
HRIS allows the companies to create all these reports in an automated manner, with just a few clicks.
HR analytics refers to analyzing the HR reports and creating decisions on that basis. The analytics function helps the companies to analyze their performances and get meaningful insights about their company.
HRIS helps in carrying out the HR analytics function automatically by analyzing the automated reports to make informed decisions.
We hope this blog helped you learn something about HRIS. For more interesting blogs;
Recommended Content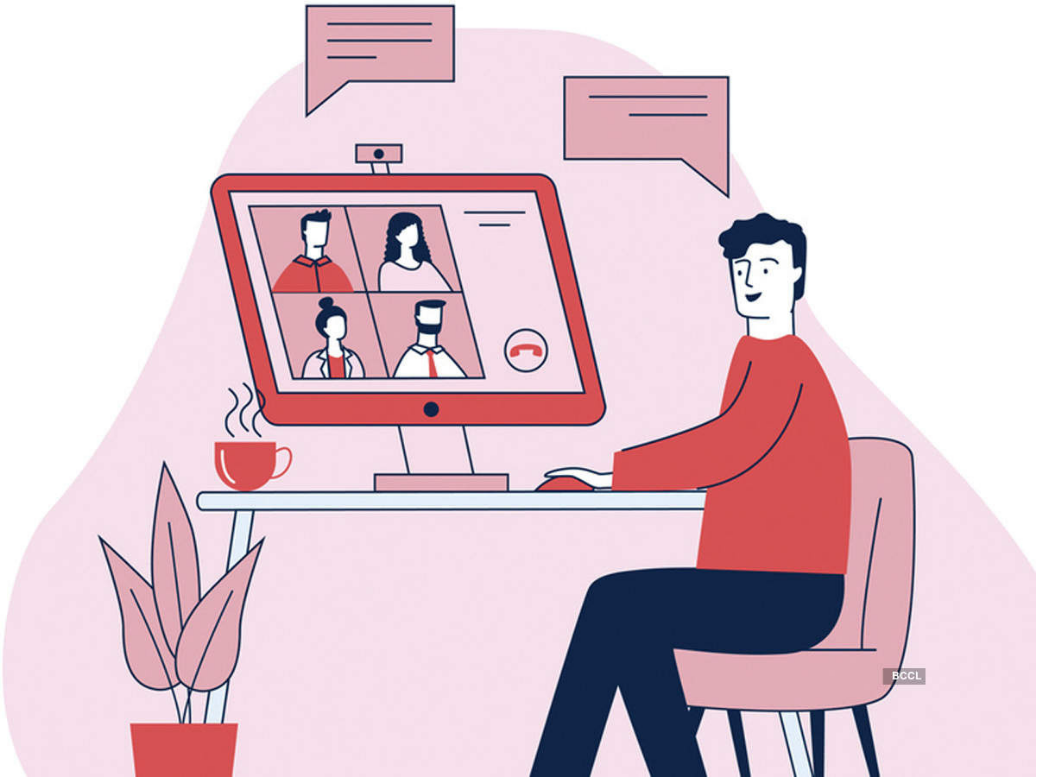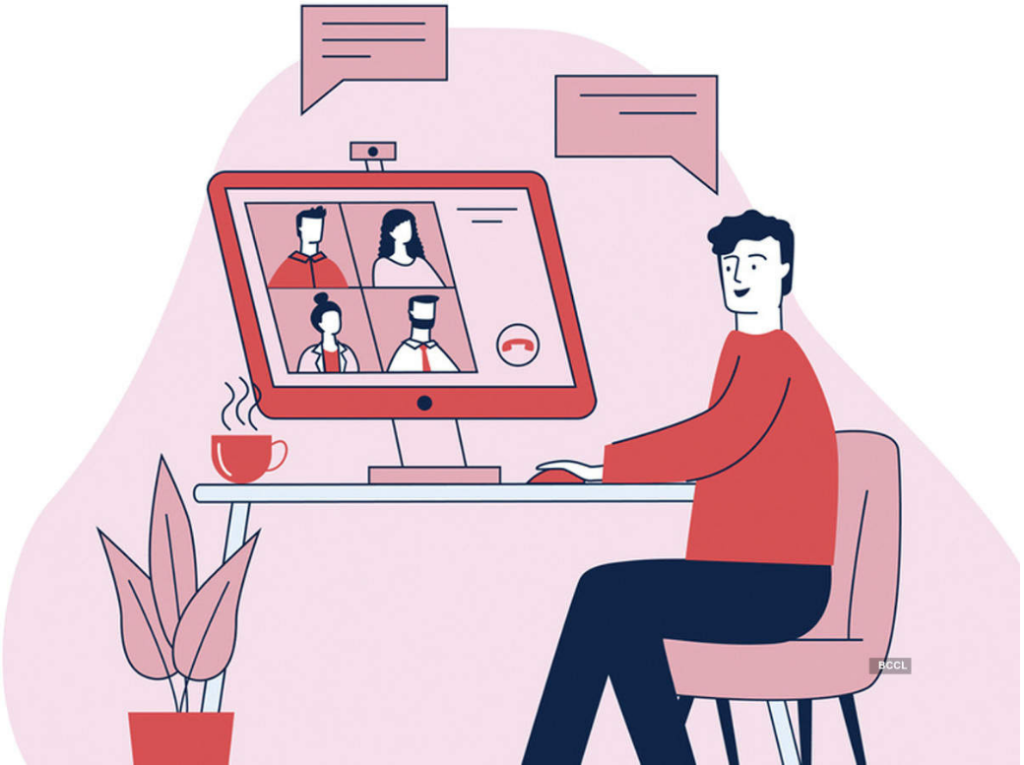 Video Interviews can simplify your hiring
Don't let a packed schedule be a hindrance in recruitment. Use structured interviews with the power of video to screen applicants. Understand the communication skills, motivation, and job skills using video interviews.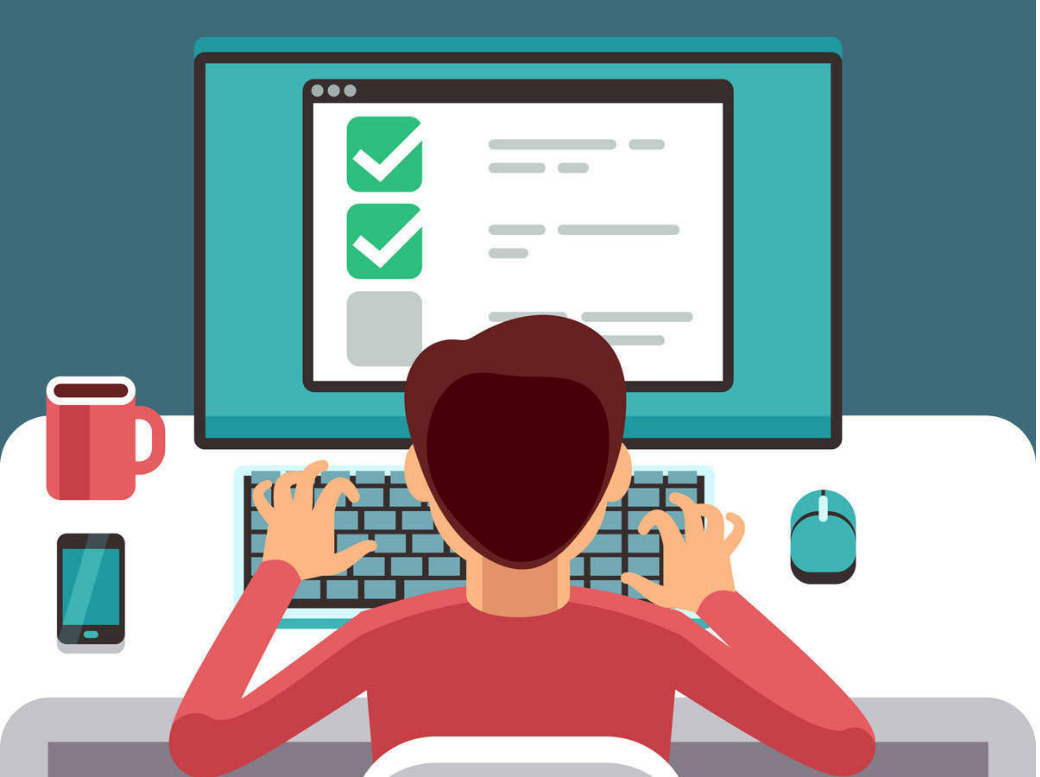 Pre-employment Testing: The Complete Guide
Move over from pen-paper based tests and manually checked assignments to pre-employment assessments. Democratize your organization hiring by screening for skills before you interview.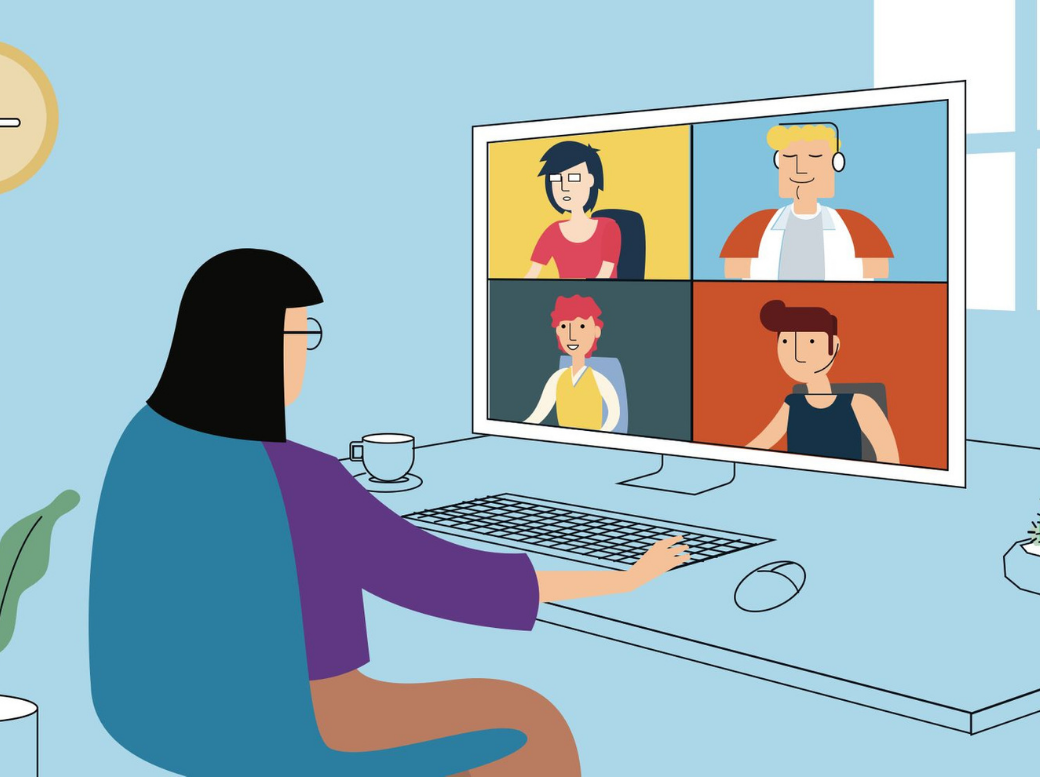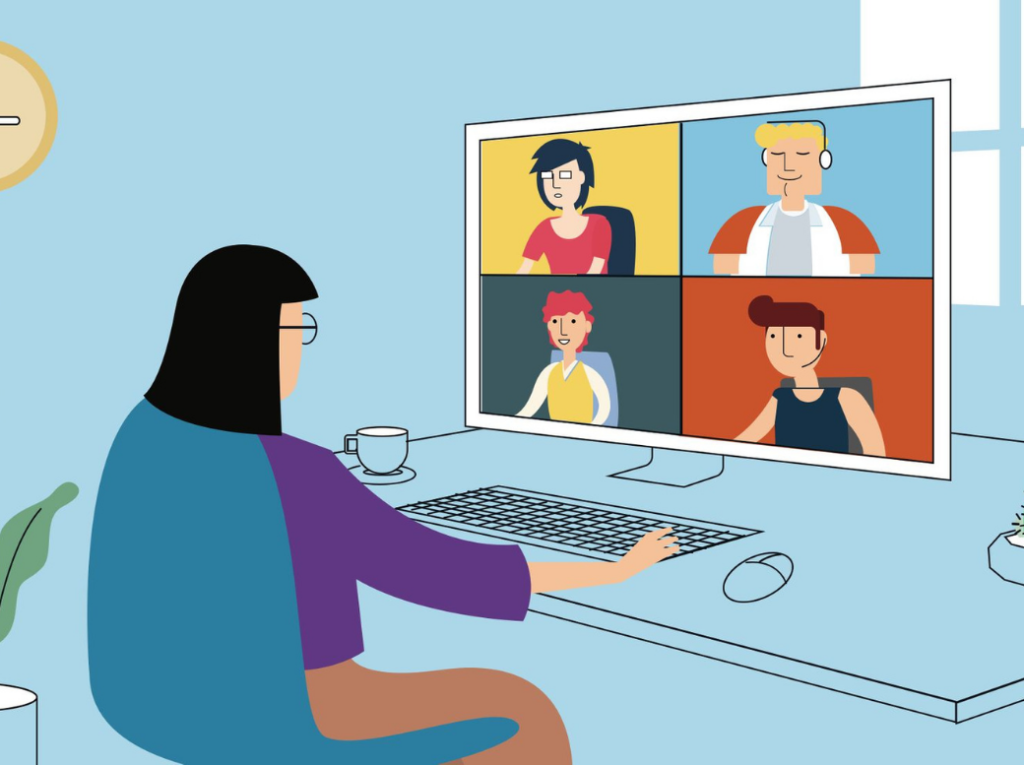 How can Employers adapt to Remote Hiring
With most jobs going remote, your best applicants could be in Melbourne or Miami. From remote screening and virtual interviews to remote onboarding, Learn the best practices to get started.