What is Employee Assessment?
Employee assessments refer to the evaluation or performance appraisal of an employee. It is used to evaluate an employee's performance or skills. Employee assessment is carried out using various tests that test employees based on their skills, aptitude, personality, problem-solving, etc.
Employee assessment tests help in scientifically examining the performance of employees. Such tests are useful in times of promotions, performance reviews, etc.
Every company has a different policy on employee assessments. For example, some might carry it out yearly or quarterly, half-yearly, etc.
The ultimate goal of employee assessment is to measure employees' progress and help them improve further in terms of skills and abilities.
What is Measured in Employee Assessment?
Employee assessment measures the following-
Productivity
Productivity is one of the most important factors in a job. Employee productivity defines the output or amount of work a particular employee has done.
Employee productivity leads to better performance of the company, better customer relations, etc.
It is necessary to measure whether the employees are performing up to the standards or not. It helps in understanding what you're doing wrong or right as an organization.
Quality of Work
It refers to the quality of the work that employees have done over some time. Quality is the most important metric for employee assessments. In addition, quality of work is an important factor for a company that wants to grow.
Initiative
Yes, completing given tasks on time is important, but so is taking the initiative in an organization. It may be providing some extra value in work given or just taking charge of something new. It is an important assessment metric that helps the company in testing the leadership and management skills of employees as little as it may sound.
Improvement
It is necessary to keep track of an employee and see how much they've improved over a period of time. Employee assessment tests measure how much an employee has improved in a particular time period and the areas they need to work upon.
How To Do Employee Assessments?
Different managers adopt different techniques for assessing their employees.
There are many different methods that you may use for employee assessments.
It has been observed that performance assessment has a major effect on employee motivation.
Research regarding employee assessment showed the effect between assessments and motivation. It was observed that the use of more than one technique for assessment improves the satisfaction level of employees and increases their motivation.
Here are some methods for employee assessments-
360 Degree Feedback
It is a method where an employer assesses the employees based on feedback collected from different people of the company.
It means that it collects feedback about an employee from different people in the company that works with that employee, such as managers, peers, customers.
This method provides the employer with a clear understanding of the employee's capabilities and competence.
Management by Objective
This is a method in which both the manager and employees plan and set their goals for a fixed period of time. Then, they clearly analyze those goals and lay out a plan for their achievement.
The employees are assessed on the basis of the results of those goals at the end of the assessment period.
Cost Accounting Method
This method assesses the employees on the basis of their financial performance in a period of time.
The method assesses by comparing the cost of retaining that employee and the financial benefits that the company has yielded from that employee.
Psychological Appraisals
This method is used to assess the different skills of the employee. This method provides the employee with a variety of tests and tests them on the basis of different skills.
It helps in assessing the employee's present work as well as understanding their potential.
Best Practices in Employee Assessments
Here are some of the best practices in employee assessments-
Clearly Defined Goals
You should have your goals clearly defined before employee assessment. It means measuring an employee's performance to a predetermined set of goals.
It will help you in conducting the assessments in a scientific manner. It also helps the employees in understanding what they're expected to do and how they will be measured.
Continuous Process
You should ensure that employee assessments are not just a one-time thing and make it a normal process. It will help in keeping a regular track of employees. In addition, a regular feedback session will help you improve your relationship with your employees and help in the growth of your employees.
Avoid Unnecessary Criticism
Provide genuine feedback to the employees but at the same time don't over criticize them. Instead, try to provide constructive criticism to the employees. It will bring a more fruitful result and motivate employees to do better.
Recognize
Recognition is as important as criticism. Recognize the efforts of your employees when they achieve their goals. It acts as a major motivator to them when they're recognized for their efforts and their work.
We hope you liked this blog. Keep in touch with Xobin for more interesting blogs.
Recommended Content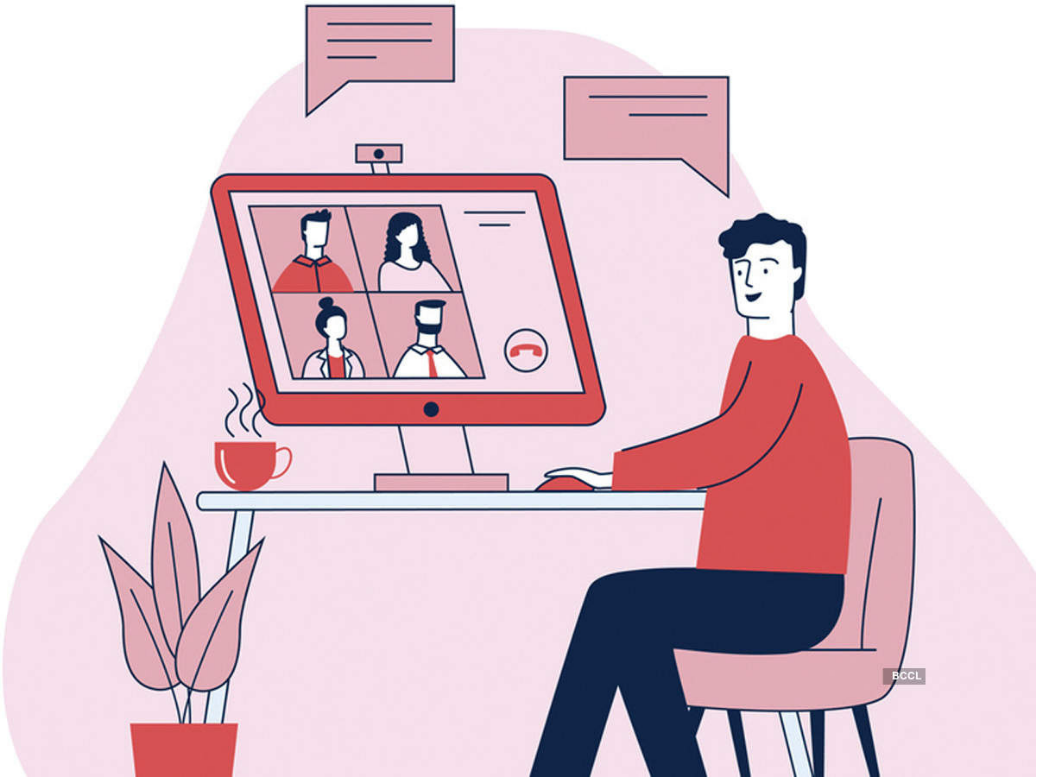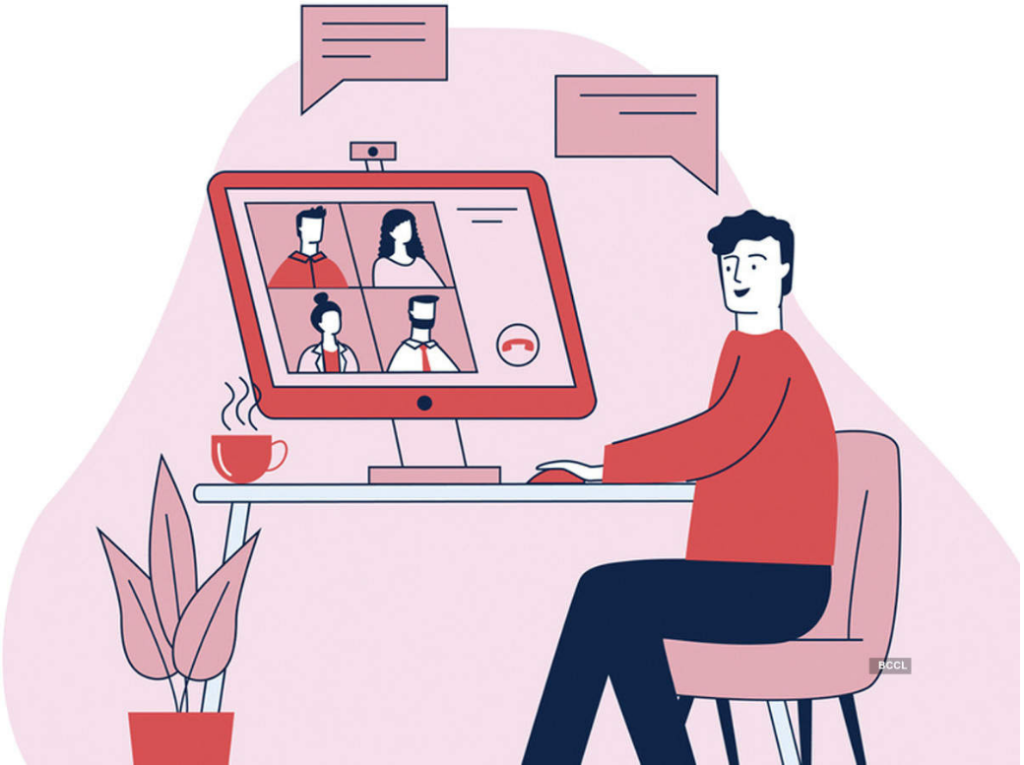 Video Interviews can simplify your hiring
Don't let a packed schedule be a hindrance in recruitment. Use structured interviews with the power of video to screen applicants. Understand the communication skills, motivation, and job skills using video interviews.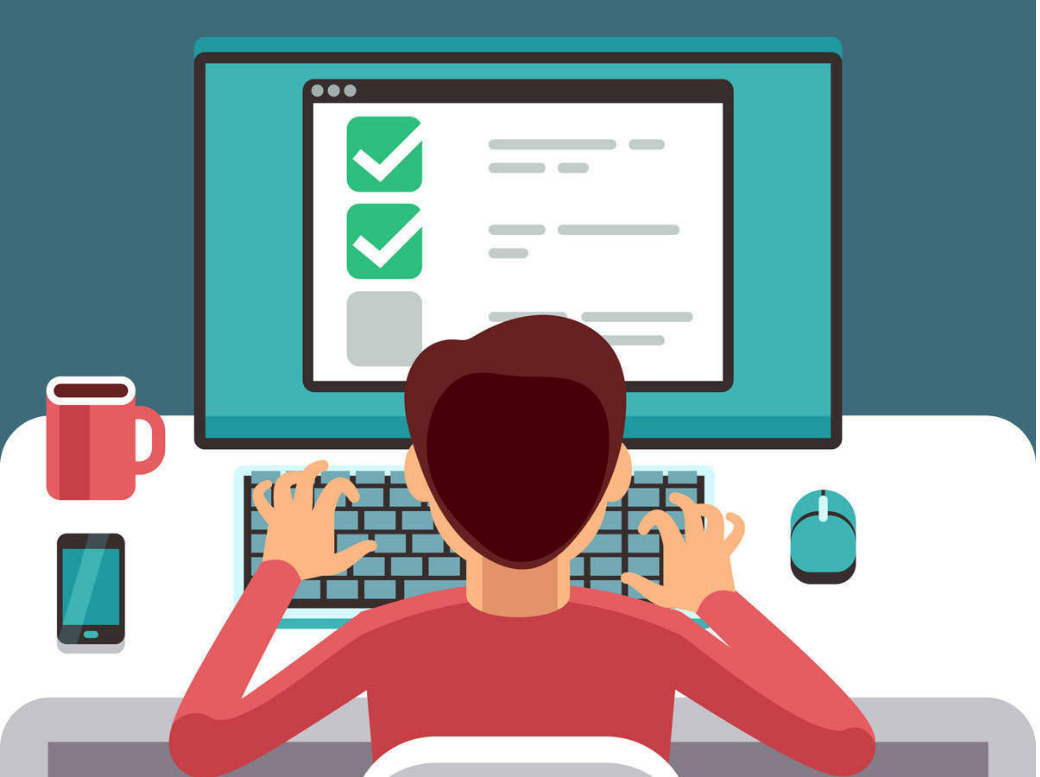 Pre-employment Testing: The Complete Guide
Move over from pen-paper based tests and manually checked assignments to pre-employment assessments. Democratize your organization hiring by screening for skills before your interview.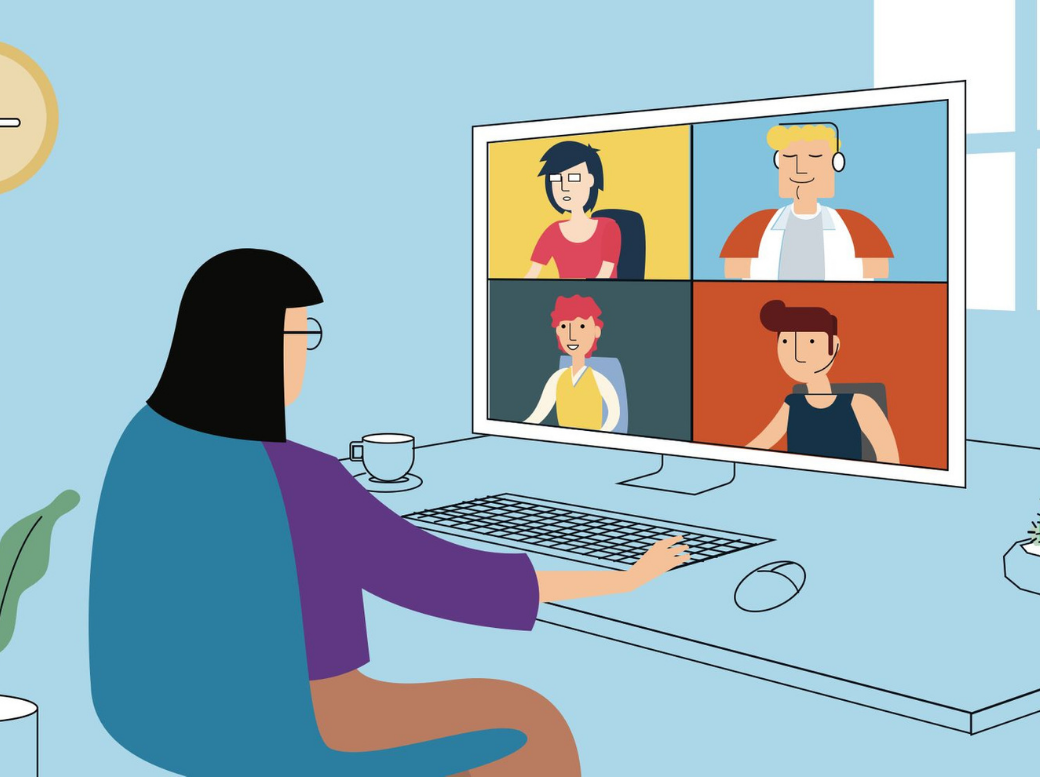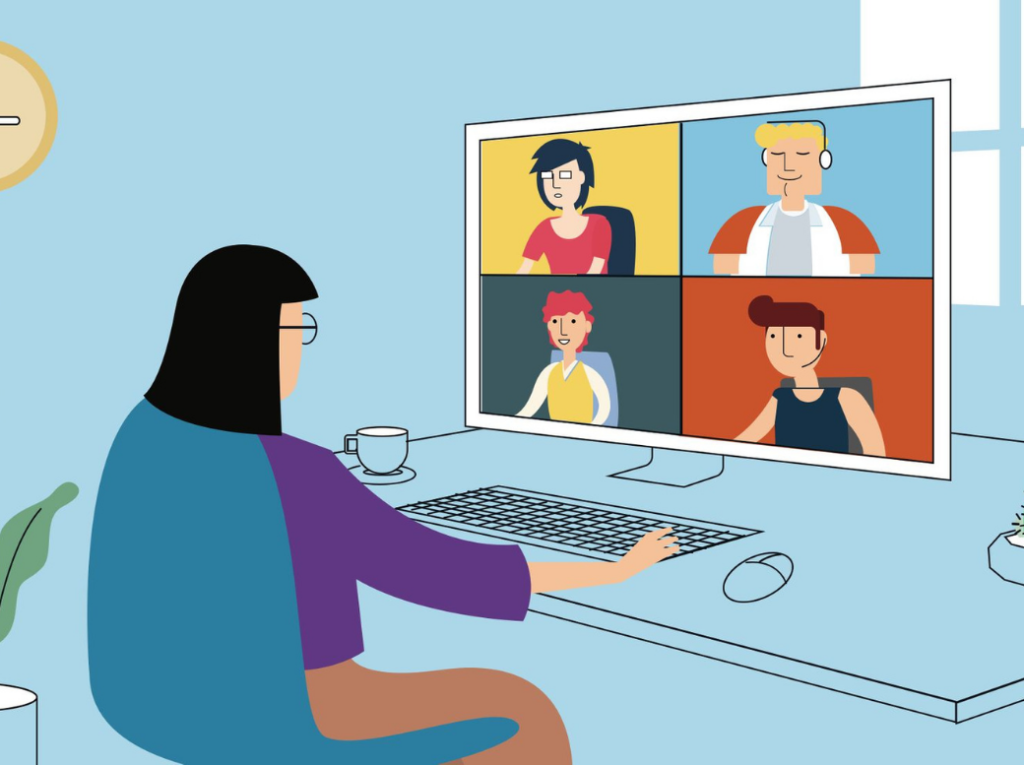 How can Employers adapt to Remote Hiring
With most jobs going remote, your best applicants could be in Melbourne or Miami. From remote screening and virtual interviews to remote onboarding, Learn the best practices to get started.