What is Attrition?
Attrition can be defined as a reduction in the workforce when the employees leave the company and are not replaced.
It is a naturally occurring process and leads to a gradual reduction of employees.
It is not the same as employee turnover. Employee turnover is when people leave their jobs and are replaced within a time.
There may be many reasons for an employee leaving the company such as-
Personal reasons
Retirement
Resignation
Workplace issues
Lack of benefits
Poor management
Professional goals
Layoffs
Transfers
Attrition can be divided into two types

:
Voluntary Attrition- Voluntary attrition occurs when employees of a company leave a company voluntarily. There may be several reasons for the employee leaving the company, such as retirement. Whenever such things happen, companies have the right not to replace the employee.
Involuntary Attrition- Involuntary attrition occurs when an employee leaves the company involuntarily. There may be several reasons such as layoffs, termination due to poor performance, position elimination, etc.
What Causes Attrition?
It is generally linked to voluntary attrition. There might be several causes for attrition. Here are some of them-
Professional Goals
This is one of the most common reasons for attrition. Employees resign when they feel stagnant in a job and want to move to something better professionally.
This happens when the employees feel no scope for progress at their current company.
Workplace Issues
It gets tough to work in a toxic work environment. If the employees are unhappy, they may find it challenging to stay at their job. This also contributes to a major cause of attrition.
However, it is something that is in the employers' hands, and employers can do something to avoid attrition. First, employers need to figure out a way to keep their employees happy to reduce voluntary attrition.
Job Mismatch
This happens when the job is not suited to the employee's capabilities, leading them to quit their job. E.g., A candidate joins a company enthusiastically, but two months down the line realizes what responsibilities come with the job.
Employers need to look at their hiring process and see what they're doing wrong to fix this.
Personal Goals
This happens when the personal goals of a person change which forces them to leave their job. There are various factors involved, such as spending time with family or relocating with the family.
Usually, when a person makes up their mind regarding their goals, there is not much that management can do. This is why attrition is considered to be inevitable.
How to Calculate Attrition?
The attrition rate is a measure determining the success of a company in retaining its employees. It is calculated as the percentage of employees that left the company in a specific period.
Step 1: Get a final count of the total number of employees in your company at the start of the year.
Step 2: Count the total number of employees that left during the year.
Step 3: count the total number of employees that joined the company during the year.
Step 4: Add the total number of employees at the start of the year to the company's employees that year.
Step 5: Calculate the average number of employees.
Step 6: Apply the attrition rate formula.
For e.g.:
The total number of employees at the start of the year= 500
Number of employees that joined during the year= 200
Number of employees that left during the year= 100
The average number of employees= 350
Attrition Rate= (100/350) x 100 = 28.57%
How to Prevent Attrition?
Higher attrition rates are a cause of concern in the long term. If attrition rates continue to be on an upper scale, then there is a need to fix some things.
Here are a few ways to prevent attrition-
Conduct Survey Interviews- Survey interviews are a great way of learning where you're going wrong as an organization. These interviews help in learning about your own company and helps in implementing changes all across the organization.
Provide Flexibility- Providing flexibility to the employees helps them in maintaining a better

work-life balance

. Flexibility is a really important aspect that candidates look for in their job today. Flexibility can be in terms of

remote working

options, flexible timings, etc.
Find the Right Employee- Having a more rigorous hiring process can help find the absolute right candidate for the job. Finding the right candidate won't lead to a job mismatch and will reduce the attrition rate.
Revise the Benefits and Perks- Lack of good benefits and perks is a common reason for attrition in an organization. You need to look at the existing benefits and perks in your company and see how you can improve that for the betterment of employees.
Revising the benefits and perks can go a long way in reducing the attrition rate.
Hope this blog helped you learn about attrition in detail. To know more;
Recommended Content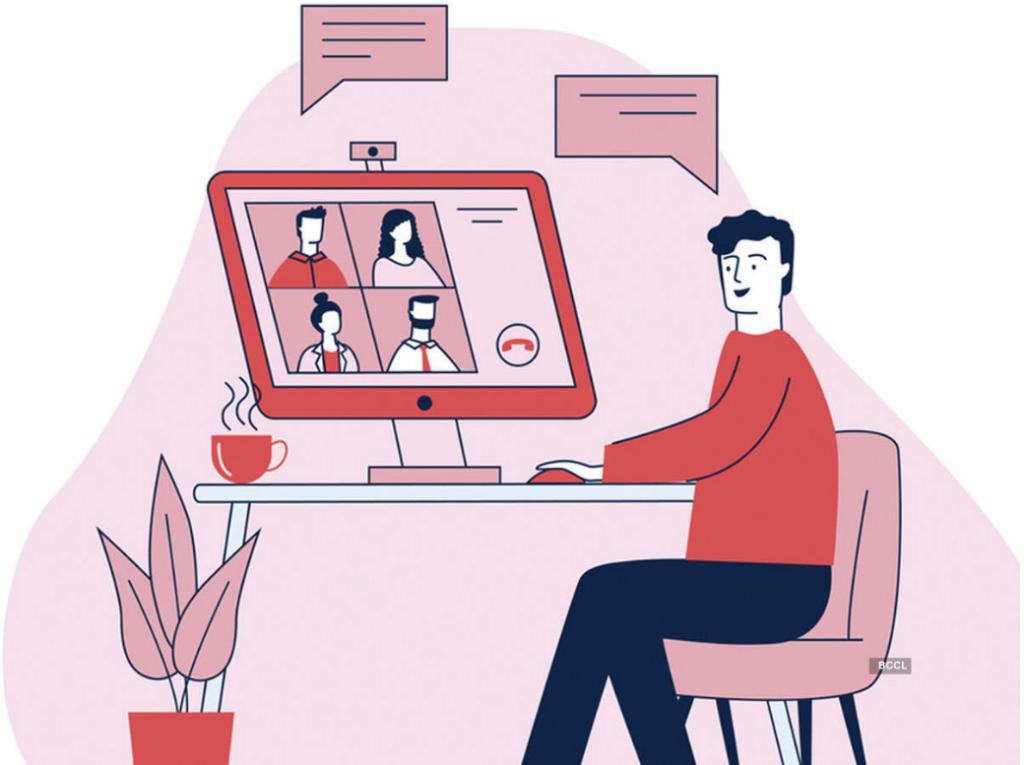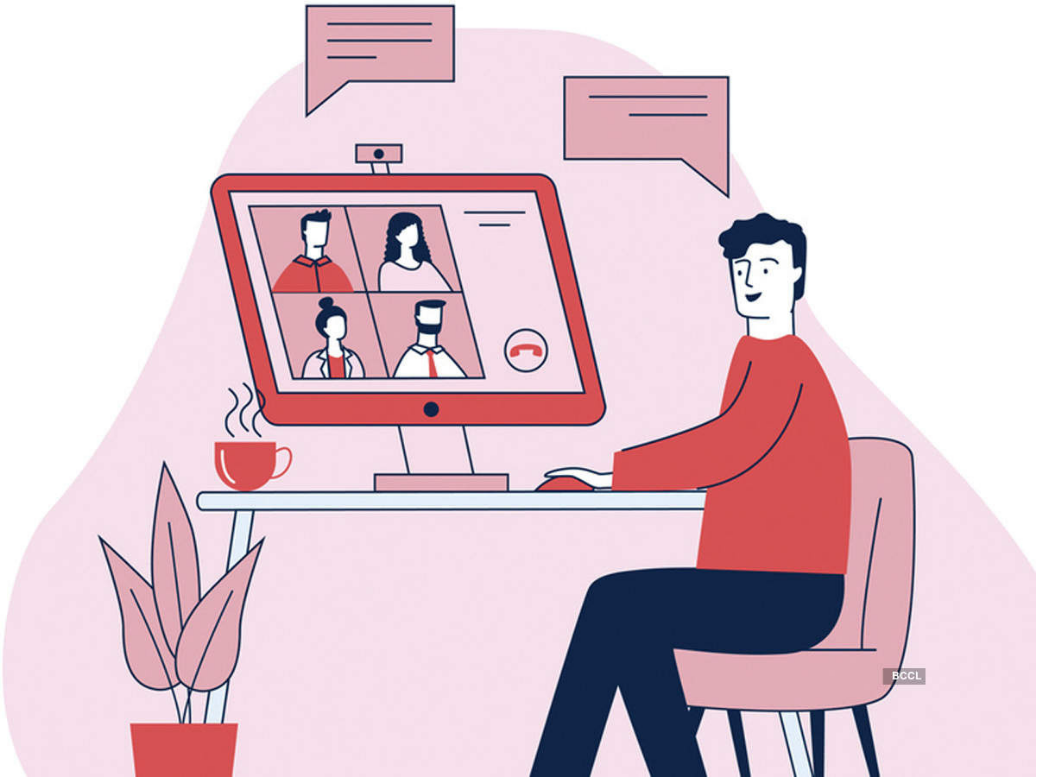 Video Interviews can simplify your hiring
Don't let a packed schedule be a hindrance in recruitment. Use structured interviews with the power of video to screen applicants. Understand the communication skills, motivation, and job skills using video interviews.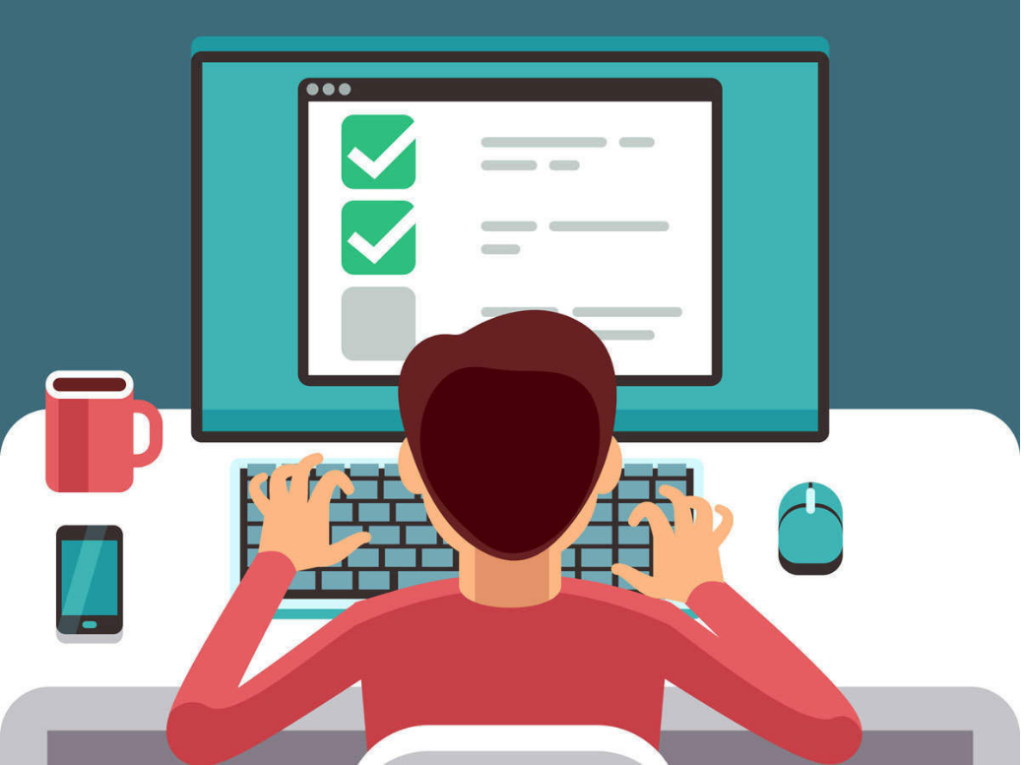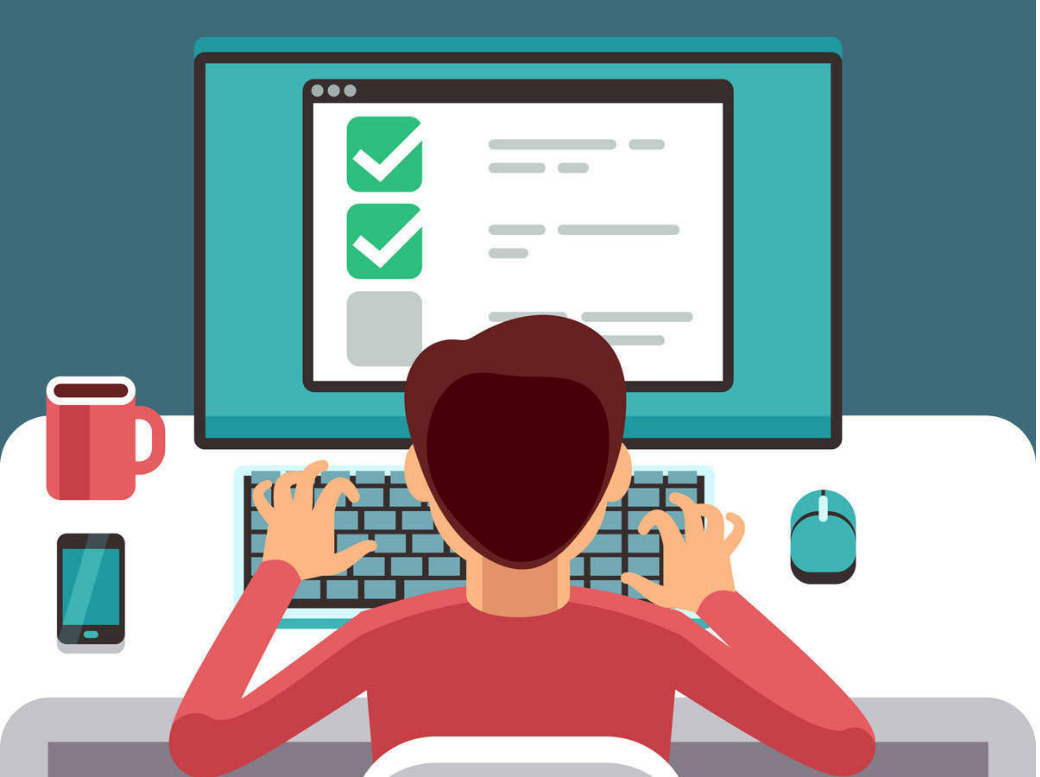 Complete Guide to Pre-Employment Testing
Move over from pen-paper based tests and manually checked assignments to pre-employment assessments. Democratize your organization hiring by screening for skills before you interview.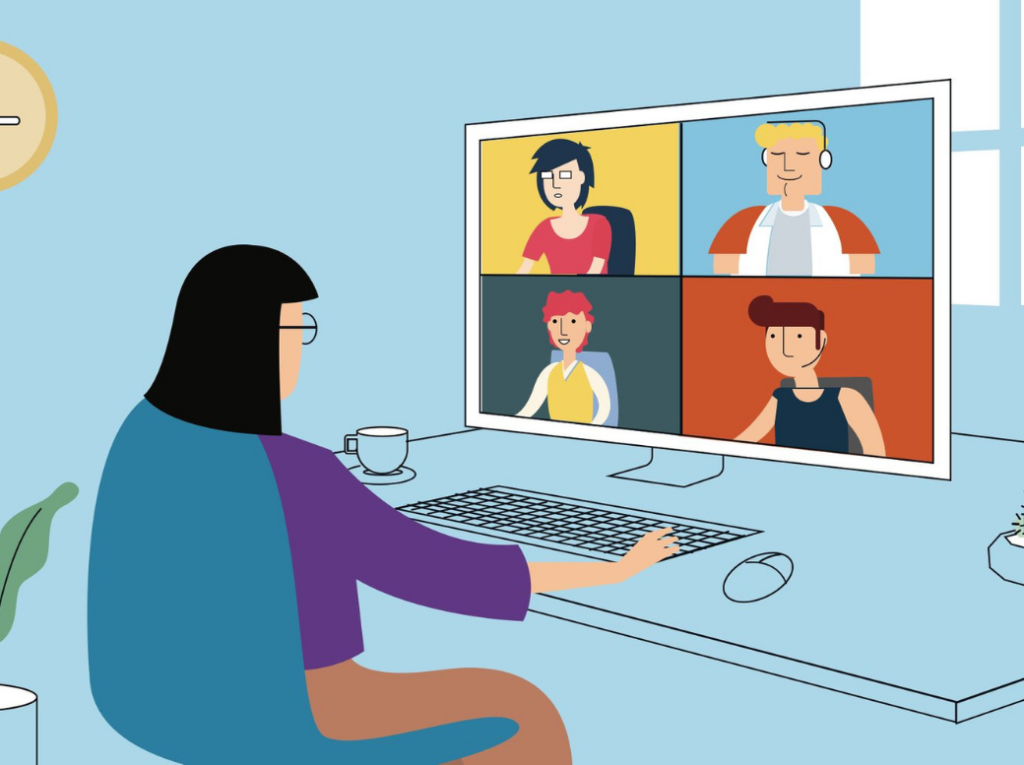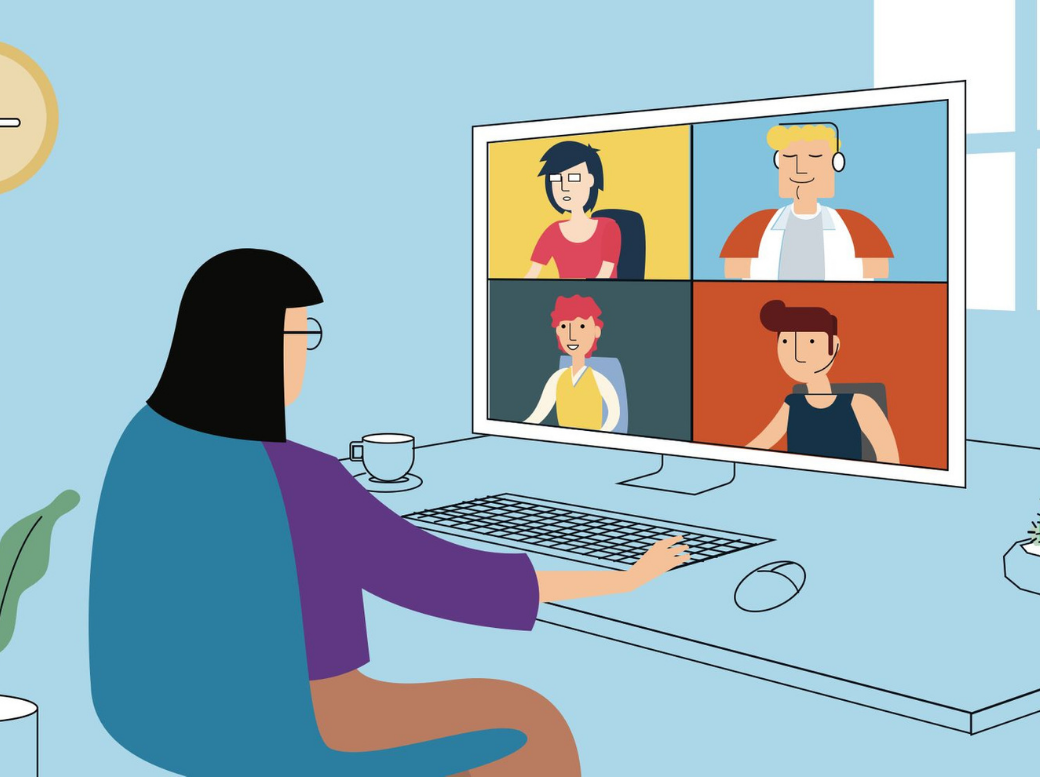 How can Employers adapt to Remote Hiring
With most jobs going remote, your best applicants could be in Melbourne or Miami. From remote screening and virtual interviews to remote onboarding, Learn the best practices to get started.