Performing well in a job is as important as being evaluated for that job. Everyone needs an appraisal whether it be for good or worse. Getting an appraisal helps in finding out one's limitations as well as strong points. Read this blog further to find out everything you need to know about the appraisal letter.
What is an Appraisal Letter?
An appraisal letter formally assesses or evaluates the performance of individuals during a set time.
Appraisal letters are given out by HR to their employees to encourage them to keep up with their performance. They help in justifying a company's decisions for promoting an employee over another by giving it a scientific backing
Every company has a different cycle for performance appraisals during which they hand out appraisal letters. The most common appraisal cycles are quarterly, half-yearly, or yearly.
The Objective of an Appraisal Letter
Appraisal letters are given out to employees to evaluate their performance. They are the result of a performance appraisal process that is carried out by the management along with HR. The ultimate objective of an appraisal letter is to differentiate between efficient and non-efficient employees. This process is followed by formulating future growth prospects and different ways to achieve them with the current workforce.
Appraisal letters not only help in a company's growth but helps employees as well. It tells employees areas where they lack and how they can improve. It is the absolute representation of where employees stand in terms of job performance.
Appraisal Letter- Process and Format
Before writing an appraisal letter, the management along with HR carry out a performance appraisal. This performance appraisal process is used to assess the performance of employees. Management evaluates the employees based on their performance according to some predetermined standards over a period of time.
Format
Mention the name of the employee receiving the appraisal letter.
Mention how the employee performed in the performance appraisal process.
Tell the employee about the company's expectations.
Mention the details of any bonus/increment awarded to the employee.
Include the effective date for the increment or bonus awarded to the employee.
Provide feedback as to how they can improve.
Mention the name of the authorized person and their designation.
Take a look at this sample format template for a better understanding-
This was just a sample format of how to go about writing an appraisal letter. The format provides a basic understanding of all the things that need to be listed in an appraisal letter.
What to do to get your appraisal letter?
Here are a few things to keep in mind before asking for an appraisal letter-
Self-evaluate and see where you stand in regards to the expectations of the company. It is important to self-evaluate before asking your manager for an appraisal as it'll provide you with a sense of your current situation.
Try to find out your shortcomings and what you can do about the same in the near future. If possible, compare your performance with the set standards in a quantitative manner.
After being confident in yourself, get a meeting with your manager asking for an appraisal.
Be open to whatever your manager has to say about you and take that feedback as a lesson to work on yourself.
DOs & DON'Ts While Writing an Appraisal Letter
Here is a quick list of dos & don'ts to keep in mind while writing an appraisal letter-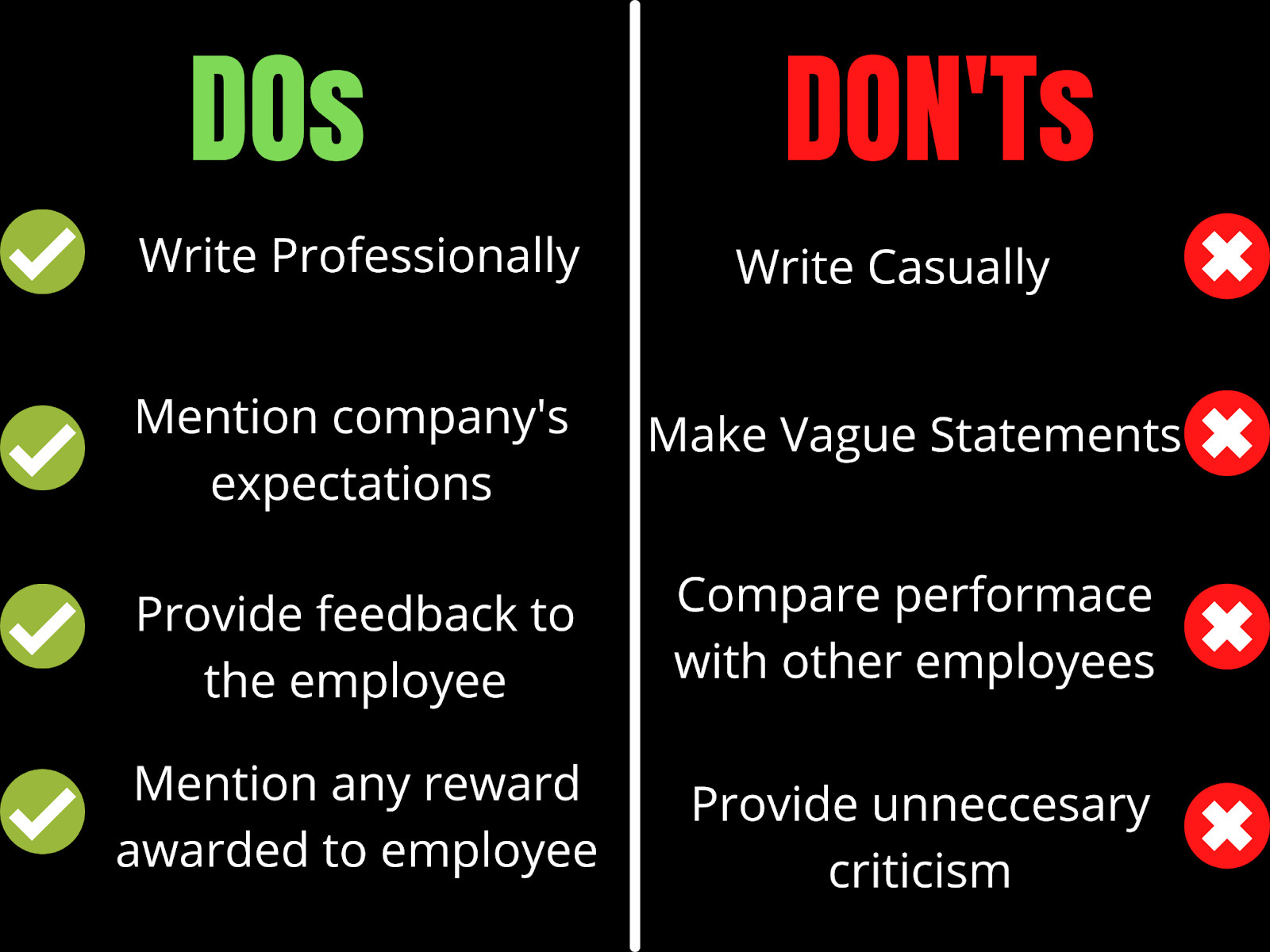 How Should an HR Write an Appraisal Letter?
Be purely professional and concise in conveying the point.
The tone should be polite.
Should provide constructive feedback to the employees.
Should encourage the employees to perform even better.
Communicate the company's future goals and how the employees can help in achieving them.
Mention any increment/bonus awarded to the employees.
Hope this blog helps in understanding the Appraisal Letter in detail. To know more;
Recommended Content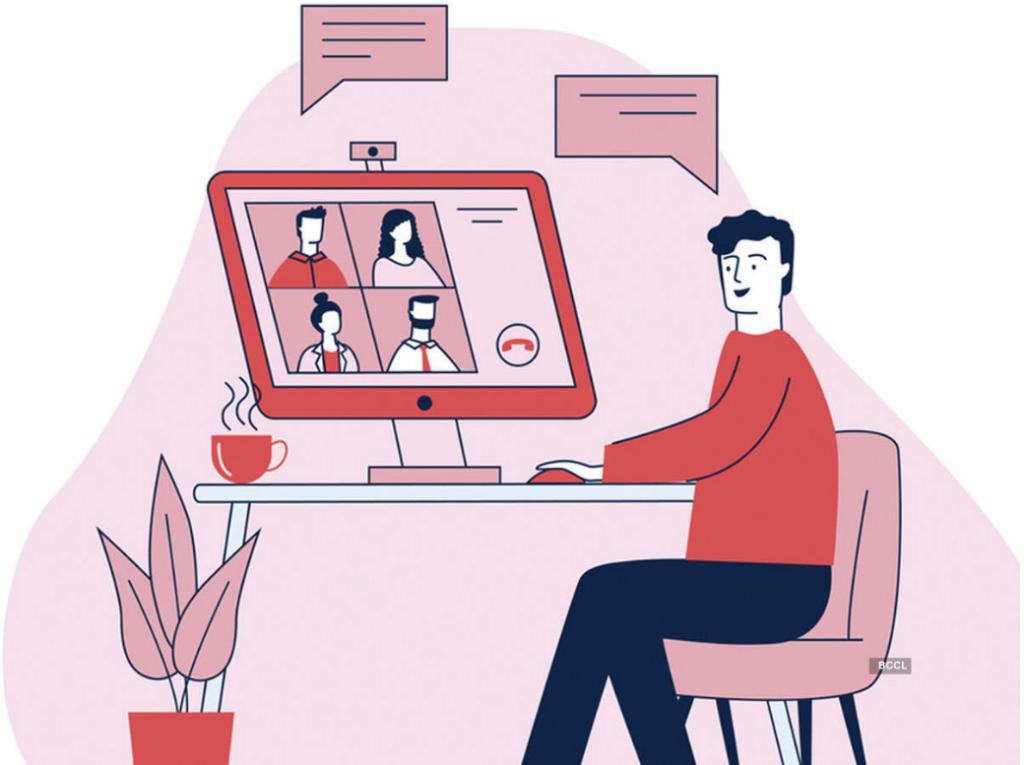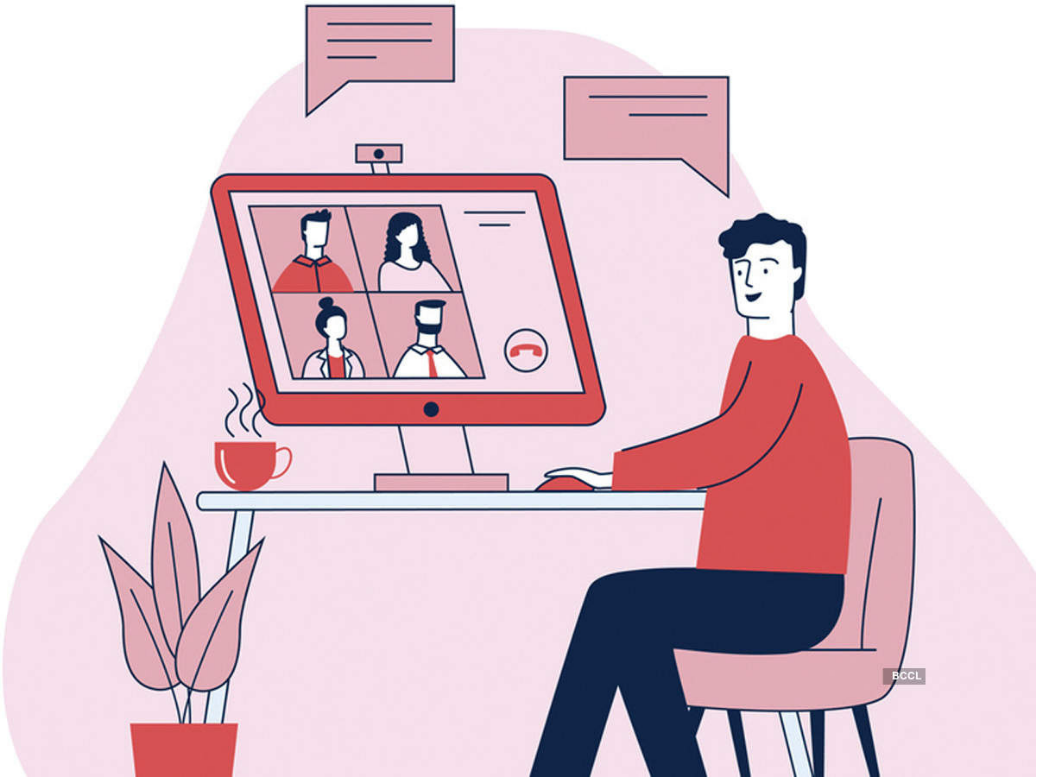 Video Interviews can simplify your hiring
Don't let a packed schedule be a hindrance in recruitment. Use structured interviews with the power of video to screen applicants. Understand the communication skills, motivation and job skills using video interviews.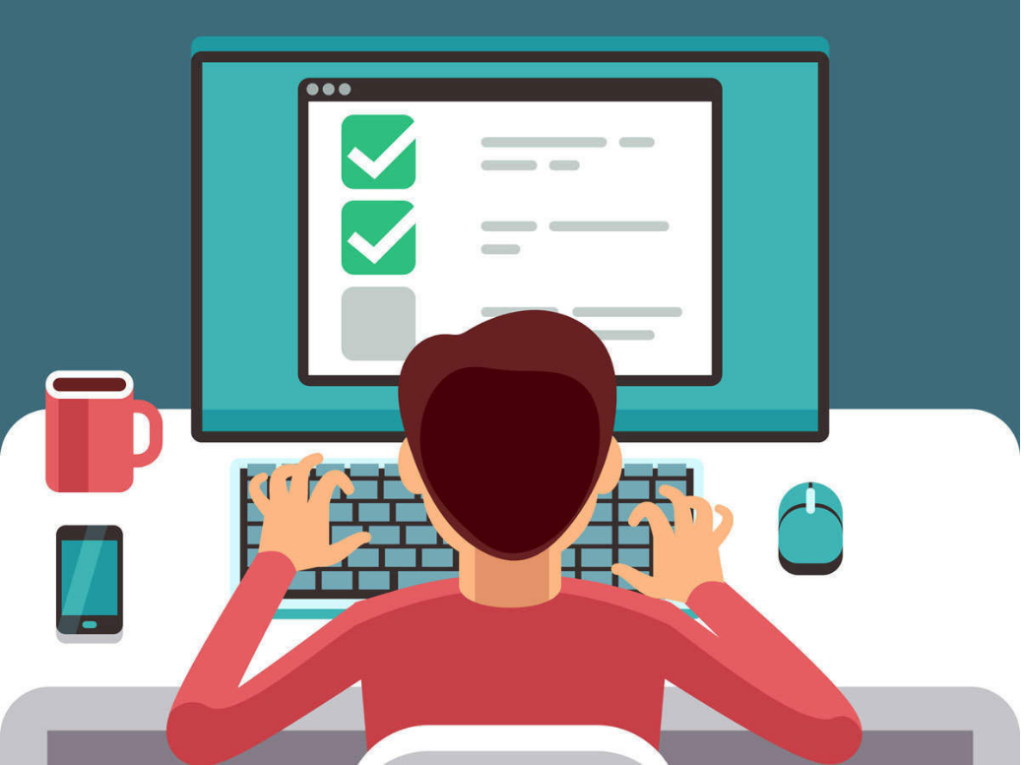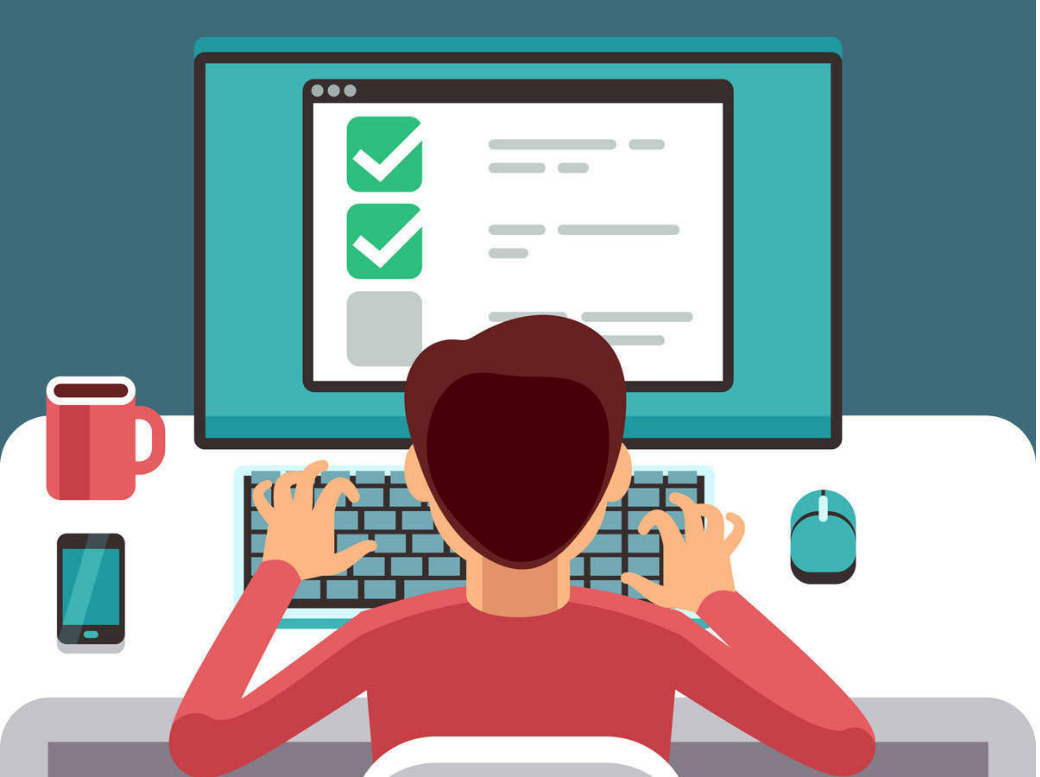 Complete Guide to Pre Employment Testing
Move over from pen-paper based tests and manually checked assignments to pre employment assessments. Democratise your organizations hiring by screening for skills before you interview.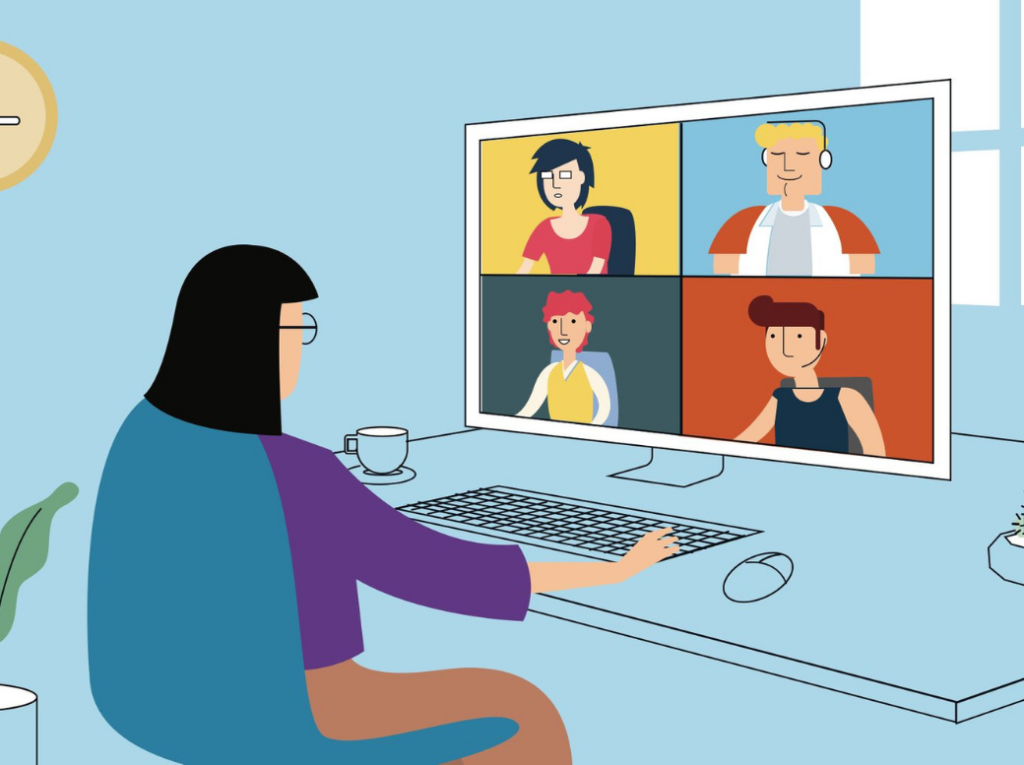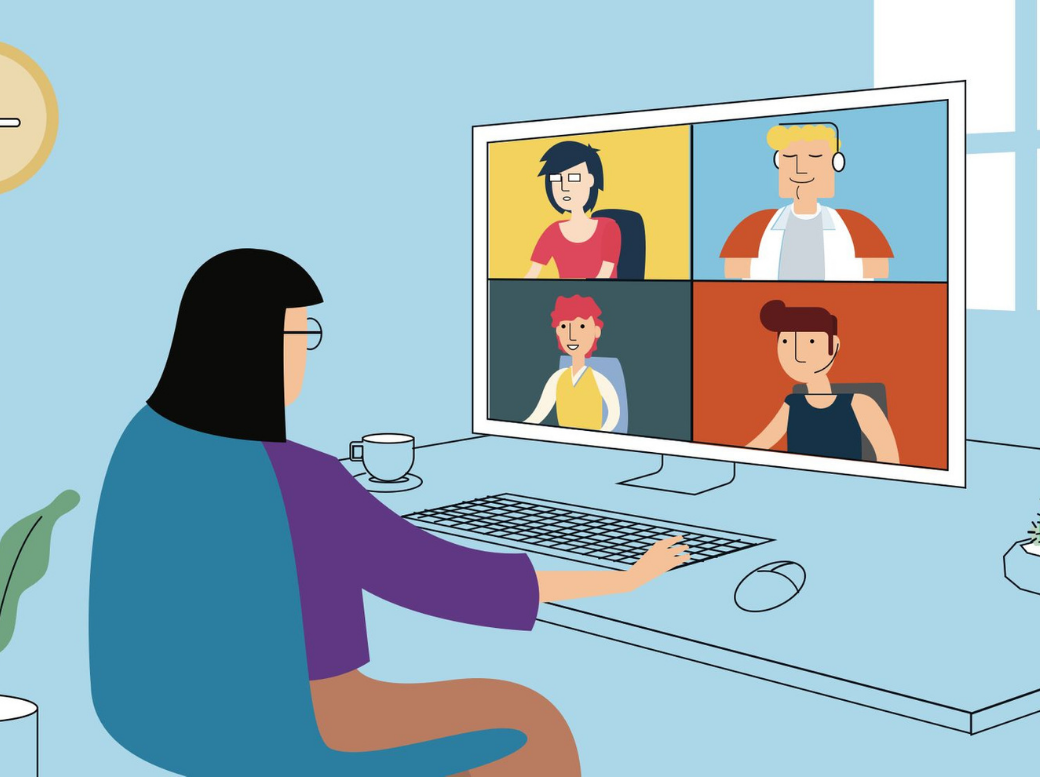 How can Employers adapt to Remote Hiring
With most jobs going remote, your best applicants could be in Melbourne or Miami. From remote screening and virtual interviews, to remote onboarding, Learn the best practices to get started.