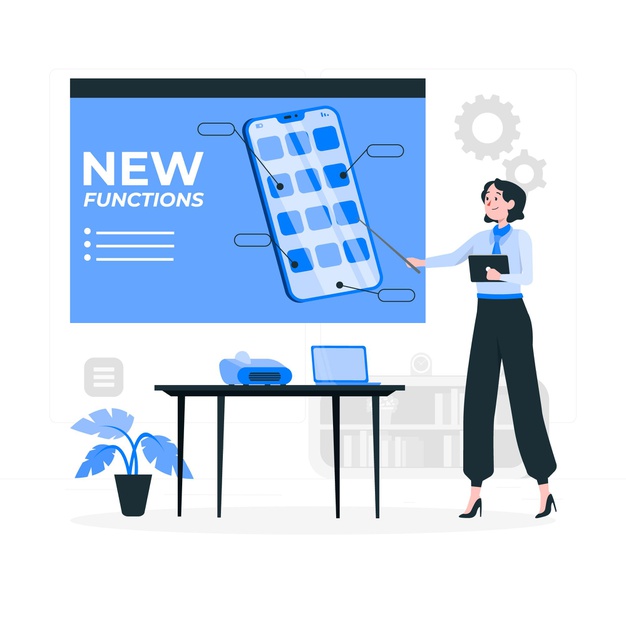 We're looking forward to sharing some exciting announcements with you at Xobin. We're highlighting several highly requested product updates.
Know more about them
Candidate Test UI
Candidate Test UI now has horizontal pagination. Meanwhile, Horizontal pagination allows more questions to be visible at once, thus improving the accessibility of all questions. Therefore, these has reduced submission and loading time.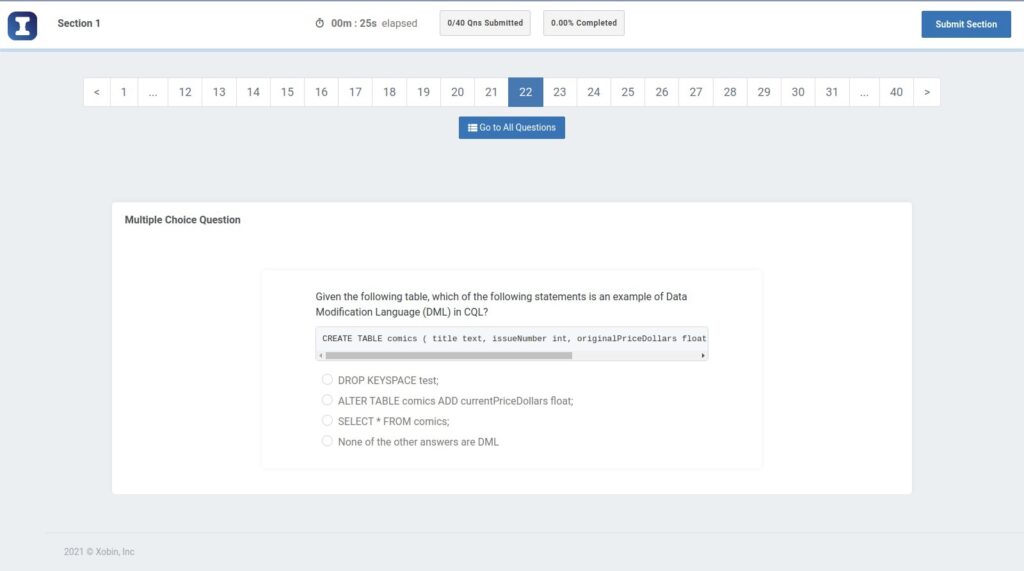 Functional and DebugPro questions
They are a new form of coding assessment. These coding assessments are a necessary skill for every programmer to debug another person's code and create modular programs.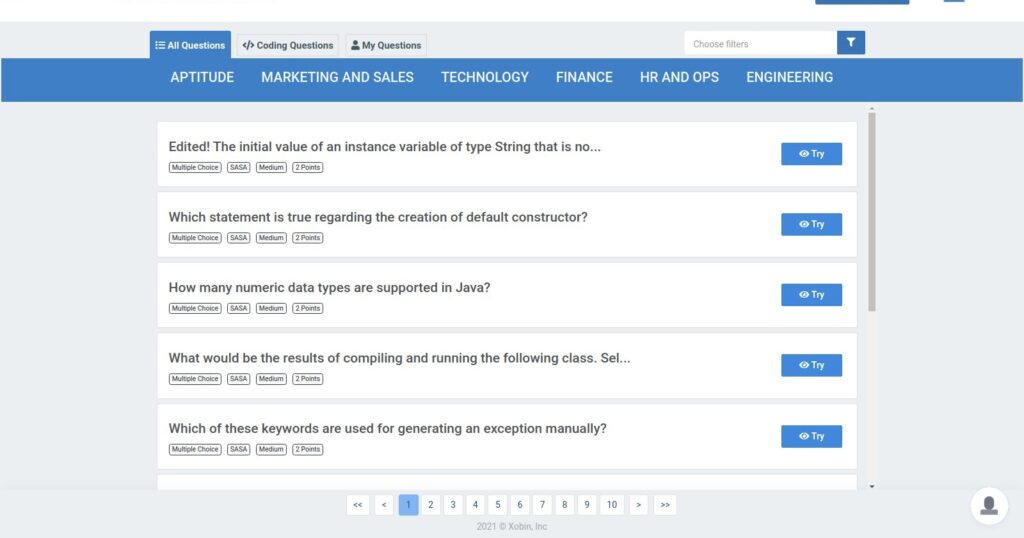 Integrations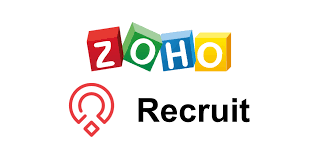 Xobin and Zoho Recruit together can expedite your recruitment process. Therefore, once you create your assessments in Xobin and made the connection to Zoho Recruit, you can send any candidate any Xobin assessment of your choice straight from Zoho Recruit. As well as you can see the status and results of the candidate's assessment right within Zoho Recruit as well. Hence, after our product updates, you don't have to jump between your ATS and the Xobin Assessment platform anymore.
Unstable Internet Support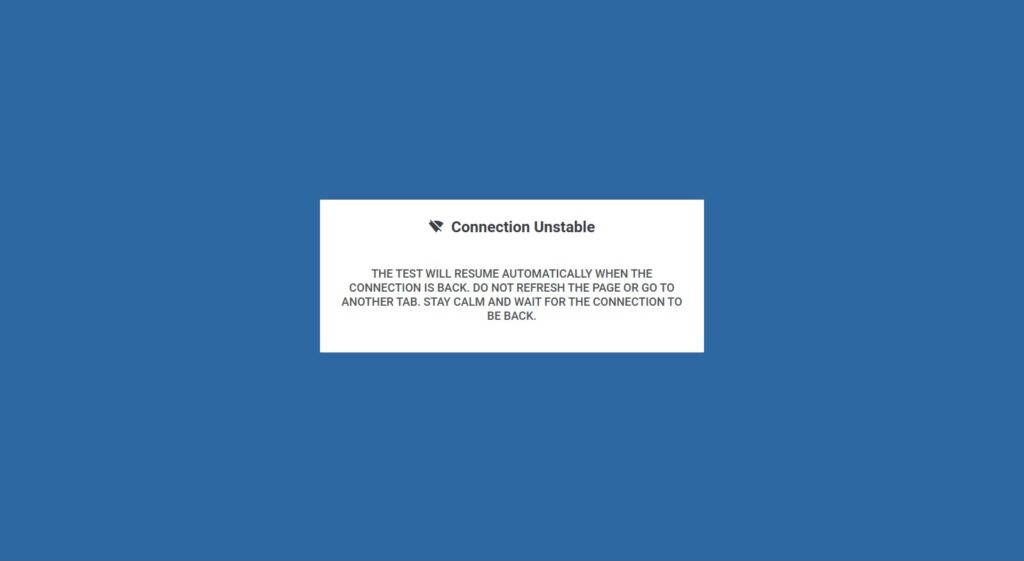 Candidates may sometimes have an unstable internet connection. Because of theses issue candidate were facing problem while taking the test. Therefore to get rid of such issues we now have a popup that comes up when they loose the connection. These popup will stay there until your connection gets re-establishes to the server. Candidates should not worry because the timer will be paused until then. They should just not reload.
Few candidates have expressed concern over submitting a section. The main concern of the candidates was if their answer has been submitted or not. Now there is a loading bar just for that purpose. Candidates do not need to panic or reload the page.


Question Library UI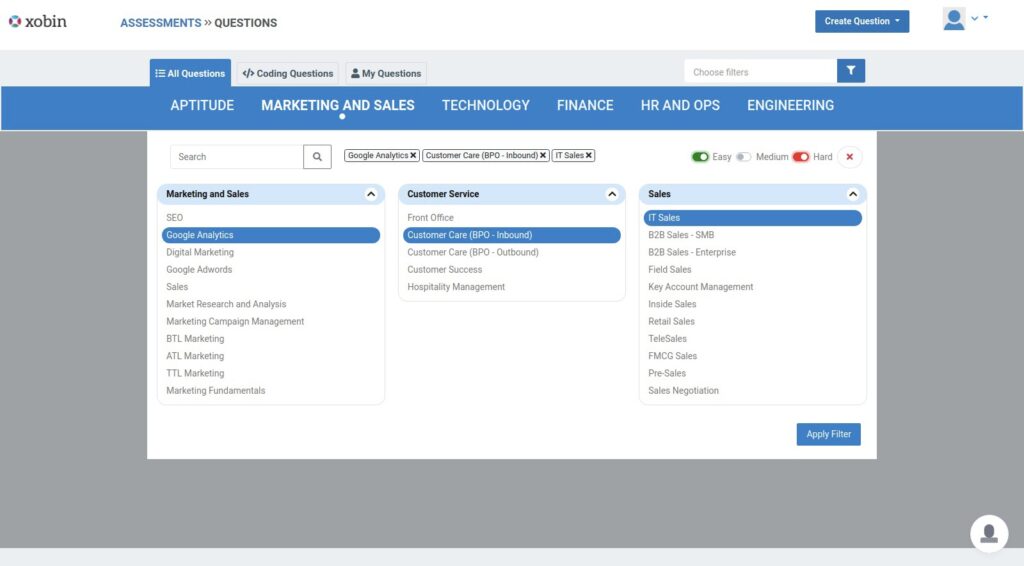 It has been overhauled. Categories and filters are now multi-level i.e, each filter is within a group, and a parent contains multiple groups. All of the filters are arranged by common sense so any new user can come in and pick the filters that they want to access our 40k something questions. On the other hand for experienced users, they shouldn't worry, because there still is a search filter option and they can search for their favorite questions from there quite easily.

So are you ready to give your candidates a smooth experience? Explore Xobin 🙂