Candidate Evaluation Software for modern recruiting
Use Remote Online Assessments and Virtual Interviews to qualify the best talent 3x faster. Make smarter hiring decision and meet your recruitment goals.
*Fully featured 14 Day Trial. No Credit Card Required.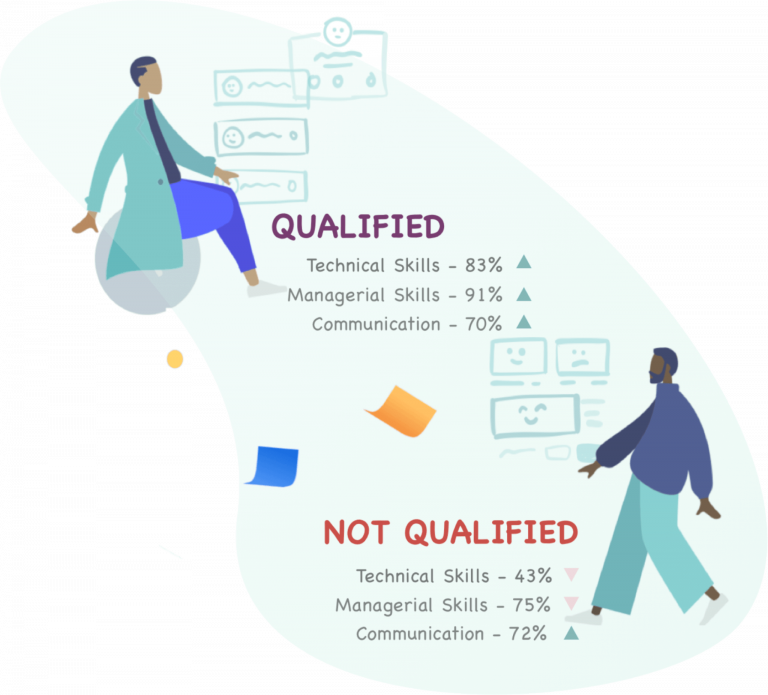 OUR PRODUCTS
All Products comes with
Assessments/Interviews & Candidate Invitation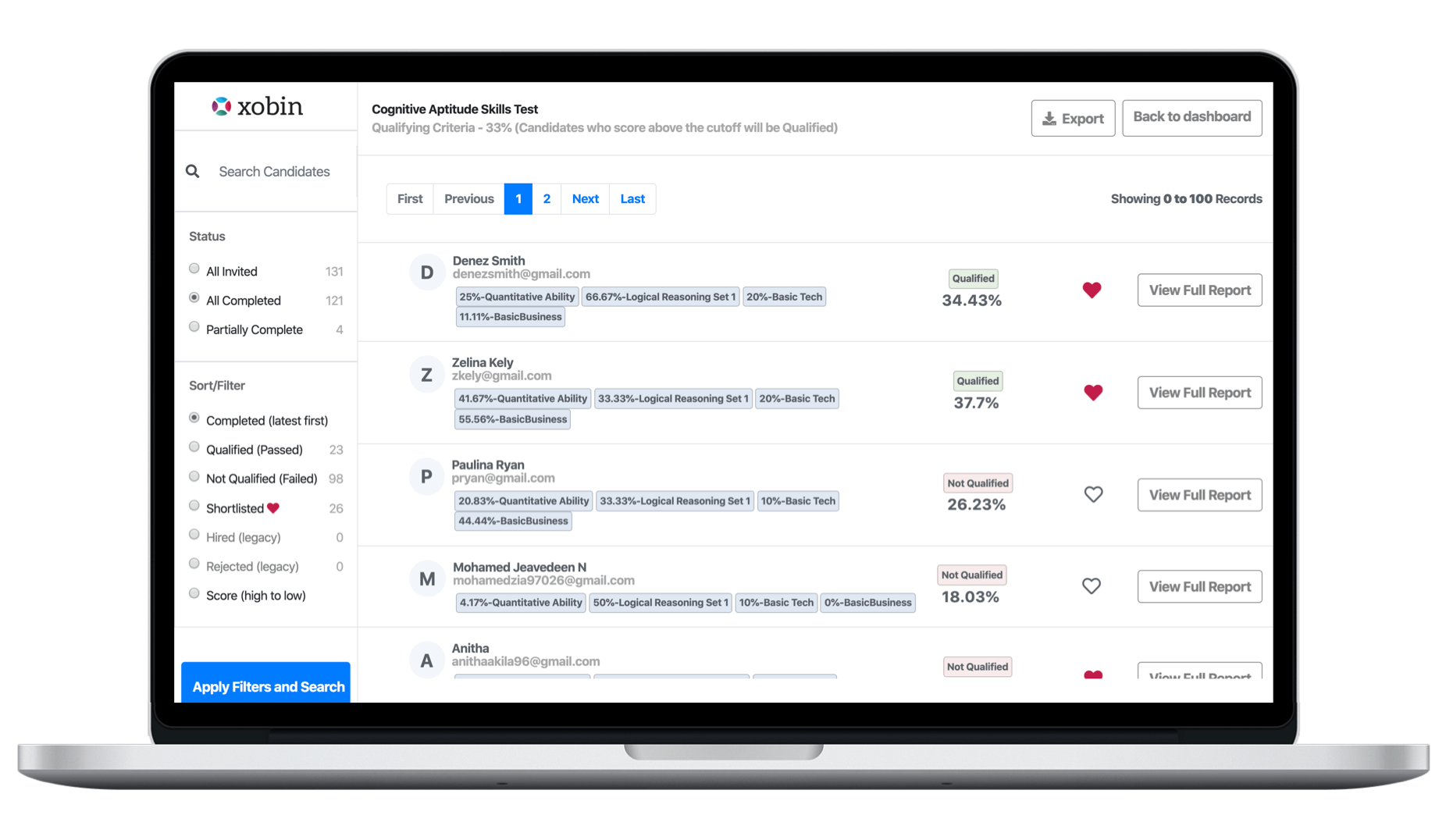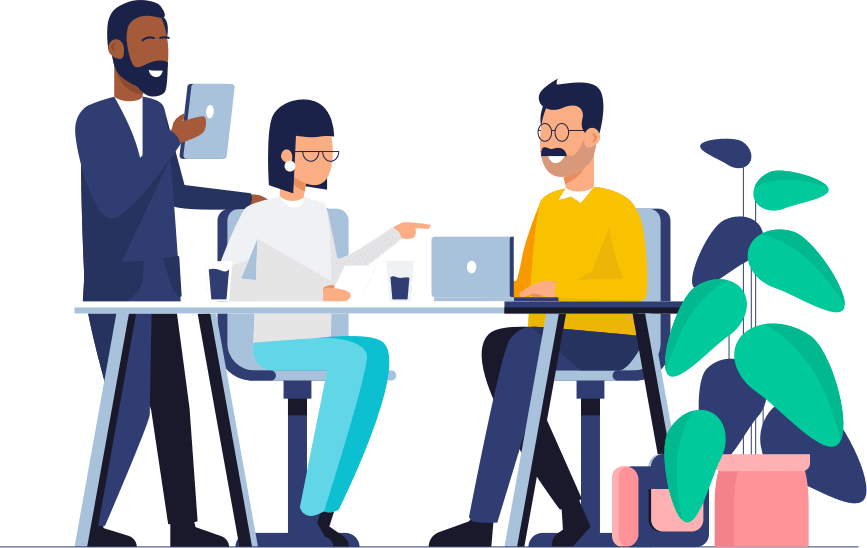 MOVE FROM PAPER PEN TESTS
ONLINE ASSESSMENTS
Online Assessment help you reduce your hiring time from 30 days to 5 days. With Xobin's unlimited assessment Invitations, you can broaden the top of your recruitment funnel to increase the quality of talent you shortlist.
ENGAGE WITH CANDIDATES LIKE NEVER BEFORE
VIDEO INTERVIEWS
Video Interviews ideally happen once you shortlist the candidate from the online assessments. Video Interviews help you cut down a lot of costs from your recruitment without compromising the quality of pre-hire engagement.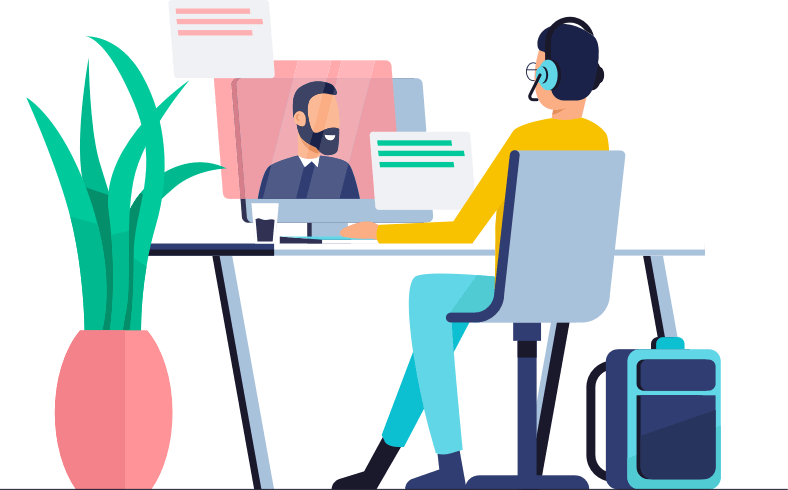 SEE HOW XOBIN ENABLED HEADSTART TO CONDUCT THE BIGGEST VIRTUAL RECRUITMENT EVENT
RESOURCES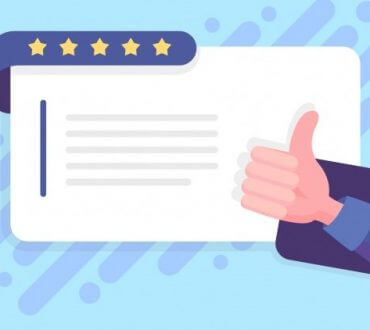 How BeyondSquare Maximized the Quality of Hire
How Psychometric Testing Can Impact your Recruitment
How Xobin Prevents Cheating in Online Assessments
MAKE SMARTER HIRING DECISIONS