How Walkover was able to efficiently identify top talents using Xobin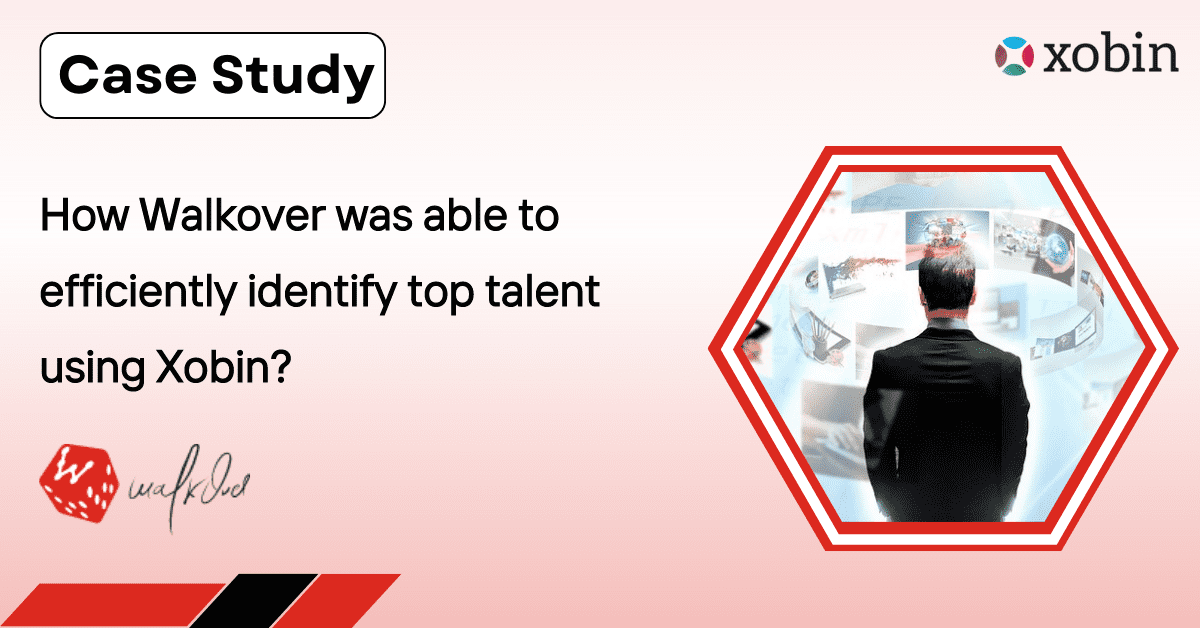 [rt_reading_time label="Reading Time:" postfix="minutes" postfix_singular="minute"]
About Walkover
Walkover is an Indian software development company that specializes in providing cutting-edge solutions and services to businesses across various industries. Walkover specializes in the development of innovative software solutions, they offer a wide range of products and services.
Their flagship product, 'MSG91,' is a robust communication platform that enables businesses to connect with their customers seamlessly.

Xobin provided a comprehensive set of screening tools that efficiently assessed candidates, thereby reducing time spent on candidate screening.
Walkover provides powerful messaging capabilities, including SMS, email, and voice services, allowing companies to engage with their target audience effectively. Walkover also offers other products like Gupshup, BotFlo, and SMS APIs, designed to streamline business operations and enhance customer interactions.
With a focus on user-friendly interfaces and scalable solutions, Walkover aims to empower businesses to succeed in the digital age.
Important links of Walkover:
Problem Statement and Business Need of Walkover
Walkover was facing the following challenges in their recruitment process
Limited access to the technical questions and coding questions
Filter and identify the most qualified candidates from a large pool of applicants
The time-consuming and prolonged screening process
Ineffective process of conducting a series of assessments
Considering the above challenges in mind, Shruti from the Walkover team was looking for an effective and efficient screening solution that would streamline the hiring process and hire the best candidates.
The Solution: How Xobin brought in recruitment efficiency for Walkover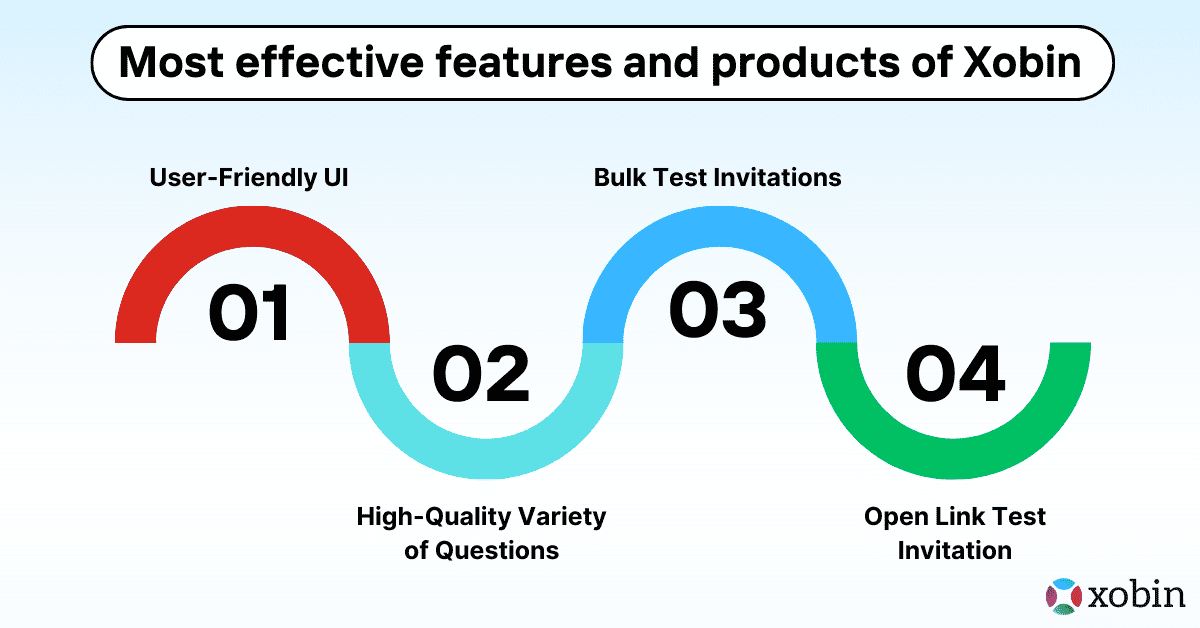 Xobin's assessment platform proved to be a game-changer for Walkover, enabling them to overcome the challenges they previously faced in their hiring process and successfully hire the best candidates. The platform streamlined their operations and facilitated a smooth workflow, ensuring a positive experience.
Walkover was able to significantly reduce the time spent on candidate screening. Xobin offered a comprehensive set of screening tools that efficiently assessed candidates based on their technical, and psychometric skills, allowing them to focus on qualified applicants and eliminate those who did not meet the desired criteria.
Additionally, Xobin's assessment platform offered a diverse array of questionnaires and assessments across different domains and disciplines.

Xobin revolutionized our hiring process by providing us with a seamless experience and comprehensive solution.
Overall, Xobin's assessment platform revolutionized the Walkover's hiring process by providing a seamless experience, saving time on screening, facilitating the identification of technically skilled candidates, and offering a wide range of assessment options.
The utilization of the Xobin platform not only simplified the recruitment process but also facilitated the identification of individuals possessing strong logical and technical skills.
Which were the most effective features and products of Xobin
The Walkover team liked the following key features of Xobin that help them to hire the best candidates with Xobin platform:
User-Friendly UI: The platform provides a useful and easy-to-use interface, ensuring a seamless experience for users throughout the process.
High-Quality Variety of Questions: The platform offers well-crafted questions for all the skills and domains required in the market, ensuring the assessment accurately evaluates candidates' skills and knowledge.
Bulk Test Invitations: You can efficiently send assessments to hundreds of candidates simultaneously, saving time and effort when dealing with a large number of applicants.
Open Link Test Invitation: The platform provides an open link option, enabling customers to share assessments with candidates via a direct link, offering flexibility and convenience.

We could identify top talent, save a lot of time and successfully recruit the best candidates from the talent pool because of Xobin.
By using these features of Xobin's assessment platform, Team Walkover was able to efficiently identify top talent, significantly reducing the time and effort invested in hiring. The platform's effectiveness enabled them to successfully recruit the best candidates for their job roles and achieve their hiring goals. As a result, the customer saved valuable time and resources, optimizing their overall hiring process.
Recommended Case Studies
Ready to try pre-employment Test for Sales Roles?
Get visitors to click your CTA by reminding them they can make a 30% commission on all sales – and bring in up to $5000 a month – just from referrals!