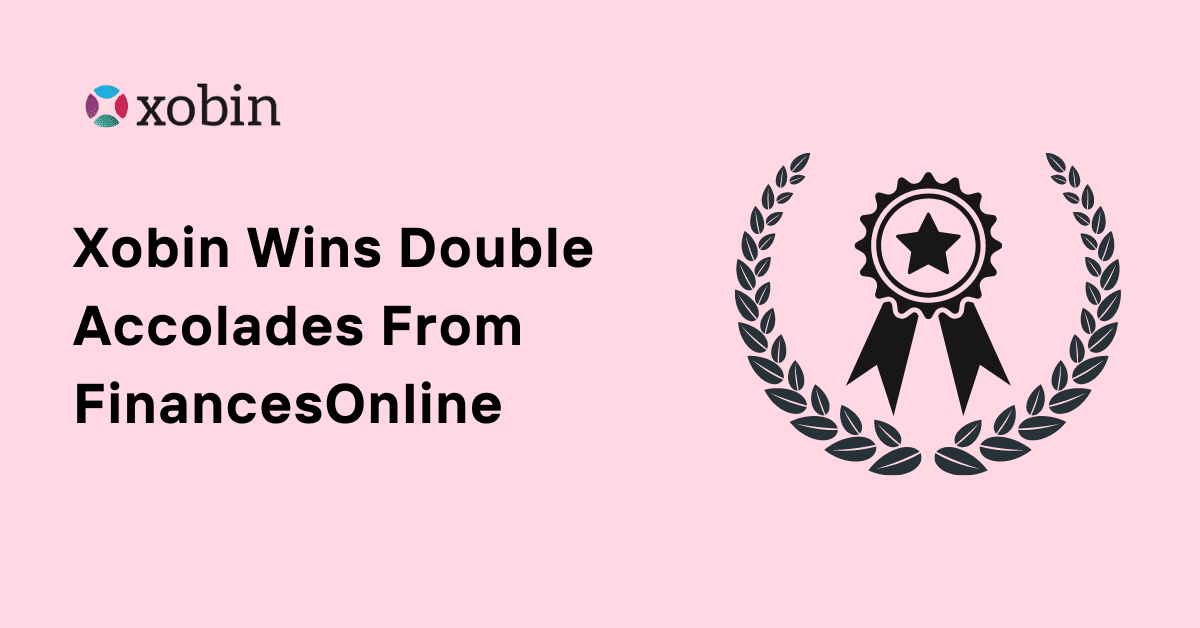 Xobin Interact Recognized as a Great User Experience and Rising Star for HR Software by Platform for SaaS Reviews
FinancesOnline, a popular review platform for software and B2B services, they recently published a detailed review of Xobin Interact. In this review they praised our system as one that genuinely meets users' expectations. Now, their readers have the possibility to familiarize themselves with a positive review of Xobin Interact on their platform and discover a professional point of view on how our system can help them Assess & Filter applicants better.
And to add Icing on top of the cake, Interact also bagged a couple of accolades. These are in the form of their "Rising Star 2018 award" & the "Great User Experience 2018 award". It shows that our efforts have not gone unnoticed and we take immense pride in this achievement.
The Interact excels at noticeable and consistent progress in quality user experience improvements for the best HR software. Hence we received this The Great User Experience Award. Since the outset, Interact's mission has been to provide its customers with a user-friendly and easy-to-use Assessment platform. Our Engineers work tirelessly to ensure that this happens, and even when things are perfect, they try to make it more so. As for the Rising Star Award, the name speaks for itself. Having just recently been featured on Inc42's list of Top 15 SaaS companies in Chennai, this barely comes as a surprise. Interact is causing ripples in the industry, and the effects are here to stay.
Global experts now trust Interact, it's only a time before others follow suit.
Are you an early adopter or do you want to stay in line when the time comes?
Try out our free trial and decide for yourself.