Top HR Professionals to follow on
Social Media in 2021
The world is resetting from the pandemic and every organization is back on its feet. Human Resource departments whilst adhering to the existing trends, also have to focus on modifying the current trends and designing new protocols and policies. In other words, the human resource department needs to provide a high return on the business's investment in its people.
Here we have put together a list of HR Influencers based on their LinkedIn and Twitter profiles who will be worth noticing in 2021.
If you'd like to visit the noteworthy profiles for 2022, do take a look at Top HR Leaders 2022.
We have listed Eminent HR Professionals to follow on LinkedIn & Twitter in 2021.
We are curating the list of top 50 HR professionals to follow on LinkedIn in 2021. Nominate your friends & colleagues.
---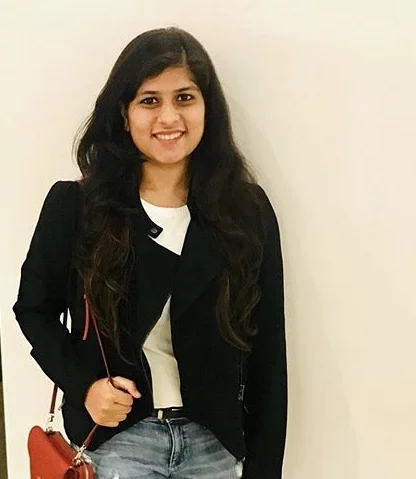 Author – Nikita Vaswani
Founders office at Xobin