AI FOR HIRING TOP PERFORMERS
Every company is unique. The Same applies for hiring algorithms as well. Personalise assessments results to measure attributes similar to your top performers.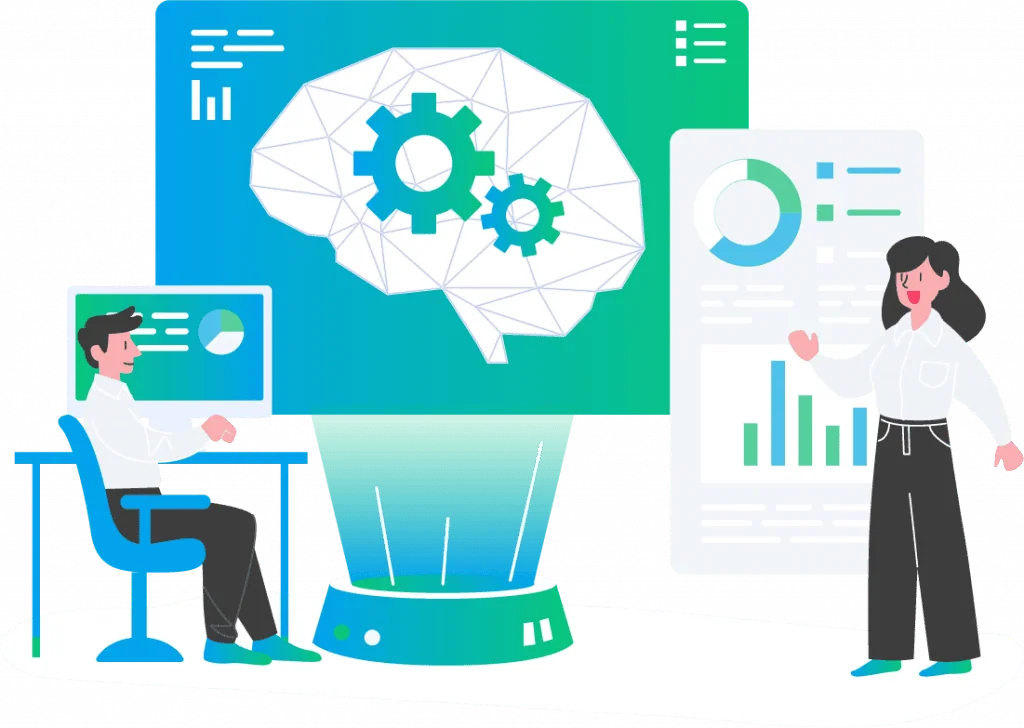 THE SCIENCE BEHIND GREY AI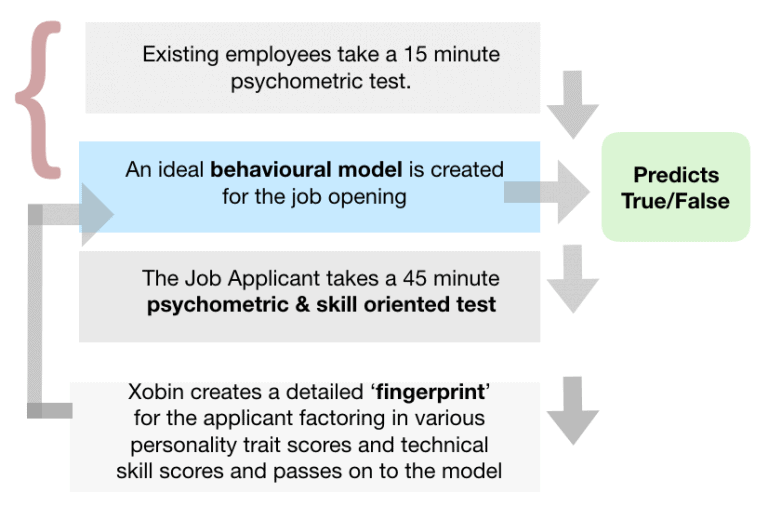 Use proven psychometric science that are gold standard in neuroscience research and cutting edge AI to improve the way you hire. The Neuropsychology and AI engine can predict whether a given candidate is a good fit for a job role or not with 98% accuracy.
HOW IT WORKS?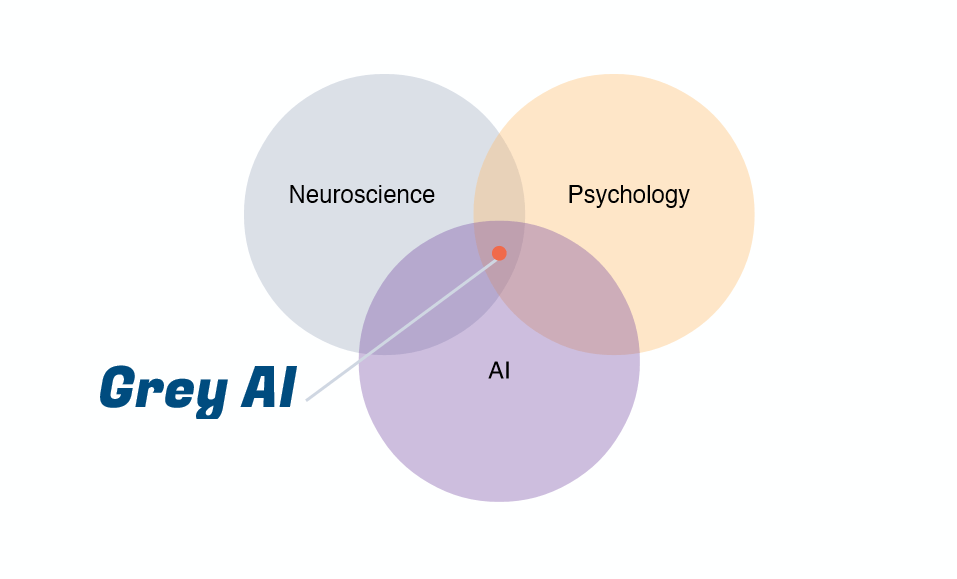 Xobin assesses close to 200 behavioral traits and technical skills of a candidate and gives an objective Hire or a No hire decision based on the historical recruitment decisions of the company.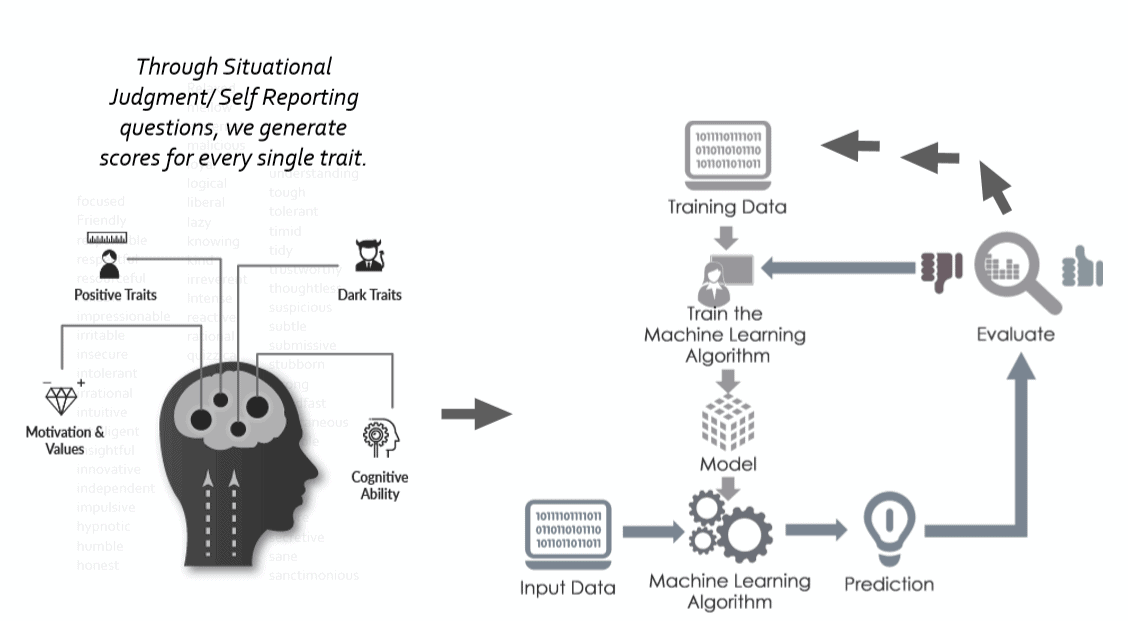 Xobin uses behavioral assessments to evaluate candidates. we collect objective behavioral data that measures a candidate's true potential.
Trusted by over 400+ brands around the Globe

BUSINESS IMPACT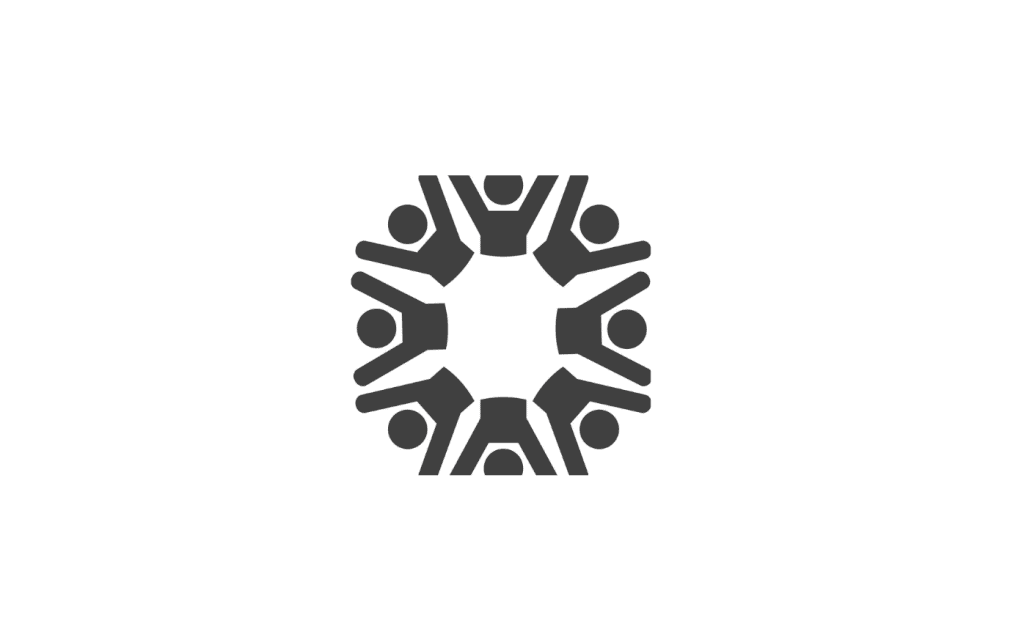 DIVERSITY
Unconscious human bias makes hiring unfair. Use Xobin's Grey AI to eliminate Bias from hiring.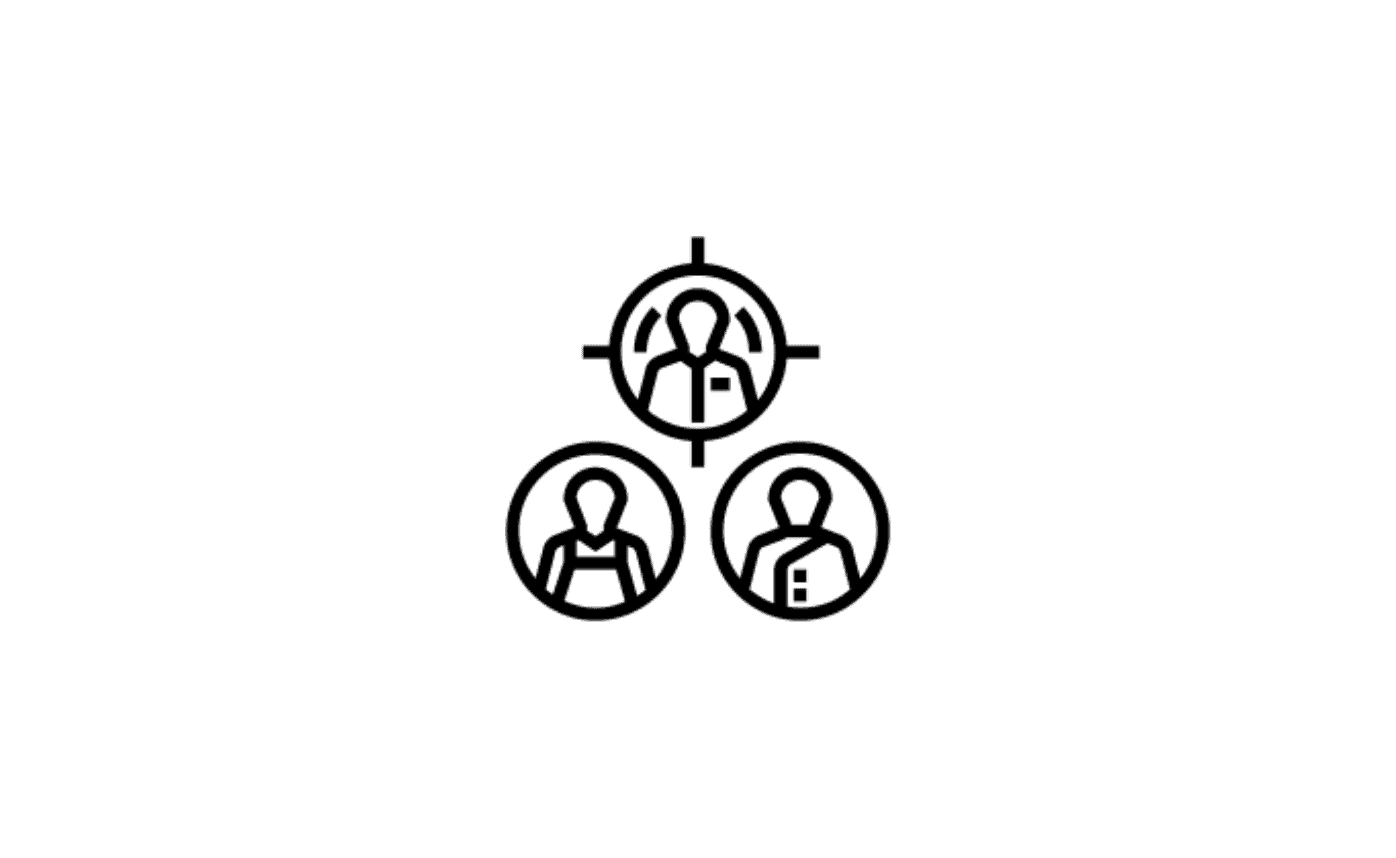 PERSONALISATION
Use AI to personalize benchmarks and reports that represent success in a given role.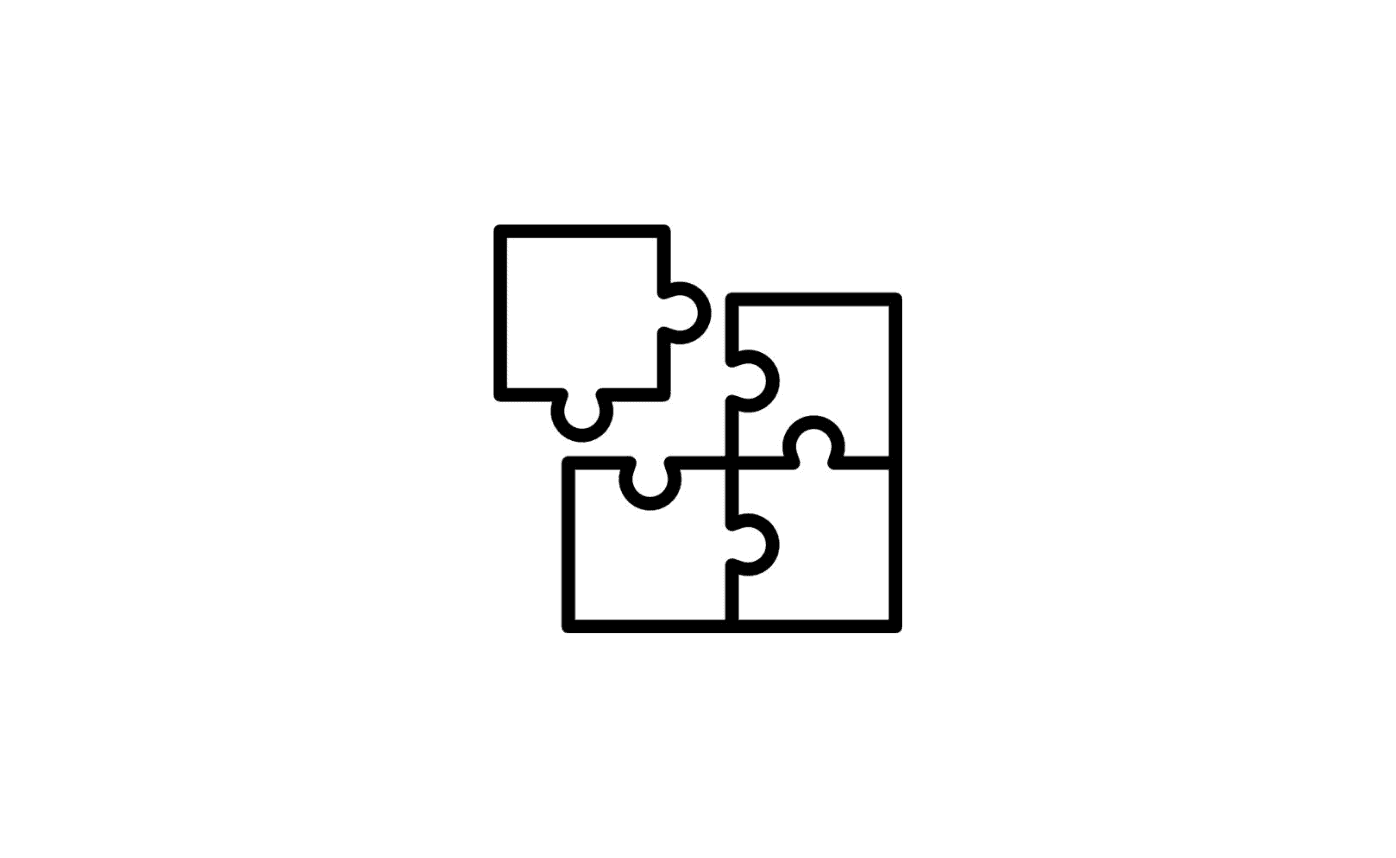 CULTURE FIT

Check if applicant's attitude and values are in line with the core values of your organization.

Rated as a Leader by Customers & Experts