With the growing competition for every job opportunity, companies have also become careful about whom they hire. And how do they do that?
The employers first try to shortlist only the candidates with higher logical, reasoning, and problem-solving skills. And this is done using cognitive ability tests.
This arises from the fact that well-developed tests of cognitive ability have proved to be the best predictors of job performance available.
Now, what is a Cognitive Ability Test? How does it work? So to answer these questions let's discuss them a bit.
What is a Cognitive Ability Test?
It measures the candidate's ability to solve problems and think critically. Here a candidate is given a limited time period to answer questions of different difficulty levels and types.
This is a pre-employment test and is usually given to candidates applying for a huge range of positions.
What are the types of questions in Cognitive Ability Test?
A Cognitive Assessment Test may contain questions of different styles, for instance, that may include:
Numerical reasoning questions
Logical reasoning questions
Verbal reasoning questions
Synonyms and antonyms
Number sequences
Deductive reasoning questions
We have only a few examples of the type these tests may include, but they are not just limited to the ones given above.
What does the Cognitive Ability Test measure?
Cognitive ability tests are meant to measure things like how well individual reasons, solves problems, thinks abstractly, learns quickly, and understands the nature of complex problems.
As some researchers have stated, cognitive ability tests help in evaluating a person's capability to figure out their surroundings and determine the appropriate actions.
What is the difference between a Cognitive Test and an IQ Test?
Cognitive Test
IQ Test
A Cognitive test is used to measure a test taker's ability in whatever subject matter the test is designed for.


A cognitive test is used to measure different kinds of skills like mental skill sets, including academic readiness and psychological response.

The cognitive test is designed to measure a test taker's knowledge of a particular subject.

In an IQ test, the number scored is supposed to represent where a test taker's intelligence ranks with the rest of society.

An IQ test is used to tests a person on general knowledge and determines a grade-level age based on societal norms.

The IQ test assigns a number or rank to an individual's overall intelligence.
Prominent Use Cases? Why are Cognitive Ability Tests important in hiring?
Cognitive ability tests as psychologists state are an excellent predictor of a prospective employee's future performance at work. These tests measure abilities such as:
Problem-solving
Abstract thinking
Planning and organization
Adapting to unfamiliar situations
Applying fresh knowledge
Understanding concepts
Showing a high cognitive ability indicates that a candidate is able to adapt to new work environments, make intelligent decisions, and learn new skills quickly which are essential skills for excelling at a new job.
Candidates with higher scores tend to be more productive and need less training compared to others. This can equate to a significant economical advantages for the employer.
Therefore, cognitive ability tests are crucial and have become a deciding factor for many employers' recruitment processes.
Platforms where you can have cognitive tests
Some of the most common cognitive ability tests platforms include:
Cubiks Logiks
McQuaig Mental Agility Test
Thomas International General Intelligence Assessment
Hogan Business Reasoning Inventory
Wonderlic Cognitive Ability Test
Jombay
Wheebox
Codility
About Cognitive Aptitude Assessment By Xobin
Our test has been designed by our global Subject Matter Experts (SME)s to assess the basic aptitude knowledge of the candidate as per Industry Standards. The Online Cognitive Test will help the recruiters & hiring managers to screen & hire candidates with excellent Numerical & Verbal skills before an interview.
This assessment is designed considering the EEOC guidelines. It will help in assessing & hiring diverse talent without any bias.
Recommended Content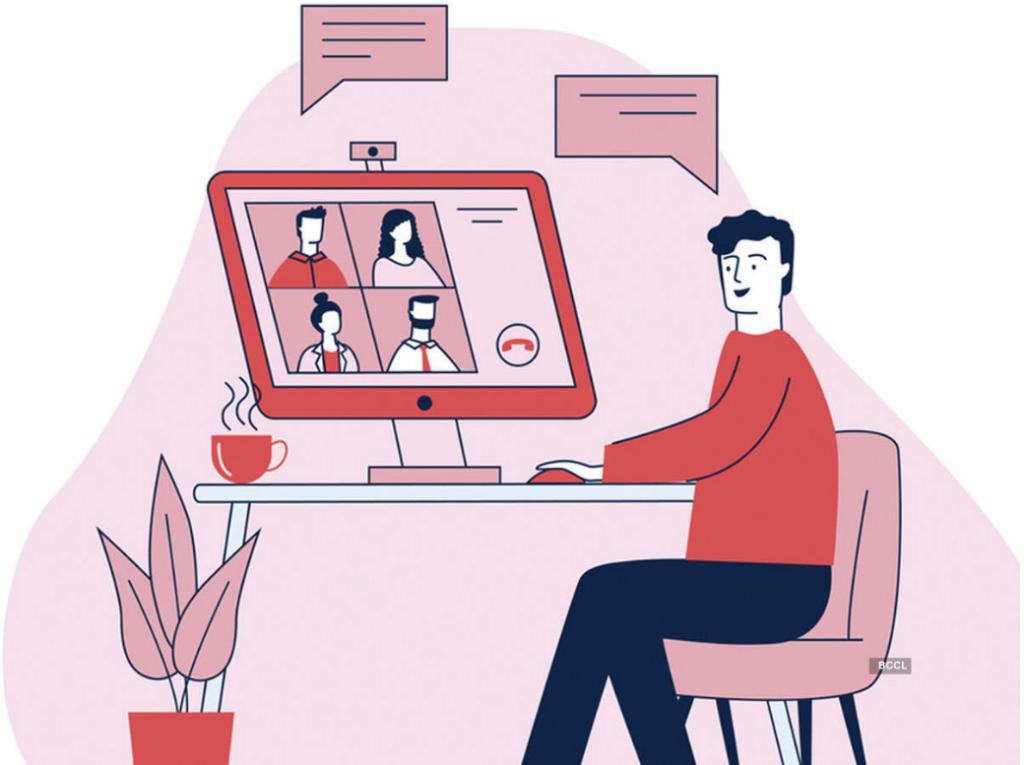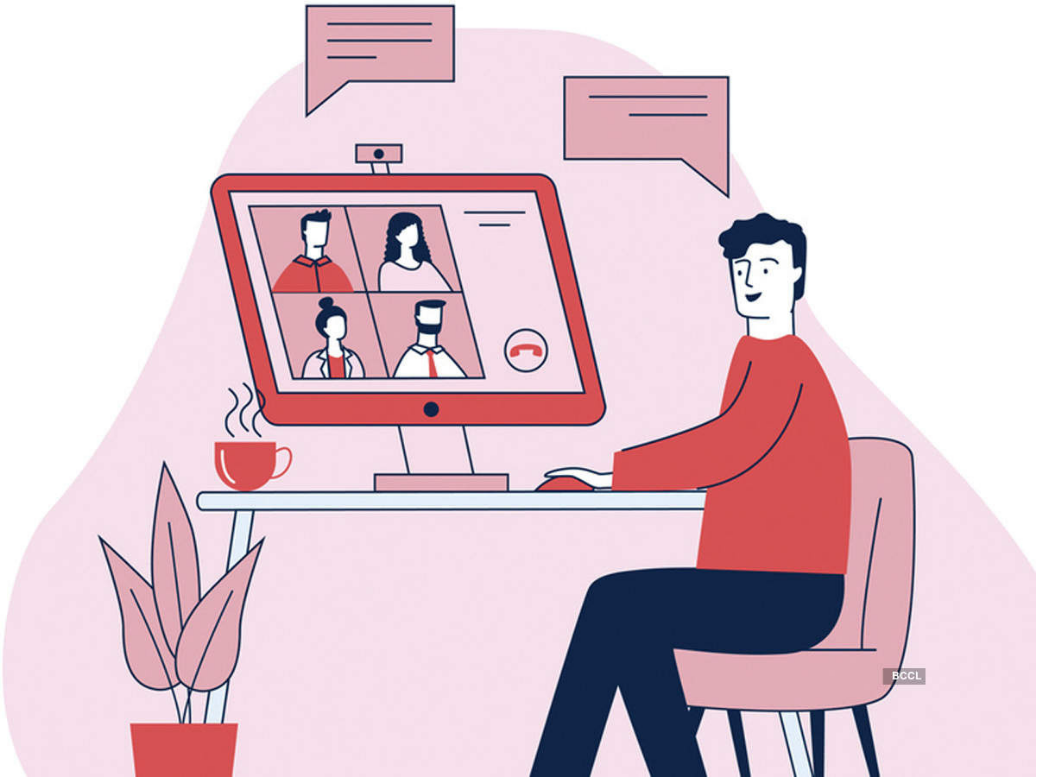 Video Interviews can simplify your hiring
Don't let a packed schedule be a hindrance in recruitment. Use structured interviews with the power of video to screen applicants. Understand the communication skills, motivation, and job skills using video interviews.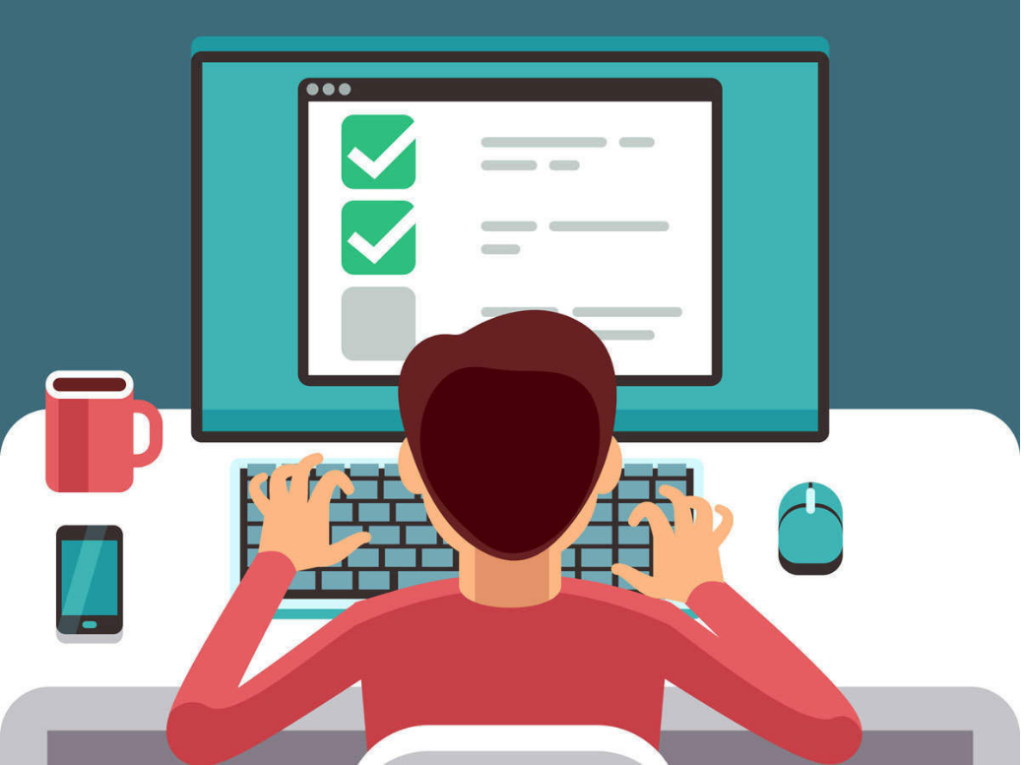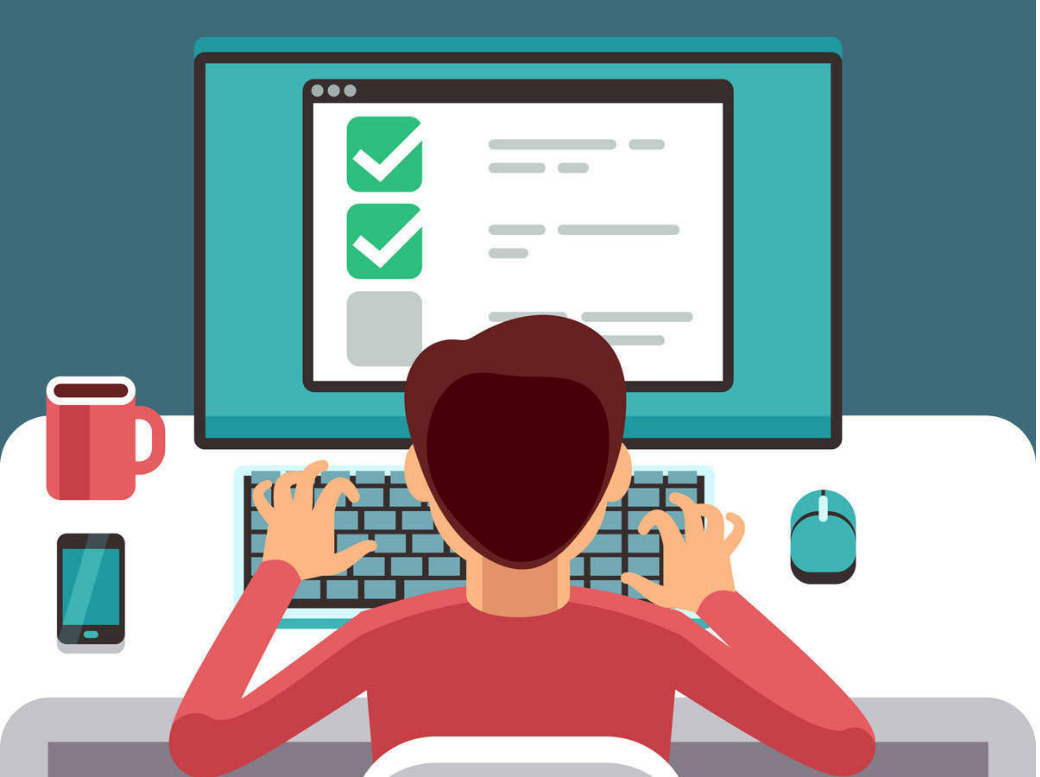 Complete Guide to Pre-Employment Testing
Move over from pen-paper based tests and manually checked assignments to pre-employment assessments. Democratize your organization hiring by screening for skills before you interview.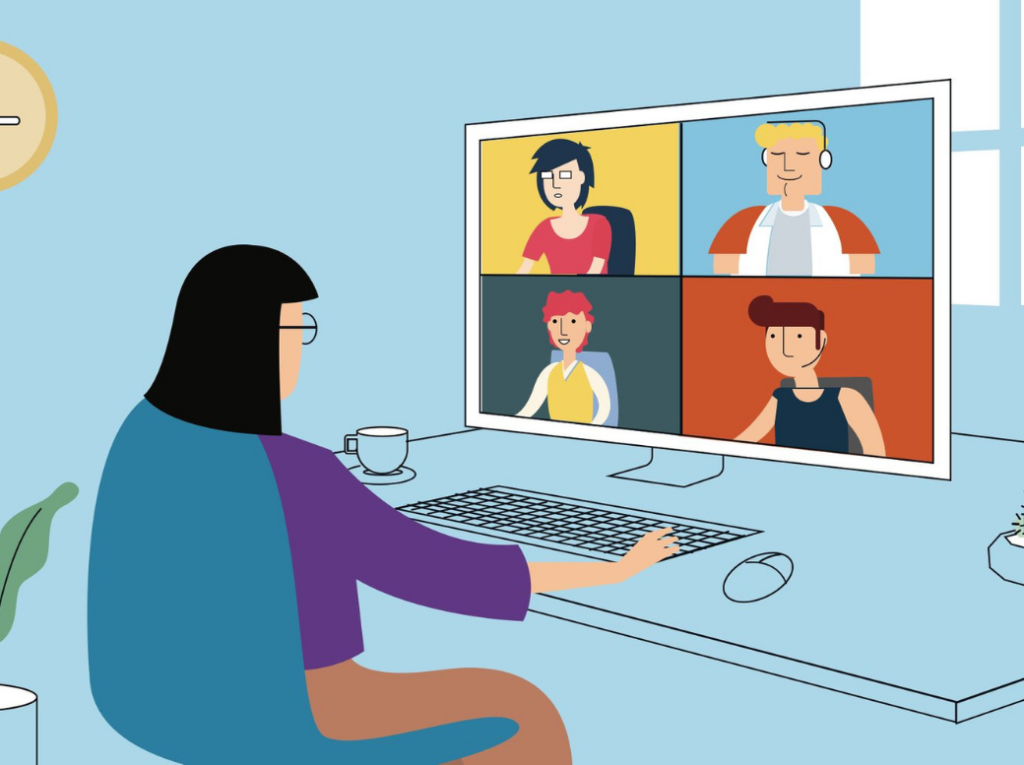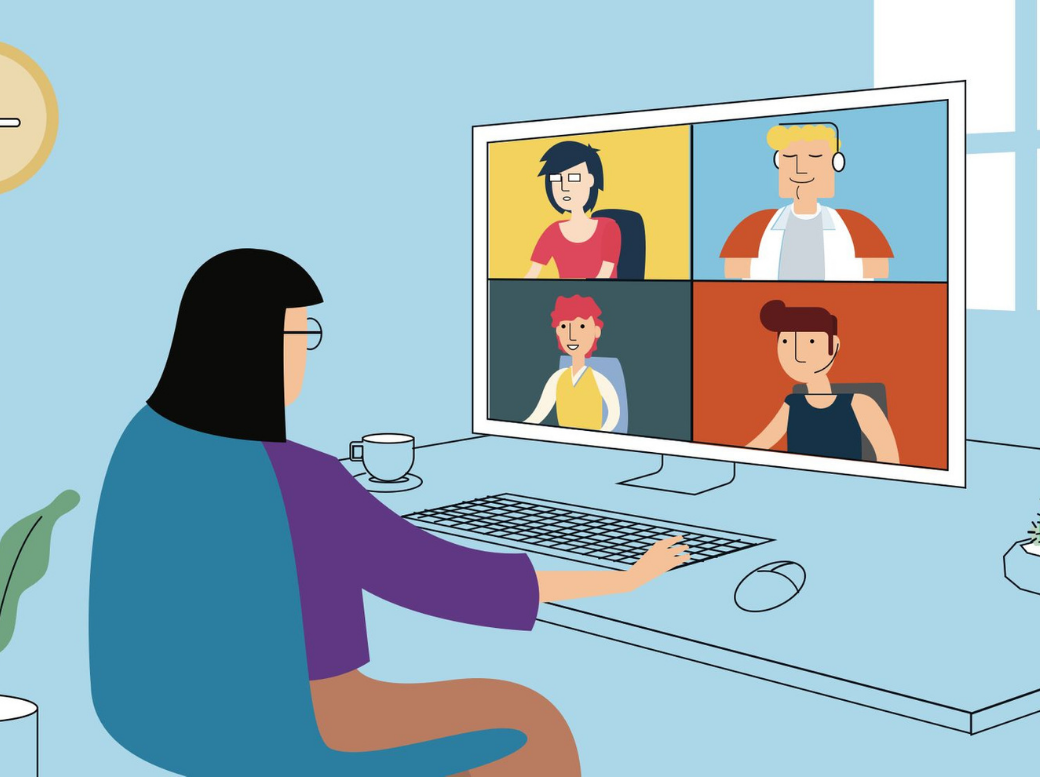 How can Employers adapt to Remote Hiring
With most jobs going remote, your best applicants could be in Melbourne or Miami. From remote screening and virtual interviews to remote onboarding, Learn the best practices to get started.