Jyoti Khadgawat
Senior Director of HR, SMULE Inc.
It is challenging to attract good talent and hire them fast. Recruiters and HR professionals often struggle with coordinating all the steps to provide good candidate experience and to ensure the hiring team knows what's going on at every step.
In this article of leader stories, we have Jyoti Khadgawat, Senior Director of HR, Smule Inc., sharing her thoughts on how we should optimize data and AI to reduce the administrative burden of recruiters and to make the recruitment process more effective. She also shares with us a few key workforce policies companies should adopt to build a more millennial-friendly workplace.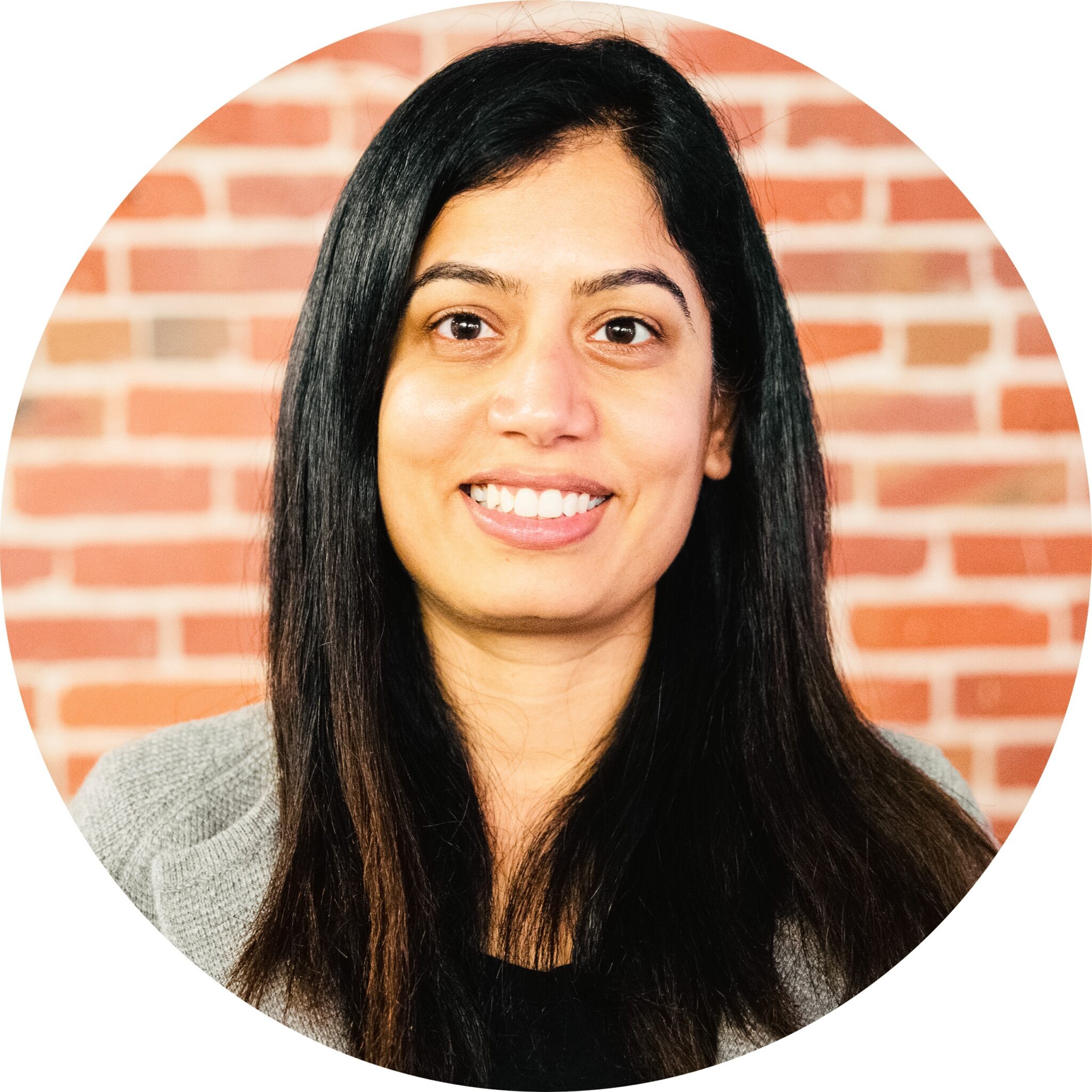 Jyoti, an HR leader, has twelve years of experience in creating a high-performance and thriving culture. She is currently the Head of people operations at Smule – a music app company that is connecting the world through music. She firmly believes that authentic leadership, a diverse and transparent culture, growth mindset, and data enablement are the four critical factors for the success of today's organizations.
Speaking of recruitment, Jyoti says effective recruitment practices are crucial for the company's success as they enable the company to hire the right talent at the right time. Jyoti is a strong believer of data and relies on metrics to evaluate the value and effectiveness of the recruiting process.
Here are four key metrics that Jyoti finds useful when recruiting:
Time to fill – she believes that this is a vital metric to measure the health of recruitment efficiency, especially to understand how and where one can optimize with automation and technology.
Quality of candidate pool per position- this metric helps her learn which roles one should focus on to enhance the candidate experience and attract talent.
Interviewer feedback – Interviewers need to have the required experience and skills to evaluate candidates and provide them a great experience. It is good to collect candidate feedback on the interviewers and explore how one can be better and more effective.
Quality of hire – This metric helps her to understand the gaps in evaluation methods and where one should focus on hiring the right talent.
To attract, engage, and retain good talent, its crucial to understand the characteristics of various generations in the workforce and to customize your HR policies and practices accordingly. Almost half of today's workforce consists of millennials, and by 2030 this number is estimated to increase to seventy percent.
Based on her experience as an HR leader and being a millennial herself, she believes that three key workforce policies that millennials value the most at the workplace; career development, flexible work options, and transparency.
Millennials want to learn new things and grow in their careers. They must understand the career track they need to follow to reach the next level. Companies need to have policies and programs to ensure employees have access to learning and development programs and have avenues for ongoing conversations to get direction and coaching.
Millennials appreciate flexible work schedules. But, with so many organizations offering flexible work schedules and remote options already, it has now become an expectation. Companies need to have more performance-driven management practices in place to ensure the work quality is not negatively affected by flexibility and have a culture of regular team meetings and off-sites to ensure employees' social engagement with the team.
Millennials appreciate an open, honest, and transparent culture and like to work for leaders they can trust. It allows them to understand the decision-making process, give them comfort to ask questions, and motivation to contribute. It is vital for them to feel engaged and be part of the team.
Jyoti believes that new hires must have the curiosity to learn about the company – it's product, processes, and culture; positivity to build meaningful connections, and motivation to take charge and start contributing. When asked how she evaluates a potential candidate in an interview, Jyoti says she believes that a candidate needs a specific combination of IQ, EQ, and attitude to become successful in the position. It is easier to assess someone's IQ, but it's often tricky to evaluate emotional intelligence and the right fit for the company. Below are some of her favorite questions, she incorporates to evaluate a candidate's self-awareness, empathy, stress tolerance, and people skills – factors that drive emotional intelligence.
Tell me about a time someone criticized your work. How did you respond, and what did you learn?
What would your coworkers say is the most rewarding thing about working with you? What about the most challenging thing?
Describe your busiest week in the last six months.
At Smule, Jyoti uses Greenhouse, an applicant tracking system, to increase her efficiency in hiring. She also likes Stella, an AI tool, to get access to a pre-vetted pool of high-quality and diverse candidates.
Speaking of the future of AI in recruitment, Jyoti says it is exciting to see how AI is supporting the recruitment process and enabling organizations to provide a better candidate experience. In the last 2-3 years, AI has considerably reduced the stress of recruiters by speeding up the application vetting process and thereby increasing the qualified candidate pool significantly. Furthermore, she adds that AI is also adding lots of value in enhancing candidate's experience and is helping them with the job application process, answering their questions, and by automating the interview scheduling process.
Overall, AI has emerged as a strong partner for HR by making the recruitment process more streamlined and efficient. However, there is still a long way to go to ensure HR understands the importance of technology and uses AI to its fullest potential. And of course, AI has its challenges as well. It's essential to ensure that AI is not enabling any biases. Also, it will be great to see how AI can be more effective in evaluating soft skills, especially from the right fit perspective.
When questioned about the gig economy, Jyoti flags that it is not a new concept, but in the last decade, it has expanded significantly due to the advanced technology platforms. It is also providing an excellent opportunity for people to supplement their current income. From an organization's perspective, though it is opening up more flexible and cost-effective workforce options, it is also becoming more challenging to retain full-time employees as employees are valuing flexibility over stability now. It will be interesting to see how labor laws and regulations will impact the rights of gig workers and if it will continue to be financially profitable options for organizations.
---
Author – Nandu Krishna
Strategic Partnership Lead at Xobin