What is the Account Manager Skill Test?
The Account Manager Test helps recruiters and hiring managers identify qualified candidates from a pool of resumes. The purpose of this skill test is to provide objective hiring decisions. Usage of this skill assessment reduces the pre-employment screening time by about 55%. More specifically, the administrative overhead of interviewing too many candidates and saves time by filtering out unqualified candidates.
Looking to screen and hire Account Managers? Use the Account Manager Test by Xobin. Assess applicants anytime, anywhere. Designed by subject-matter experts, this Account Manager assessment test can check candidate for job skills. Do away with relying in resumes. Objectively evaluate skills and compare candidates.
This Account Manager skill test aims to screen candidates' domain and hands-on-skills. This test is designed considering EEOC guidelines. It will help you assess & hire diverse talent without any bias.
Availability: Ready to use and customizable.
Questions Type : Ready to use and customizable.
Time: 30-45 minutes.
Level: Suitable for junior level (2 – 4 years).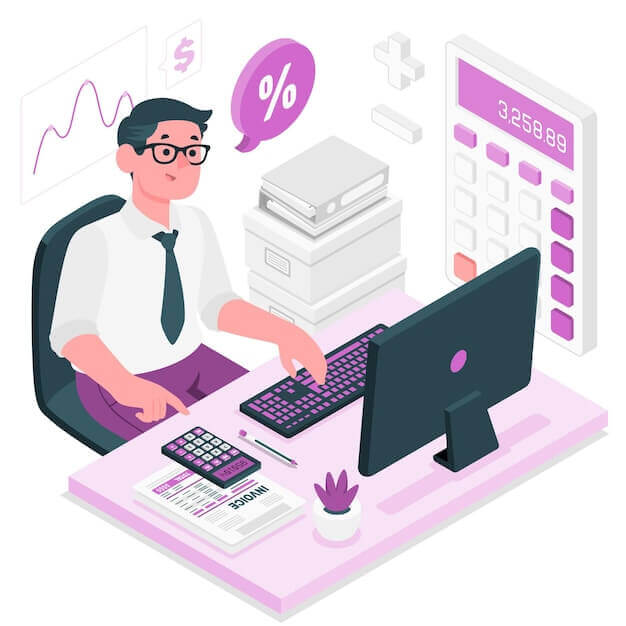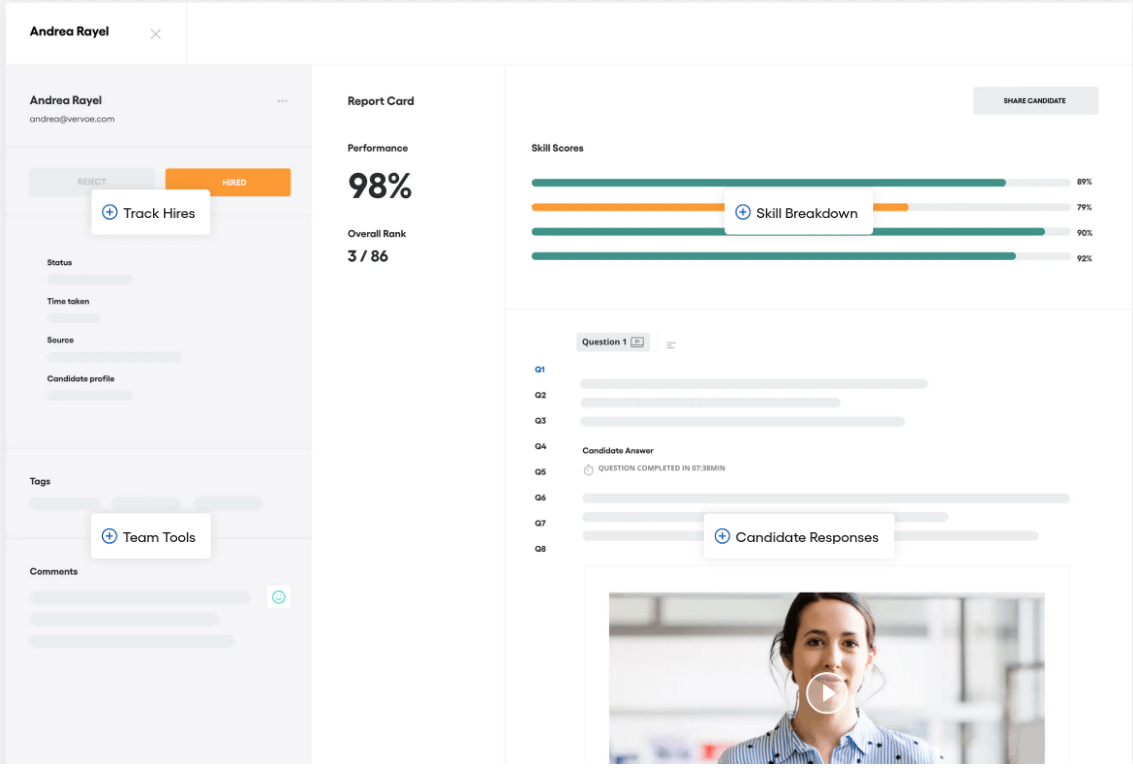 Dig deeper and make informed decisions
See who can actually do the job in real time, create efficiency through automation and quickly surface the most qualified candidates based on how they perform job-related tasks.
Recruitment Management Software to simplify hiring decision for Account Management role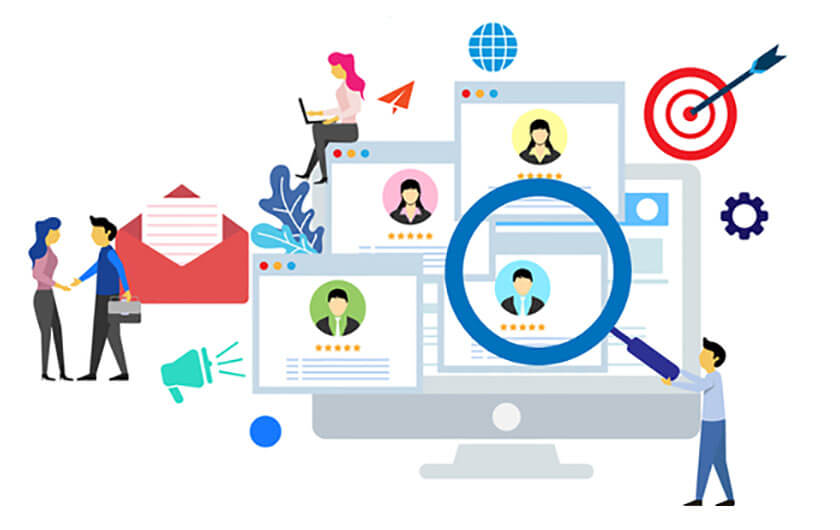 Applicant tracking for Virtual Hiring
Collect applicant information with fully customizable employment forms. Get a visibility of your talent pipeline. Track applicants and automatically move them through the hiring stages.
Conduct Video Assesments and Interviews
Need to get candidate answers in video format? No problems. Conduct Recorded Video Interviews and automated video assessments. Use AI to transcribe and augment your evaluations.
Interview Scheduling and Workflows
Automate 80% of the recruitment operations. Setup and schedule interview slots on the hiring manager's calendar. Sync the video conferencing system of your choice like Zoom, GMeet ot MS Teams.
Badges of Appreciation
Xobin is the top rated skill assessment platform for technical screening. Don't take our word for it. Xobin is the top rated skill assessment platform for technical.